Dell vs HP laptops: Which is the best brand?
Whenever we look for a better laptop brand on the market or on the online market, two names shines a lot which is Dell and HP. Both the manufacturers are remarkable in terms of characteristics and service, also holds a dominant market share.
In our verdict, you can't go wrong with either. Just a small feature or best deal value makes users shift from Dell to HP and vice-versa.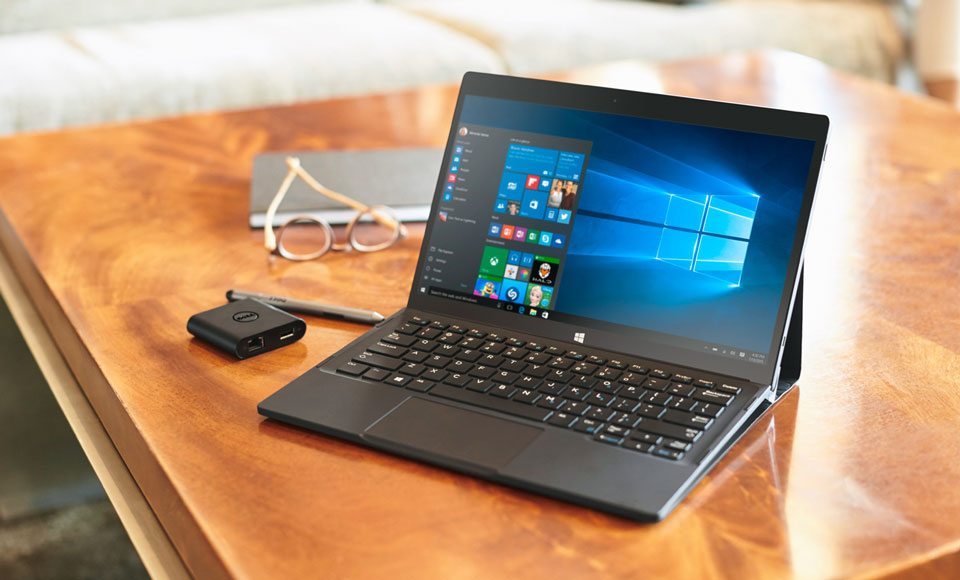 Let's make some difference and check out which one is better…
First difference is the price.
The cost of a laptop makes it a winner or a loser. Compared to HP, Dell laptops are a little cheaper or in other words affordable due to several reasons.
So, if you are one who has a low or tight budget then Dell has many things that the HP brand can offer. But this doesn't make HP brand costlier, but an alternate choice.
The real reason why HP's laptops are costlier than Dell because, in the offline market, Dell sells its laptops with specialized vendors whereas HP uses dedicated retailers and makes their laptops and accessories easy to buy in the consumer electronics market.
So the winner of this round is Dell.
Looks and form factor.
The first thing anyone looks at is the laptop's appearance and form factor. Dell laptops are available in different colors with eye-catching impact, while HP laptops have fewer design choices and colors, with grey or black the only available color choices.
HP is known for its designer looks and they are always ahead to adapt newer form factors. On the other side, Dell is more focused on industrial design and form factor and slow to adopt new things. Few of Dell's models proved that they've design sense too.
So the winner of this round is HP.
Configs and features.
Here both brands are doing well. Both offer a wide choice of configs and features. If one needs a laptop with more memory or storage, he will definitely get that one. Apart from this, newer features are also available in their flagship as well as some high-end models.
This is a Tie!
Customer service.
No brand can stand for long without better customer service, because a brand retains more customers when they make their existing customers satisfied with true service.
Based on our small survey we found Dell has a strong customer service value than HP, especially in the computer segment.
Dell has a better and easy to understand website where a consumer has to hunt little for any issue or service. Whereas, HP's website is more focused on newer models and advertisements.
Both brands offer accident coverage or extended warranty service but Dell has a more successful track record and according to research Dell has a lower fault rate.
So the winner of this round is Dell.
Final verdict.
Clearly, Dell is the winner, but, HP is not the looser but a strong contender in the competition. As we said earlier, you can't go wrong with either option.
Both brands have the best things to offer, all you need to do is little research.
Now it is your turn to choose a better brand for yourself.