Branding is directed towards the target audience through a set of psychological and marketing techniques to ensure the success of the products or services in the marketplace. In the mobile world, applications act as an extension of a brand and users have the final say on whether it would be successful or not.
Mobile app branding demands continuous efforts from the mobile app development team so it stands out from its competitors.
Before any competent branding strategy is devised, it's important to have an app that is high on functionality and promises immersive user experience.
These factors could be scrutinized in a beta version or in an MVP (minimum viable product). Before general release feedback and reviews can be of significant value to fill the gaps that can be rewarding and help increase the app's reputation.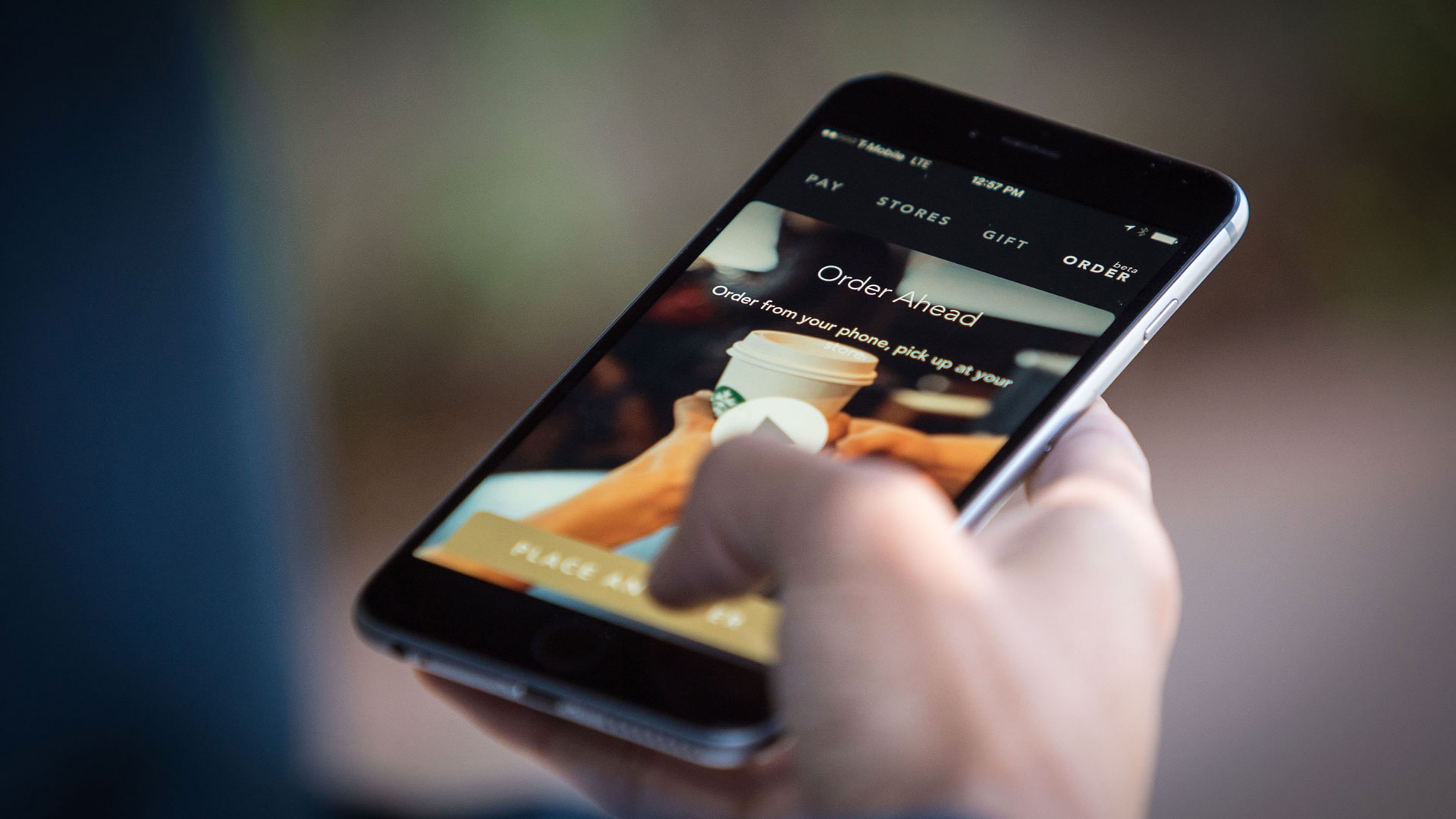 In the business world, apps speak on behalf of brands and here are some important mobile app branding strategies that can drive success in the mobile market.
1. Effective use of app logo and icons
At first sight App logos and icons aren't easily discernible but it's important to understand their unique placement in design.
Logos are used as a symbol to represent an organization or a business, whereas icons show the user a concept, operation, idea or action. Icons are simply a visual description and convey the primary function of an application.
Logos: Logos are vector-based and scalable. They don't lose their quality when scaled and could be used in business cards, websites, brochures, banners, etc.
A logo speaks everything about the brand and taps into the mind of the public. It's recommended having a logo that is simple, timeless and easy to remember.
Icons: Icons are key elements in the UI/UX interface. They relay a simple message like thumbs up on comments and posts. In websites, they are crafted to be more responsive and help the user navigate.
It's important for icons to be consistent when they are used in a context and should not lose their quality when viewed on different screens.
2. Seamless onboarding experience and personalization.
User onboarding is a critical function that acts as a first impression to your users. A pleasant onboarding experience with the least effort maximizes engagement and drives conversion rates. Users have become increasingly reluctant to give out their personal information outright and should be avoided. Tutorials through graphics and illustrations convince the customer of the efforts poured in and they see the value behind the things done in a certain way. Happy users share their positive experience which in turn increases brand loyalty.
In this crowded app space, the user's expectation is growing and app personalization render apps customized to user needs. It could be targeted for a specific audience, group or individual. Demographical, behavioral and contextual data is gathered to design specific user experiences. Technologies like Near field communication (NFC), machine learning and A.I have been instrumental in highlighting preferences of users to businesses. App personalization is one of the best ways to craft an app that users will enjoy.
3. Keywords and engaging content.
The consistent way of branding is to use the proper set of keywords. There are descriptive keywords that define the core features to the users. Brand keywords highlight the set of words that users type to find an app and Brand Plus keywords are a combination of qualified phrases with a brand name that improves SEO and content creation. Content marketing is the most important factor in any business.
Engaging content in magazines and blogs can help drive conversion rates. Seek out influential bloggers and journalists who cater to a diverse audience and are able to influence public opinion in their respective domains. It's important to know that bloggers mostly care about their audiences and would not promote a brand that doesn't align with the ideas they propagate. Staying updated on industry trends and hiring an influential blogger to build a strong and positive image of the brand is the new norm and has the potential to deliver promising results.
Email marketing continues to evolve and is great for small businesses that can reap higher ROI's. It's effective when it comes to sending emails with the purpose of acquiring new customers or retaining existing ones.
4. User-centric design.
Apps should be built with a user-centered approach. Without understanding the motivations and needs of the end-user, mobile apps walk on thin ice and risk losing credibility. An app that provides high-quality user experience single-handedly gets promoted in this competitive digital space.
To achieve a degree of innovation, it is necessary to apply a creative process. An app is user-centric when it is simultaneously viable, desirable and feasible.
Mobile app designs should be backed by research and with tools such as usability sessions and A/B testing.
A/B testing is a type of experiment that is controlled. Mobile app developers compare two or more versions of a page. The user interacting with each page gets measured and the version which passes certain criteria gets selected.
Focusing on the apps' usability and utility to boost user experience should be highly prioritized and developers must focus primarily on predefined requirements. For smoother conversion, predefined requirements should be reviewed by real users throughout the development cycle.
Conclusion.
Applications are the face of the brand and users are bent towards those apps which offer quality features and seamless user experience. Give your target audience what they are seeking.
Having quantitative and qualitative research data at disposal helps one to figure out what needs to be optimized. Brands maximize the use of illustrations, colors. logos, images, and typography to deliver an effective message. These components help change perspectives and have a major say on the first impression of the app.
Ultimately its the user experience that decides the fate of any app. A user-centric design with distinguishing features gets promoted in the app store through ratings and reviews. Mobile app stores update themselves regularly with their set algorithms that prioritize user experience. User-friendly policies coupled with timely updates and support is one step forward to app success.