In India, it is compulsory to carry motor insurance every time you are on the road riding your vehicle. Especially when you are riding a new bike, insurance is of utmost importance.
It not only saves you from hefty fines and penalties but also offers the needful protection against various contingencies. Hence, to safeguard your vehicle and yourself too, it is crucial to buy a comprehensive new bike insurance cover. Here are five things you need to keep in mind while buying new bike insurance to get the most out of it: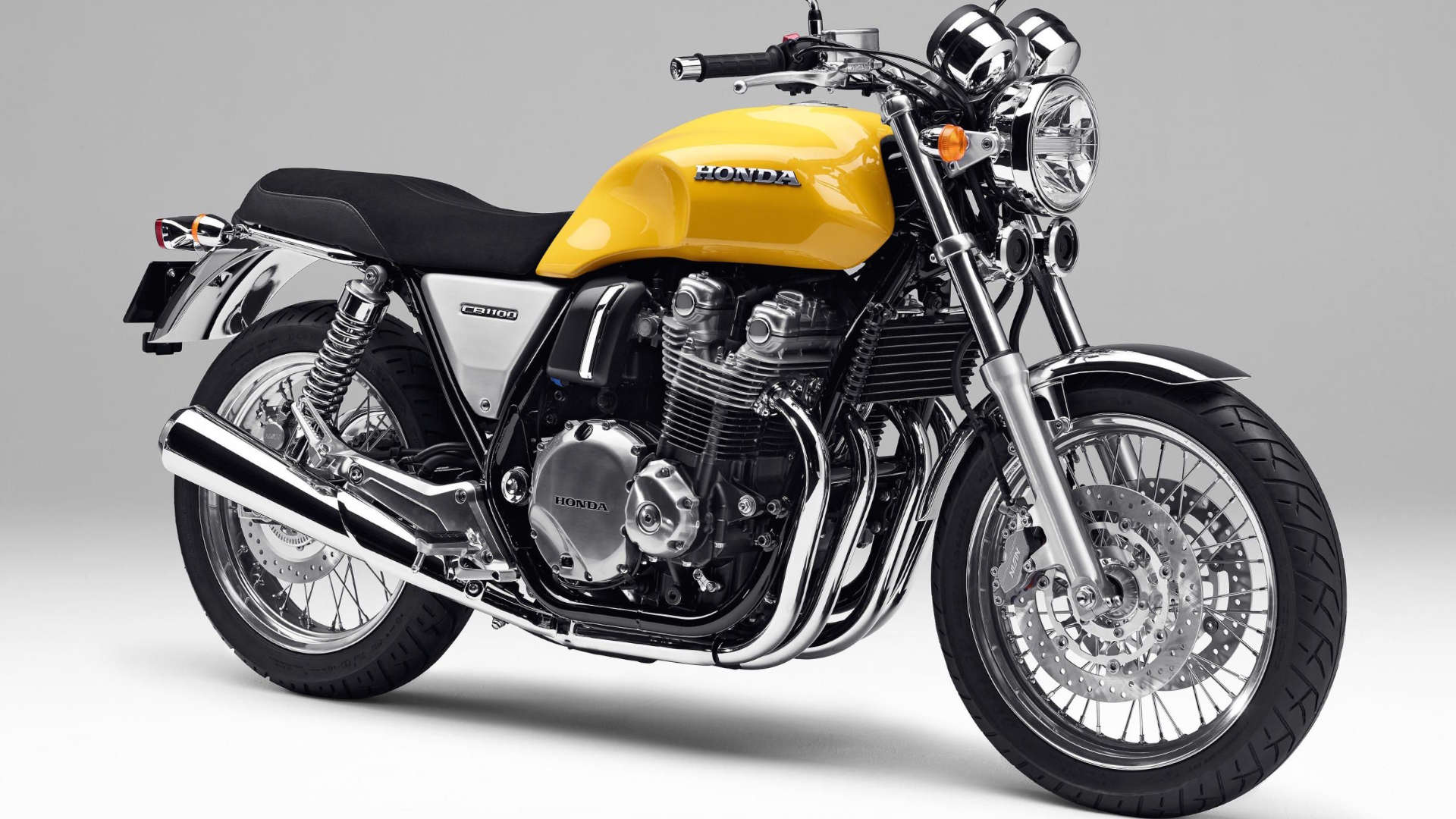 Comprehensive Cover
Opting for a comprehensive cover while buying a new bike insurance policy will safeguard your vehicle and you against various uncertain contingencies such as road mishaps.
It covers the costs of major damages arising due to precarious situations along with third-party liability, thereby giving you peace of mind.
Factors Influencing Insurance Premium
There are various factors that are responsible to determine the premium of your new bike insurance policy. These are:
Bike manufacturing year and model number
Engine capacity
Insured Declared Value (IDV)
City of registration
Purpose of vehicle
Annual, monthly premium or long-term premium
Offline or online purchase of new bike insurance policy
These factors usually have a significant effect on the premium.
Thus, by knowing well about them, you can save considerable money, especially in case you have bought a new bike and are looking for a new policy for it.
It should be noted here that IDV is the current market value of your bike, which depreciates each year. If you make any claims in the following year, your insurance company provides the amount evaluated based on the IDV of your vehicle.
Although most of the insurance companies also offer zero-depreciation cover, it may increase the premium of your new bike insurance policy, being an additional rider.
No Claim Bonus
Many insurance companies offer No Claim Bonus (NCB) to its customers who have not made any policy claims in the previous years. NCB usually increases with every claim-free year, although it also depends upon the company policy. For instance, if you have not made any claims the previous year, you are eligible to avail NCB this year. You can get it as a discount while renewing your policy.
Every insurance company has its specific terms for NCB, which you should know beforehand or consult some expert who knows it better to avoid any future hassles.
Rider Options
Rider options are additional covers that you can choose to enhance your basic policy. Rider options or add-on covers are available to increase your new bike insurance cover by providing extra facilities such as roadside assistance, personal accident cover, and third-party property damage.
You must note that rider options are additions to your basic new bike insurance policy and, therefore, comes at an additional cost that increases the premium.
Exclusions
Everything comes with two sides, including your new bike insurance policy.
While it includes most of the things in its comprehensive cover, your new bike insurance policy also has some exclusions as well. Some of them are:
Usual wear and tear of the vehicle
Mechanical or electrical breakdown
Loss or damage to tire or tubes
Damage or theft of accessories
Damage incurred while riding under the influence of drugs or alcohol
Damage incurred outside the specified geographical area
Damage incurred in a private vehicle being used for commercial purposes
Choose Your New Bike Insurance Policy the Right Way
Several factors, as mentioned above, play a major role in defining a comprehensive cover and the related premium payments. Apart from them, the role of an insurance company is equally important in establishing your experience during times of need.
Tata AIG is a reliable name in the insurance sector, which provides bike insurance policies along with the best customer services to make your experience better in every step. The comprehensive new bike insurance policy from Tata AIG safeguards the insured against many contingencies.
It has some of the best features which makes it a steadfast in the insurance field. You can also buy your new bike insurance policy online to save hassles of paperwork.