Indian transportation industry plays a significant role in the growth of diverse businesses, irrespective of their industry.
If you are a transporter catering to the needs of various clients, you know well about the risks associated with transporting commercial goods. For the growth of your business, it's crucial that you do not face major financial losses. It often happens that commercial vehicle owners have to pay a huge sum of money to get the vehicles repaired in case of an accident. This is because they do not have a valid vehicle insurance policy at the place.
You can avoid such situations by purchasing commercial vehicle insurance with adequate coverage for your fleet.
It not only provides insurance protection for the third-party responsibility but also protects you from financial loss due to theft or unintended harm to your commercial vehicles.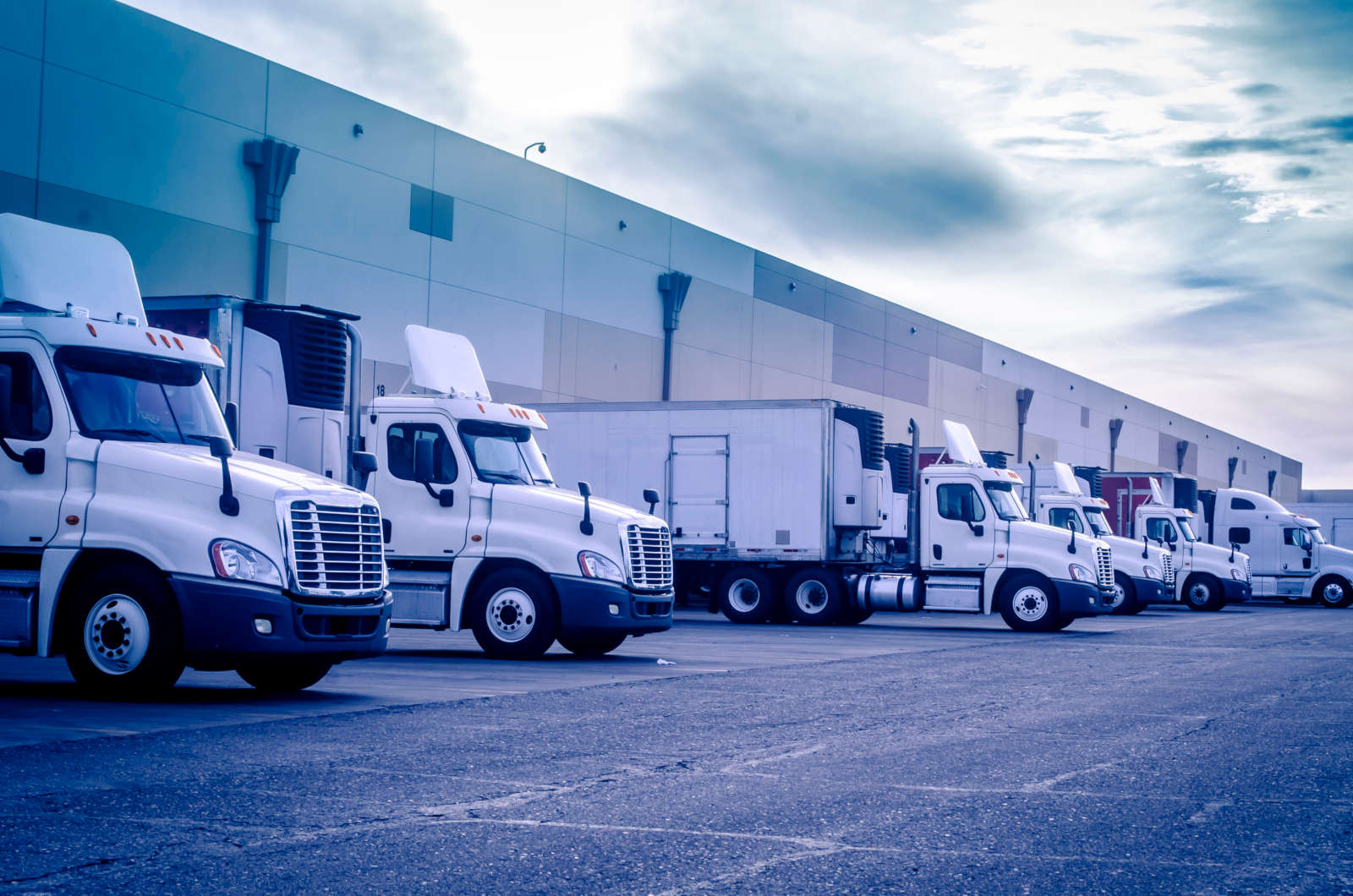 If you are still not convinced, then take a look at these four reasons why buying insurance for your fleet makes sense:
1. Cover You from Any Personal Damage
You cannot predict accidents and mishaps.
However, taking necessary precautions can help you stay prepared in the wake of consequences.
Purchasing a commercial vehicle insurance policy offers financial protection to you and your vehicle in times of accidents.
Also, getting commercial vehicle insurance for your fleet will let you cover your team of drivers for any small or significant injury.
If an accident or mishap is not your fault, the insurance of the at-fault party will pay for the compensation for personal injury to your drivers. Most of the renowned insurers offer coverage for fellow passengers' injuries in an accident as per their policy terms.
2. Protect You from Third Party Compensations
India's Motor Vehicles Act made it mandatory to buy third-party insurance for all vehicles used in public spaces. Your insurer will pay for the third-party liabilities arising in accidents where your commercial vehicles are involved.
You can get better coverage if you go for a comprehensive commercial vehicle insurance policy.
3. Saves You from Financial Losses
Imagine your commercial vehicle meet with a severe accident, and the total cost of vehicle damage repair is around fifty thousand or more. If you do not own commercial vehicle insurance, then you'll have to pay this amount from your pocket.
However, having an insurance policy at place helps you cope with such unexpected financial losses.
This can, in turn, have an adverse impact on your business.
4. Cover Against Damages Caused by Natural Calamities
Natural disasters like floods and earthquakes are unpredictable but can cause severe damage or loss to your commercial vehicles.
To be on the safer side, you must buy commercial vehicle insurance for your fleet. It will protect your vehicles from accidents and damages resulting from natural disasters.
You are advised to check for the inclusions related to commercial vehicle insurance policy while buying one.
Purchasing a commercial vehicle insurance policy can financially protect you as well as your vehicles in times of accidents or other mishaps. With numerous insurance providers in the market, you are meant to be baffled while choosing a policy for your logistics business. Keeping all the business-related needs in mind, you should go for commercial vehicle insurance from a reputable insurer. You can even select various add-ons to your policy for additional benefits.
Take the case of TATA AIG's Auto Secure-Commercial Vehicle Package Policy, which is meant for commercial vehicles and provides goods carrying vehicles, passenger-carrying vehicles, and even tractors or cranes.
It also comes with six additional add-on covers to safeguard your commercial vehicles from all possible risks on the roads.