In the current age and time, it is crucial to have life insurance to deal with the unforeseen uncertainties of life. With the increasing need for insurance policies, the number and range of insurance products in the market are also rising.
One can buy term insurance for almost every need now and choose the right online term plan only by checking several websites and analyzing what they have to offer.
Or, they may choose to invest in traditional life insurance plans.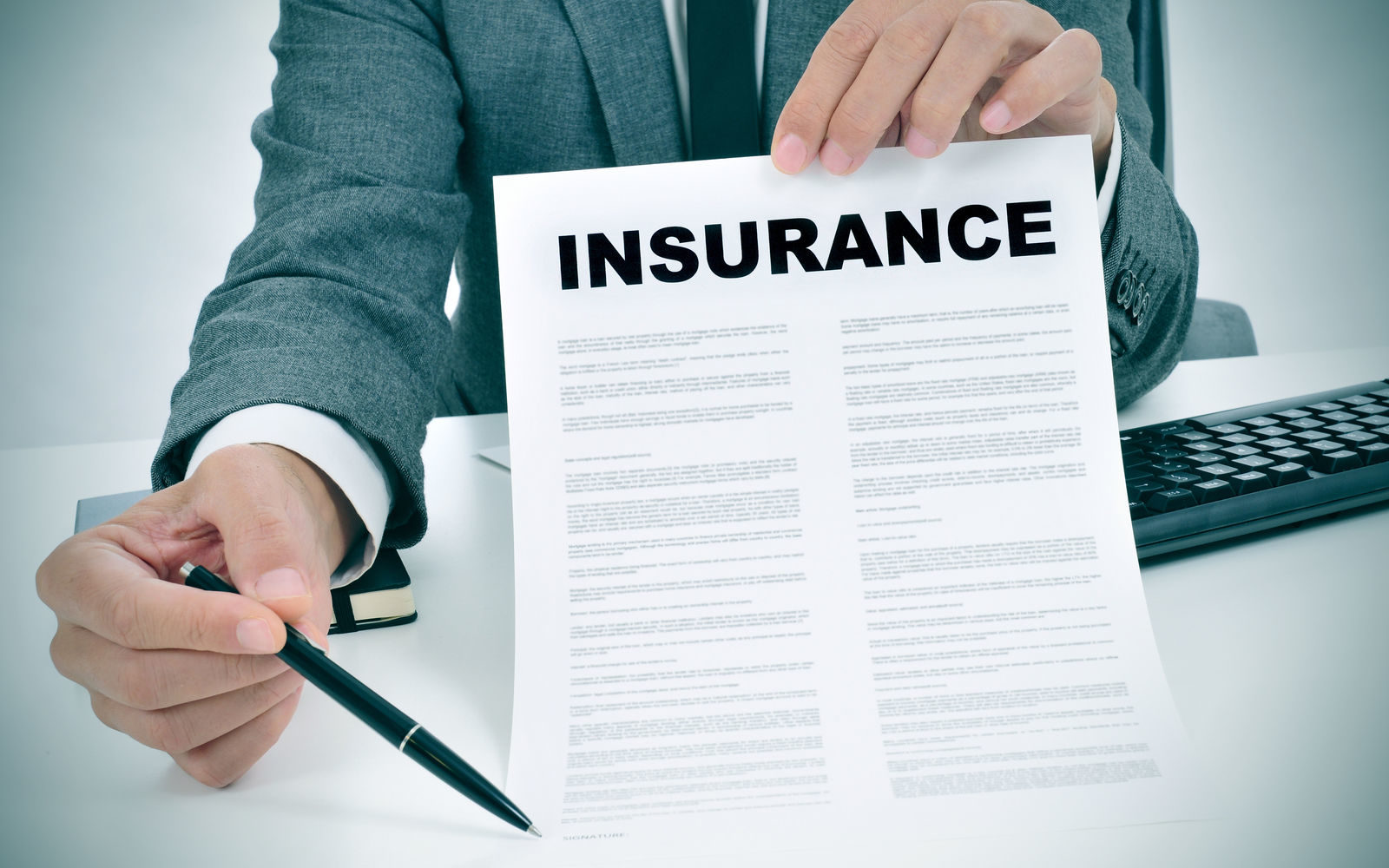 Choosing the right offline or online term plan or traditional life insurance plan depends on various factors. There are several points to consider like a number of dependents, amount of coverage, and time period before you buy term insurance or traditional insurance.
Let us learn more about the distinguishing factors below.
Flexibility
Surrendering the life insurance policy is a lot harder than giving up a term policy. In a term of the plan, the policy lapses if the policyholder stops paying its premium.
Whereas, in the case of life insurance policies, the maturity benefit is offered only if the policyholder completes the policy's entire tenure.
If the policyholder surrenders the policy in between, they would not be able to get the entire saving part of the policy, as only the premium amount is returned to the policyholder only after making certain deductions. Moreover, term plans are usually renewable and convertible.
Unless and until you have a fixed way of paying your agreed terms do not invest in traditional life insurance. Or you can limit the amount of term if your earnings are not that stable.
Death Benefit
The biggest difference between the two is that in the case of term plan, a policyholder will get only the death benefit but in the case of traditional insurance, they will get both deaths as well as maturity benefit. Both are useful, you should take a little time to identify what suits you better.
The amount given as death benefit in the term plans is a lot higher than maturity benefit provided by life insurance policies. Although most policyholders consider buying life insurance policies to get dual benefits of return on investment and life protection, one must invest in a term plan as well, as it offers higher death benefit in a low premium amount.
Savings vs Risk Covered
A term plan covers the policyholder by offering death benefits to the dependents in case of their death but it does not provide survival benefits as life insurance plan does.
One should consider investing in term plan only if they cannot afford to give high premiums but want to cover death risk.
Tax Benefit
Usually, people believe that they can avail of higher tax rebate u/s 80C against the premium paid for a life insurance policy because of higher premiums.
Moreover, people also assume that maturity benefit is tax-free as well.
However, one must know that premium paid for term plans are not only lesser in comparison but also eligible for the tax deductions u/s 80C.
One can even invest the difference amount in other tax-saving schemes, such as PPF, ELSS, etc. if their motive to invest in insurance plans is to obtain a tax benefit.
The Bottom Line
The above-mentioned factors give you some idea about which policy would be better for you. If you are looking for life protection for lower premiums, the term life insurance plan would be suitable for you. On the other hand, for those who want maturity benefit as well as death benefit, traditional life insurance plan would be a better choice.