Building a better business is a priority for every entrepreneur. Given that the office spaces form the heartbeat of your entire operation, getting this aspect under control should be top of the agenda.
Thankfully, it's possible to enjoy a huge transformation courtesy of some very simple upgrades.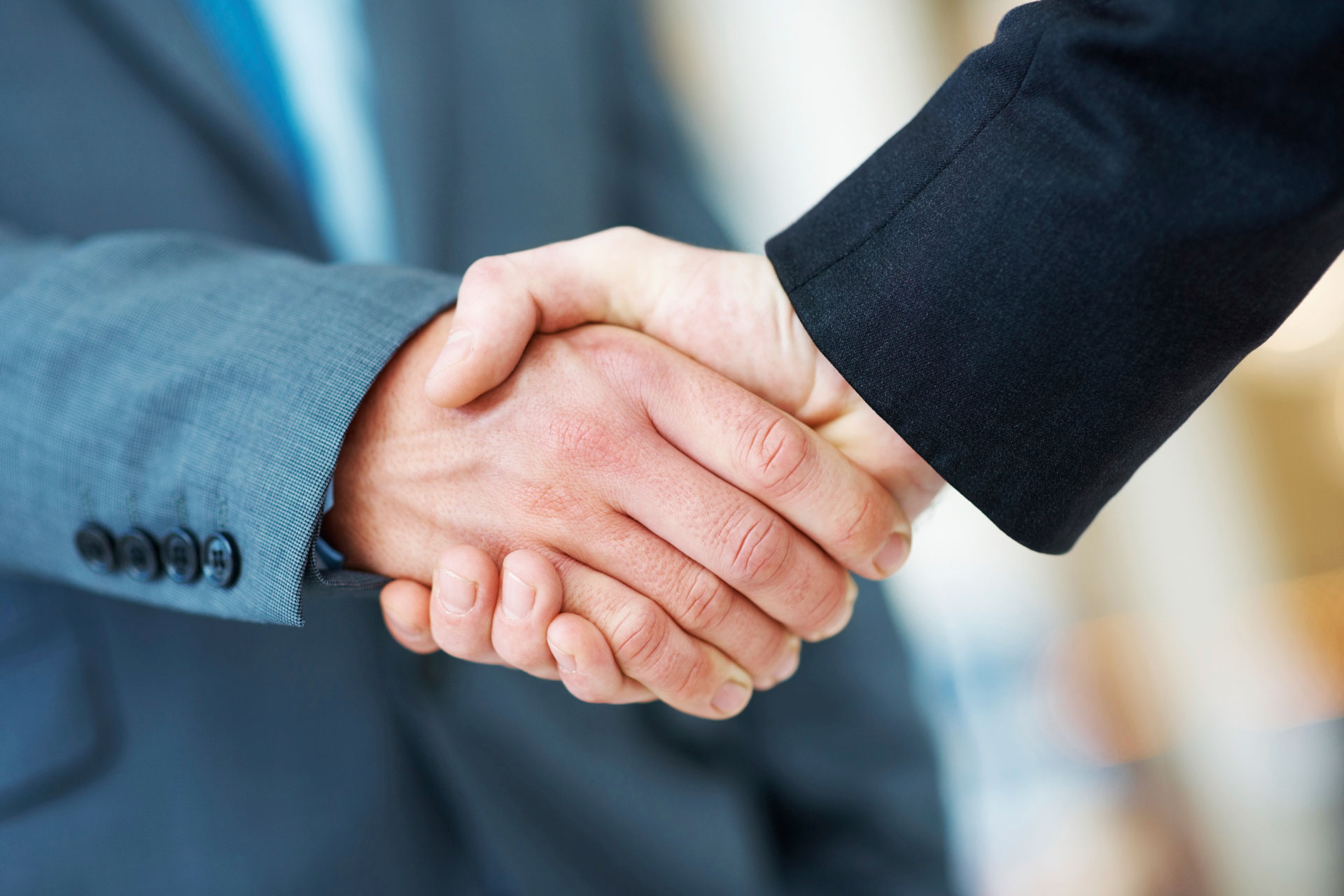 Let's take a closer look at five of the best.
1. Assembling a stronger team.
Running a business is far too much work for one pair of hands, which is why supporting yourself with the very best people are everything. Taking the time to find the best candidates by analyzing their personality traits as well as their skills will pay dividends. However, it's equally important to invest in team building and staff training. After all, the business world is evolving, and your team needs to evolve alongside it.
Teamwork makes the dream work. Do not forget it.
2. Focusing on technology.
Technology can play a huge role in every business setting. Still, this is particularly pertinent in the office environment. Learn to save money and make your software stand out by making the right choices. In turn, this will help your team perform better, while automated tasks can remove human error and increase the speed even further. Remember to keep the computers maintained with regular system cleaning too.
Failure to get this right could see the whole venture fall behind.
3. Getting organized.
Time is money, and the only way to maximize yours is to follow a plan of action. Tactical adjustments such as learning how to manage your 'to do' list can make all the difference. Likewise, it's important to remember that you don't have to follow the tried and tested blueprints. If a task seems to be slowing your progress without offering any real rewards, be brave enough to cut them. Focus solely on the activities that drive the venture forward.
Going paperless can help too. There's nothing worse than wasting hours looking for a document.
4. Investing in communication.
Great communication sits at the core of any modern business. Yours shouldn't be any different, and this is an area where technology and organization come together.
Using project management apps allow teams to collaborate and know where things stand. Similarly, team messaging Apps can be used for similar reasons. Combine this with a focus on short team meetings, and this should keep the conversation on the key issues without drifting into extra topics.
If video conferencing can prevent needless travel, you should embrace this too.
5. Improve the security.
Nothing is better without better security that is why office security needs to be taken seriously. This is home to valuable equipment and even more valuable personal data. For the sake of the customers and employees, as well as the business, you need to get it right. Data encryption and cloud computing can help you to stay protected online. Key card entrance systems, CCTV cameras, and modern alarm systems will protect you from physical thefts. Aside from the financial benefits, this should put your mind at ease.
And when the team works with a clear mind, the results are sure to improve.