For many websites that are large, having an effective Content Management System (CMS) is the key to making sure that all items on the site can be easily edited.
There are many benefits to having a good CMS, but the biggest advantage is that your site becomes that much more agile and you can change things as you need to, instead of having to go through a lot of different protocols in order to get things right. Joomla along with WordPress is one of the better CMS's out there. It provides a lot of flexibility and gives developers what they need in order to manage all content on a site.
When it comes to a CMS, there are plenty of options. One of the most notable is WordPress. This CMS is used by many developers who appreciate the freedom it provides; however, for others Joomla is better than WordPress.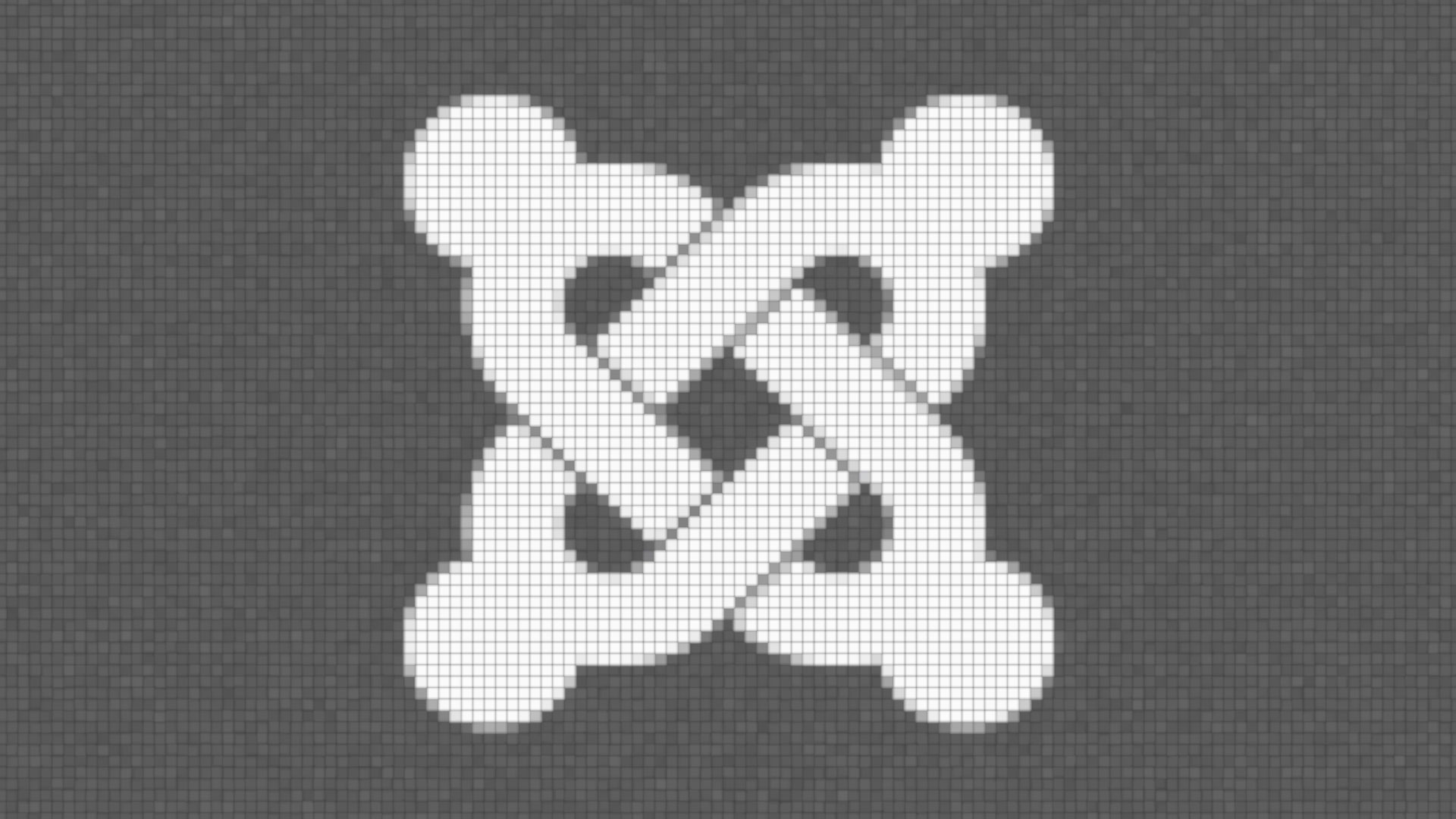 This can be for a variety of reasons; for some the Joomla platform just has a better fit. However, there are seven different benefits that come with using Joomla which give developers some reasons to consider this exciting alternative.
Joomla Uses Open Source Design
One of the biggest reasons that Joomla has a big following is the open source nature of this particular CMS. When Joomla was created, the most common language used in programming was PHP, and that language is has great flexibility, necessitating the open source configs.
This means that across the world, developers are able to create new extensions for Joomla with great ease. Think of how Android phones have tons of apps thanks to Android's open source system, and you can understand why Joomla is so popular.
The global nature of web design allows people from across the world to make Joomla extensions and themes that fit their needs instead of a top-down design format.
Built-in Flexibility with Joomla
Another reason for Joomla's popularity is that the CMS is unbelievably flexible. Because there are more than 8,000 different extensions divided between 33 different categories, it is really easy to find a Joomla extension that works for what you need.
The categories can be tailored towards businesses like marketing or tools for editing, or there could be tools that come in specific languages.
Joomla is a great platform in terms of flexibility because adding social media widgets into the site design is quite simple. This allows your site to automatically post updates which makes it that much more relevant to younger generations.
Posting a Blog on Joomla
Most sites that are created with Joomla are blog sites. The great news here is there is no need to understand coding because Joomla has everything embedded within their CMS.
All anyone needs to do is write the blog and then use Joomla's tools to publish it. The best part about the blog functionality is its easily integrated with SEO capability as well.
Maintaining the blog is simple – with Joomla you can head right back into the blog and make adjustments as needed. Whether it is adding links to the blog or simply keeping the content fresh because new knowledge has come to light, using Joomla keeps this process simple – all you need to do is click a couple buttons and everything is taken care of.
Joomla Makes eCommerce Simple and Profitable
Many people like opening up ecommerce sites but the problems with creating an appealing platform for ecommerce afflict many CMS's. Not Joomla.
This CMS was created with ecommerce in mind and there are a few ways this works. The first is there are plenty of different payment gateways that can be used, including notable ones like PayPal. A third-party system like Virtuemart also runs with ease on Joomla.
Dropshipping is a very popular option with ecommerce retailers and Joomla makes dropshipping very easy. While Joomla offers extensions to help build the ecommerce store, the open nature of the platform allows even the most inexperienced developers to create a smoothly operating ecommerce site that brings in profits.
Supportive Community in Joomla
Anyone who has ever built something has questions and few things frustrate like the inability to get answers. However, Joomla boasts more than 200,000 users – which means knowledge is pretty easy to search out and answers are at your fingertips.
For new developers, immersing themselves in the Joomla community is a great way to learn about the different development tools provided by the CMS. The community is quite responsive, so if there are security concerns and software issues, it is easy to get quick solutions and usually someone develops a patch to take care of things quickly.
There are also lots of updates to be found, along with simple fixes to close loopholes. Thanks to the community, security updates from Joomla itself are easily distributed.
Embedded SEO Functions with Joomla
One of the easiest ways for any site to be relevant is with strong SEO protocol. Thanks to Joomla, there are SEO friendly URLs build in and making your own metas, keywords, and H1 descriptions is incredibly easy. Plus, Joomla has built in tools to help you ensure each page on your site has the best SEO possible. Joomla offers basic SEO control, but there are plenty of extensions available as well that help make your SEO that much more effective with this CMS.
Joomla is Easy to Use
The biggest barrier for many people in creating a website or blog is the feeling of being overwhelmed by the technical needs of a site. Having a CMS that's easy to use is Joomla's claim to fame. This CMS makes it simple to manage permission levels and you don't need to change tabs in order to work the CMS effectively.
Joomla was designed with the novice user in mind, but for people proficient in Joomla, the CMS provides high level tools as well. The simplicity of using Joomla is its best selling point, and that is why so many people prefer this CMS.