Managing the brand website along with the critical offline operations of the business might be a little difficult and time-consuming for a particular person. This is where web SEO services come in handy. Opting for managed SEO services is the best solution in this case. It can help you to manage the online presence along with generating more leads and pulling new customers.
Along with this, your website visibility will increase also.
There are several benefits of managed SEO services apart from the one mentioned above. Here in this article, we have managed all the benefits of the managed SEO services.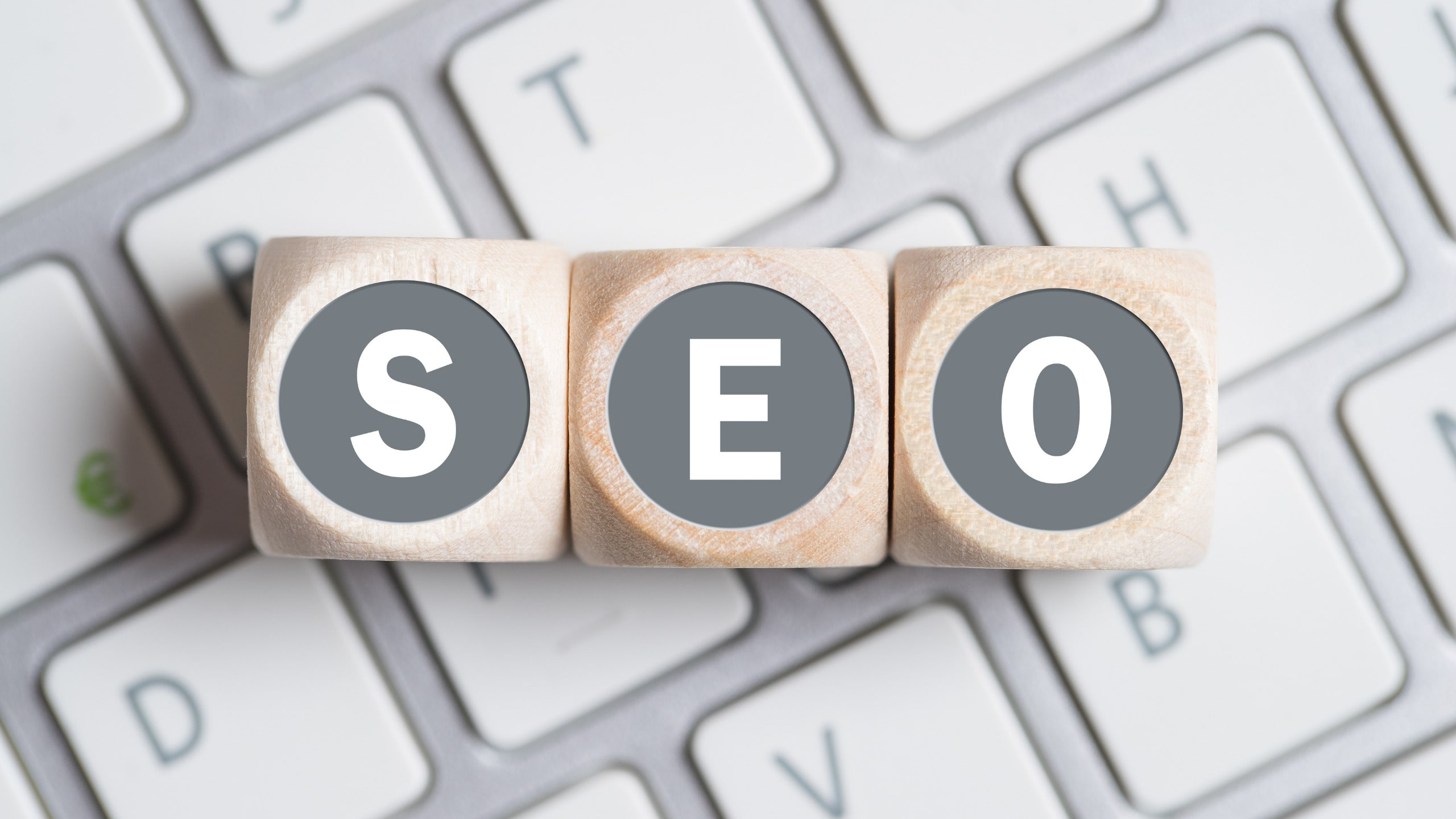 Read till the end for a better understanding.
1. More consistent and efficient.
Updating the website as per the ongoing trend can be a little difficult with the normal SEO plan. Managing online website design, content creation, and ongoing trends can be easily done with managed SEO services. Being consistent while marketing is very helpful in engaging with regular customers and clients. If there is no consistency, then your business could suffer.
Hence, without a second thought, opt for managed SEO services to remain efficient and consistent.
2. Promoting brand awareness.
Consistency is what matters here. Boosting the awareness of the brand can be easily done by being more consistent. If you are consistent with the trends and operations, then you will be in the eyes of the customers and clients. This will bring more audience to your website. Consistency can be maintained with the managed SEO web hosting plan.
Now each time some customer will visit the website, brand awareness overall grows. If there is no consistency, then your customers might prefer the competitor's website, which is more consistent comparatively. With a managed SEO plan, all this can be easily managed.
3. Cost-effective and save time.
You will be saved from doing research and creating SEO plans. You don't have to hire a professional SEO service if you have a managed SEO plan. With managed SEO, all of the headaches of maintaining the website, controlling the audience on the website, and looking for the keywords will be done by the host only. This will save a lot of money and time. It will help you to remain on Google's first page when more and more customers visit your website.
4. Enhanced credibility.
High-quality content is the best solution to enhance the credibility score. When you have good qualitative content, then the credibility of the website will comparatively increase. SEO services will help you to be on the qualitative content timely. This is how you can maintain the credibility score.
Conclusion.
These are some of the benefits that you can get by opting for managed SEO web hosting plans. Boosted credibility, more audience, high-quality content, and many more. You can make yourself apart from your competitors with the help of a managed SEO plan. Opt for the plan that suits your budget the best and supports your long-term website goal.