If cars are your passion, then the automobile industry has a lot to offer in terms of setting up a profitable independent business enterprise. While some of these ventures may require sufficient investment and basic mechanical knowledge, most of the startups are low cost and can be started in your home itself.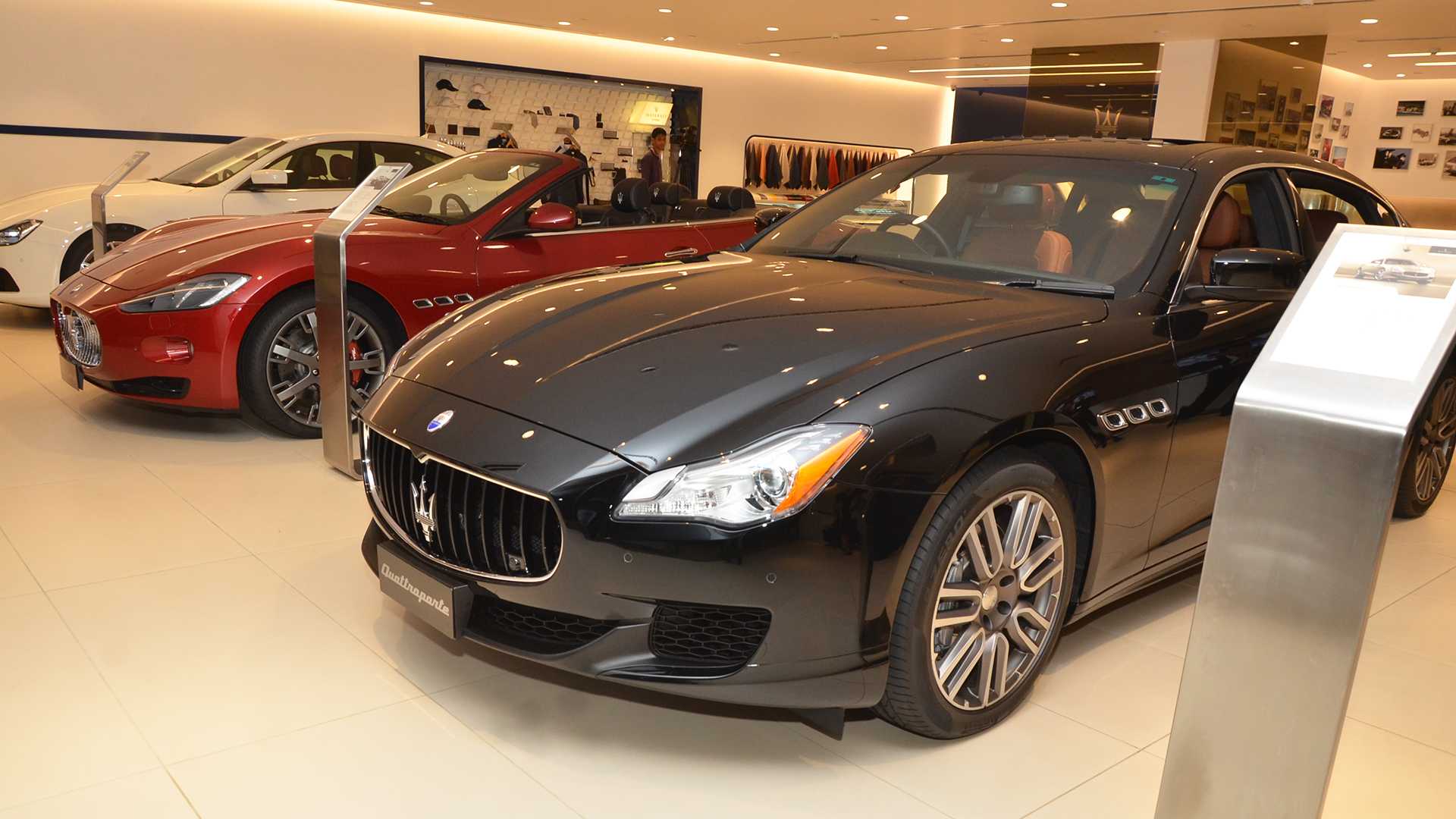 The primary aim should be to successfully identify which auto business ideas are best for you, those which are home based and have prospects of additional growth in the months to follow. The car care related opportunities will continue to grow at a rapid rate with the constant increase in the number of vehicles as well as the rise in average mileage.
Indications suggest that the automobile based ventures will provide ample chances for good and solid returns, against a well planned investment.
We have, therefore, accumulated some of the most profitable ideas that have real profit potential, to assist you in your foray into the world of automobiles.
1. Start a service station.
An automobile service station can be started in any urban or rural place, providing you have the huge investment which involves setting up one. No doubt this is the most lucrative of all the auto business deals, but it requires detailed planning and extensive market research.
A survey of the locality where you intend to create your service station should be done in advance to determine which of the services will be needed most. Initially, the business can commence with limited services, which can then gradually be increased with passage of time.
2. Tyre store business.
Depending on the car density of a district, one can start this business in a cosmopolitan city or even a small town. The tyre retail business, however, requires some basic knowledge about the different types of winter tyres available, their number and make.
Once all the registration formalities have been completed, you can opt for dealership of any well known brand. Make sure that you have installed the wheel balancing and wheel alignment facility, as this involves moderate investment and returns are high. Lastly, choose a location with a large open front situated on a road with high volume of traffic.
3. Auto repair outlet.
Irrespective of the location in any part of the country, unfortunate vehicle accidents occur more often than not due to some reason or the other. Owners are always on the lookout for a good company which will do the repair work at a good price. Even otherwise, commercial vehicle owners have to get their registration renewed from time to time and will need to go to a repair store to get their vehicles in shape.
The auto body repair business has tremendous potential, and once you are able to obtain a 'Recommend Store' certificate from an insurance company, you are well on the way to becoming a successful entrepreneur in this line. By creating an active online presence, you can then attract customers with offers and discounts, thereby establishing a good business relationship.
4. Vehicle tow away service.
With the rapid rise of the auto industry, the demand for a vehicle towing service has been well established. The business mainly involves consent towing and the non-consent towing which is done by the law enforcement agencies.
The main financial burden here is the cost of the towing vehicle, which varies with category of vehicle required to be towed. Start with just one or two vehicles first, and increase with multiple options as the business grows.
5. Driving school.
Though this is a small scale venture, a driving school is quite profitable and self-rewarding, considering the moderate investment involved. Any person with adequate knowledge of driving and its rules can establish a learning school.
It is important to hire the right manpower, have a good location with enough space for parking and a room to impart driving classes. Prepare the curriculum in an easy manner to make it student friendly.
6. Spare parts' outlet.
With the increasing number of vehicles on the road, both light and heavy, there is bound to be a demand for spare parts and accessories. This business can be either be started with focusing on one item or all the spare parts which are commonly needed. This is a highly profitable venture with good margins and a reasonable investment.
7. Vehicle review blogging.
This is one business which you can start from home with practically very little investment. Blogging is an art of imparting information, and a vehicle blog can provide valuable data to the customer to assist them in making decisions. One can even write a blog for a reputable car magazine and get well paid for it.
8. Windshield repair.
The business of windshield repairing requires a low initial startup capital, but has a few limitations as cracks in the windshield, apart from accidents, are few and far between. With little inventory and low operating cost, this business can be started from the home itself.
9. Mobile repair service.
Vehicles are prone to breaking down almost anywhere from the middle of a congested road to an isolated highway. The job of the mobile repair mechanic is to attend to such distress calls in the shortest time possible.
With an extremely low paid up capital, one can start this high return business from the home or from an office, depending on the number of repair experts on the office roster.
10. Used car dealer.
With registration of vehicles is now predetermined by the number of years on the road, the obsolete vehicles automatically have created a vast second hand car market.
This business is rising globally at a high rate resulting in each vehicle changing hands almost 4 times during its lifetime. Once you have acquired sufficient knowledge about vehicle depreciation and used vehicles, these businesses provides high returns on minimum investment. Once your reputation is established, customers will just leave their vehicles to be sold at your showroom for disposal, without any funding on your part.