On the morning of October 22nd, 2018, the Canadian Unit of Postal Workers declared a strike. One of the primary reasons was an imbalance in the pay for urban and rural postal workers. While the urban carriers were being paid by the hour, rural carriers were paid on the size of their route, resulting in less pay than the urban carriers. CUPW also noted that the delivery workforces in urban cities were men, and rural carriers were women.
This affected about 8,000 rural and suburban employees (compared to 42,000 urban Canada Post employees). Workplace injuries were also a matter of concern at Canada Post, which has seen an increase of 43% over the last two years, according to CUPW statistics. The union demanded a concrete proposal for dealing with this escalation.
What impact did the strike have?
During the strike, even though each city was affected for 24 hours at a time, the estimated delivery backlog was of 30 days. An email written to CBC news by Jon Hamilton, Canada Post spokesman read…
The backlogs are also extending to international mail and parcels entering the country. As a result, we have been forced to request that international posts, including the United States Postal Service, refrain from shipping items until we can clear the backlog.
This request covered 190 countries in the Universal Postal Union (UPU) including the United Nations agency that represents global postal services and oversees cooperation among them. CBC reported that there were 600 unloaded tractor-trailers with around 2,500 parcels in each one. The halt doesn't affect mail leaving Canada, but like domestic mail, it will be subject to delays resulting from the rotating strikes, read the email.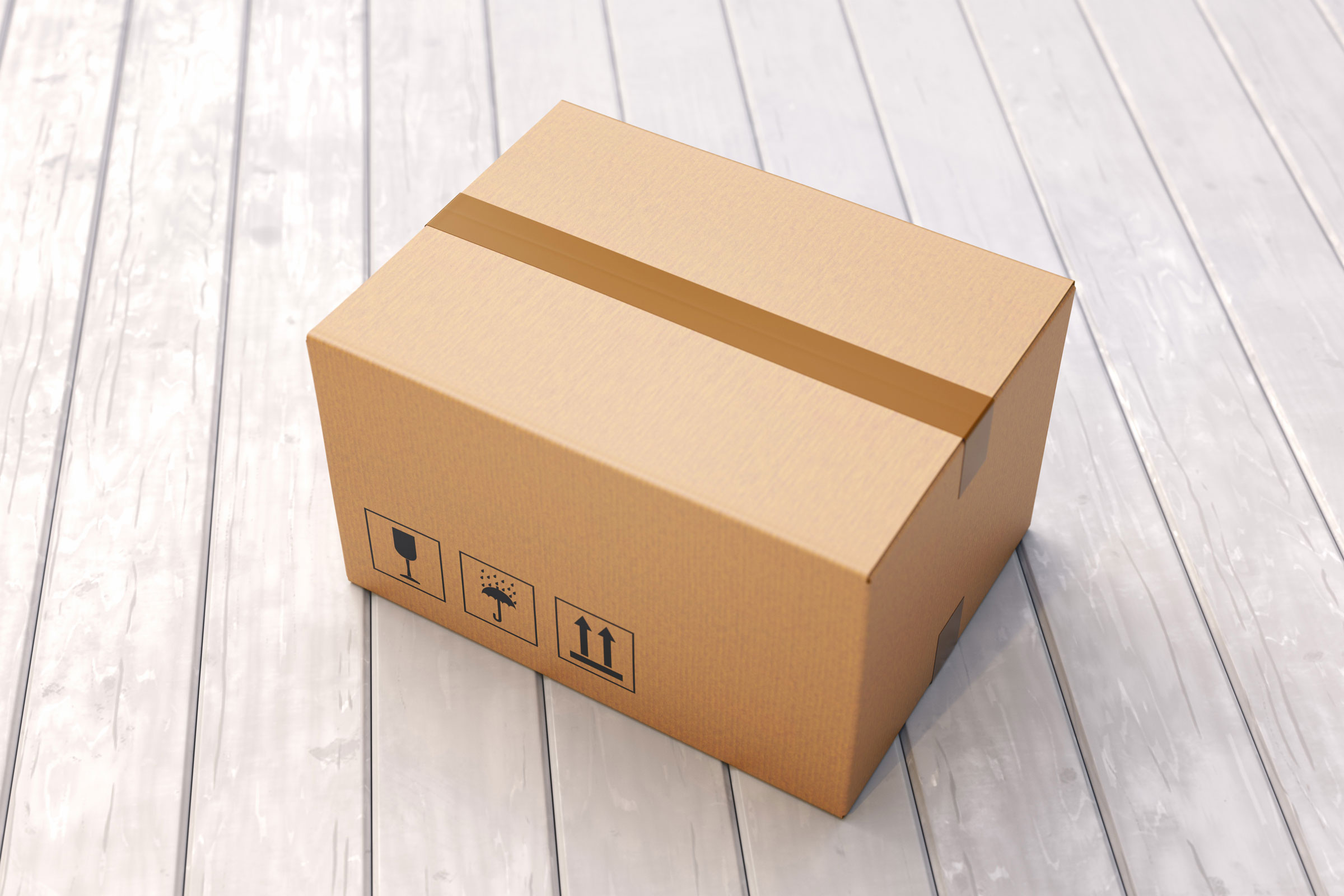 On November 13th, Canada, post suspended delivery guarantees.
Our focus across the country is to process and deliver as much as possible on a first-in, first-out basis.

Hamilton
In other words, the packages are going to be delivered eventually, but on no set date.
He also said that the corporation has proposed a way for the company and union to work together to identify ways to make the workplace safer and offer to fast-track a review of workloads to reduce overburdening of carriers, who have seen a rapid increase in the number of parcels they have to deliver while letter volumes have declined.
According to the Canadian Federation of Independent Business (CFIB), 98% of its more than 100,000 members still use letter mail for invoices, bills, flyers, payment reminders, and packages. Although the strike had an impact on businesses, many alternative courier services began coming into the picture.
Here are a few options that one could consider until Canada Post and Canada government resolve their issues.
Courier services.
Chit Chats Express: Opened in 2001, they now have multiple offices in Ontario, BC, Quebec, Alberta, and Nova Scotia. They are known to be the most established alternative that ships via the United States Postal Service (USPS). The fees vary from 65 cents to $2 per package, with addition to the US postage cost. They also have courier arrangements to ship within Canada and internationally.
Secure Ship: Providing access to multiple carriers, Secure Ship provides smart notifications and consolidated invoices to ensure you're always in control.
DYK Post: They ship via USPS from their offices in Calgary and Edmonton, with drop off locations in Edmonton North, Red Deer, Innisfail and Lethbridge; they also offer pick-ups in Calgary and Edmonton. The fees begin from $1 per package to ship via USPS through their location in Montana. They also provide discounted DHL and other services to ship around the world.
Parcel for Less: They are southern Ontario courier service with main offices in Hamilton and Mississauga, and provide services in other surrounding cities. Their fees start at 60 cents per package for shipping to the US and other countries.
Runnin' Red: They are based in Winnipeg and ship with USPS and UPS from North Dakota, starting $1 per package.
Flagship Courier Solutions: It is like the FlightNetwork for packages. Providing the facility of pick-up, one can check their rates by entering the information about the shipment at the Flagship's online website. It also displays the estimated time of delivery.
Emailing invoices.
Fresh Books: A Toronto-headquartered cloud-based system lets the contractors and small businesses create invoices using one of several templates, and receive payment from their client without ever handling paper. Monthly subscriptions range from $10 to $80.
Zoho: Comes with a free tier that allows you to bill up to 25 clients, as well as a paid subscription service that costs between $7 and $30. The platform also integrates payment gateways like Stripe, PayPal Express Checkout, and Authorize.net to let clients pay invoices automatically.
Advertisement.
Reebee: If one can't deliver physical leaflets at the door, this app can help you with sending digital leaflets to help advertise your business more effectively. It creates and distributes electronic flyers, has an audience of 1.5 million consumers, and is being used by more than 100 Canadian retailers, including Walmart, M&M Meats, Zehrs, Rona, and Best Buy. While retailers aren't abandoning print flyers just yet, many are adding digital versions to their advertising strategies.
These are the alternative mail options in Canada.