For a marketing strategy to be successful, it has to be based on data-driven media plans.
This means that the plans you wish to incorporate as strategies for your business are founded on strong information and data. It's not just enough to have random strategies, and then hope that these will work without putting in the effort to make it competitive enough.
Media planning, in particular, is one of the most fundamental steps for your business to undertake either with your in-house team or through employing the services of media companies in London.
This refers to the process that marketers use to determine when, where, and how often they're going to run an advertisement, so as to reach their business' goals. Typically, these goals are going to be centered on improving the business' return on investment (ROI) and maximizing its engagement.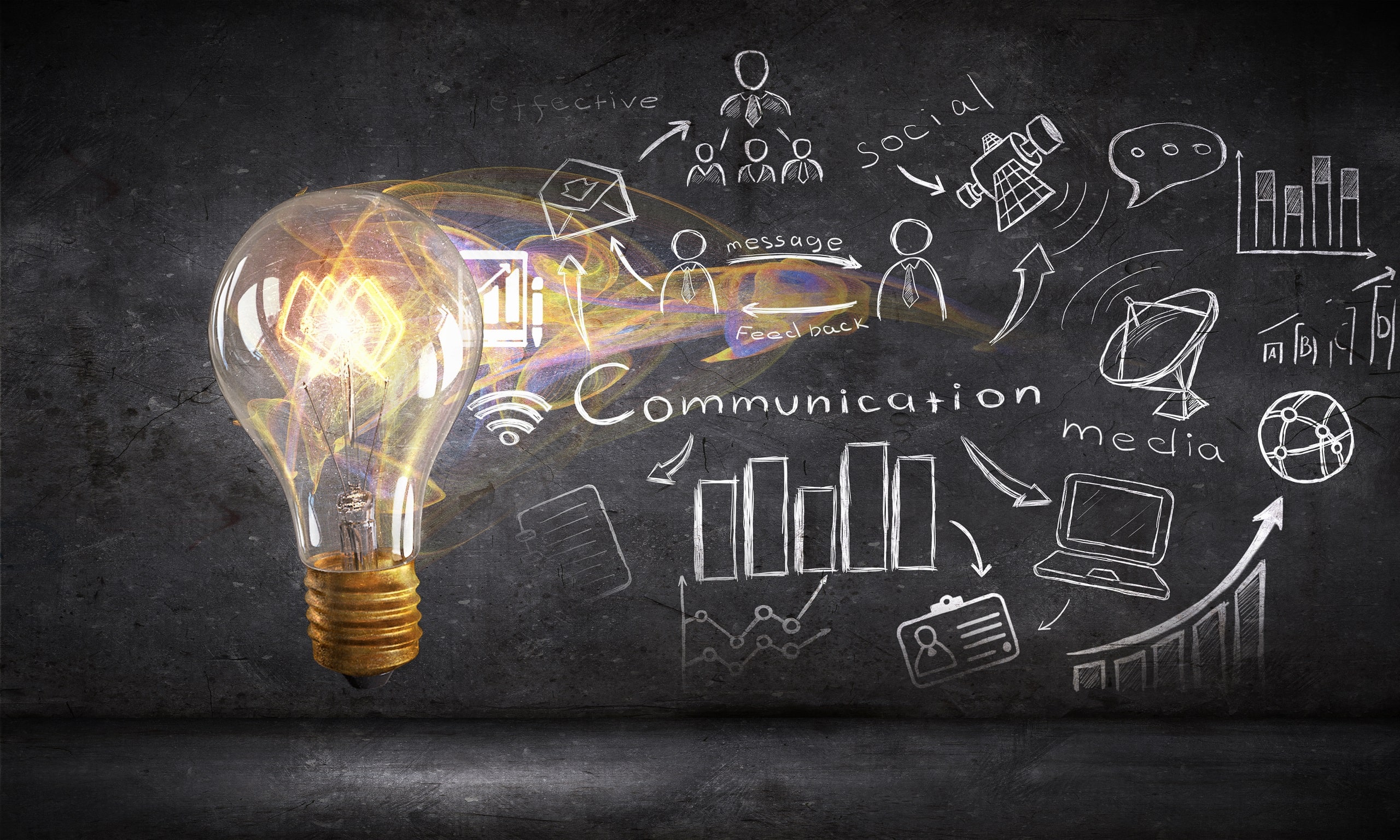 With that said, here are tips on how you can utilize data to strengthen your planning strategies for your business:
1. Have a plan.
Like any other aspect in your business, it is always important to start with a plan. You can't expect for your strategies to be effective when you don't have a well-defined plan to go about with it. When you create your plan, that's when you can also take the actionable step of creating goals. Going even further, these goals and corresponding results shall be measured at the end to know whether or not the goals that you've set are achieved.
Having the well-defined plan for your media strategies has its own set of challenges. Here are some:
Insufficient information: To avoid lacking any information during your media planning process, it's important to make sure that you've gathered all the needed information beforehand. This information should center around creating an in-depth knowledge of the customer and the following data:
How the target customers may react to your ads and media plans.
What the best type of messages are that will resonate well with your audience.
When your audience is going to be more engaged with the messages you sent.
Time pressure: There will always be that time pressure when it comes to planning, given that you have to time all your media strategies well. Any wrong step and this can disrupt the potential success of your plans.
For instance, your planning strategies have to consider the right timing in terms of when to spend the most part of budget for your media ads. This would typically be during the peak season, when the competition is a lot tougher.
Budgetary restrictions: There are many budgetary restrictions that'll also apply when it comes to creating media plans. These have to be ironed out early on. If not, you may end up spending more than what your business can afford and blow everything else out of proportion.
2. Get to know your target audience.
Getting to know your target audience means you are analyzing who the recipients of your media planning efforts are. This means reaching out to your target demographic and applying what you know to your media strategy.
The key is whatever media strategy you apply, it should reach the right audience. Otherwise, when there is a mismatch, then even if you have good media plans, they will become futile. If it doesn't resonate well with your target audience, you still wouldn't maximize its use to your advantage.
That said, here are some helpful questions to answer, in your pursuit of getting to know your target audience:
Where does your target audience live?
What are the spending habits of your target audience?
What is the financial capacity of your target audience?
How old are they?
What's their gender?
There are many good reasons to get to know your target audience well enough. Knowing them will:
Improve your marketing ability.
Increase the precision of your planning process.
Provide more information to your team that'll come in handy for your business success.
3. Fix the errors.
As you make data-driven decisions, it's a must also to identify the possible marketing errors that exist.
Don't ignore the data that's right in front of you, especially those mistakes that you know need to be corrected. Otherwise, if these mistakes are left to prosper, then these could possibly hamper the other good data-driven strategies you've placed as a part of media planning.
Some of the common errors that you'll have to identify and fix include the following:
Lack of research and foresight: To avoid this from happening, market research has to be done so as to ensure that all the strategies employed by your business when launching new products and services are all geared toward success.
Improper market positioning: This refers to creating the right balance and momentum with your strategies, so that every time you put out a new product or service, this is always an improved version of your previous products.
Failure to reach out to repeat customers: In the pursuit of using media planning to target new customers, one of the common mistakes that you might end up committing is to forget reaching out to your repeat customers.
Remember that repeat customers carry advantages to your business for the reason that there are fewer barriers to overcome with your repeat customers. They have already trusted your business once. Make the most of these repeat customers by ensuring that they will continue to patronize your business and not that of the competition's.
4. Create the right timing.
Timing is everything. And when you base your media plans on the right information and data, you will be able to create the right timing as to when to come up with your media ads. If not, then the wrong timing can mean that you also won't be able to reach the customers that you've targeted.
Consider when your ads perform the strongest, so that you won't have to be so focused on saturating your campaigns during this season. You can focus instead on placing your media content during the times when it's most needed. This means the season in the year when the competition is strongest and your sales are also quite low and slow.
5. Choose the right marketing channels.
All thanks to technology, there are now so many marketing channels that you can opt for when it comes to media strategies. The most powerful of these could be traditional means like advertising through television and print ads and digital marketing through websites and social media.
While there are now so many marketing channels to go through, this doesn't necessarily mean that all of them are equal. Each have their respective pros and cons. The key is in narrowing your options and choosing the channel that you know would work best for your media plan, products, services, and the season.
That said, there are certain factors to help you consider what a good marketing channel is and what isn't. These include:
The niche that your products and services belong to.
The market you are trying to reach out to such as private individuals or businesses.
The specific demographics of your target market.
The type of content that sits well for every kind of marketing channel.
6. Be transparent.
When you make data-driven media decisions, it's easier for you to be transparent with your target audience. Especially in today's digital age, the more transparent you are, the higher the likelihood that your products and services will become the trusted choice of your customers.
To convince you further to make this a priority for your business, here are convincing reasons why transparency should be a priority objective:
It expands and strengthens relationships both with new and existing customers.
It improves your business' innovation, as you've got insights now on what your customers' expectations are from your business.
It gives you that competitive advantage over other businesses.
It enhances your business' overall culture.
It improves your company's brand perception.
7. Create SMART goals.
SMART is the acronym for specific, measurable, attainable, relevant and time-bound. This is needed so that you can use the data you've collated and have a strong, winning strategy for your business' success.
Remember that it's not just enough to collect the data that's in front of you. It matters also what you do with that data, so that it's maximized for your success. Otherwise, if the data you have collated for your media objectives doesn't have a purpose to serve, then time and business resources may be wasted for the information collected.
To achieve these SMART goals, here are some tips for you to apply:
Track the metrics that mean the most to your business to achieve the intended goals.
Conduct a competitive analysis.
Do a social media audit of your strategies.
Conclusion.
With the tips above, now you can see that media planning is more than just about putting in the right strategies for your business. Once you've collated the proper data for this purpose, the next step is for you to check the effectiveness of these strategies.
Go through them strategically and evaluate its effectiveness. In so doing, you can be sure that all of the tips above are geared toward one unified goal: to ensure that the execution is accurate. Doing so will bring more traffic to your business and, at the end of the day, increasing your sales and revenue.