Do you ever wonder why 97% of business documents are in a PDF format?
Converting your blogs to PDF format can be a great way to increase the readability of your blog posts.
Not only are PDFs easier on the eyes, but they are also perfect for those who want to research or catch up on reading when they don't have Wi-Fi!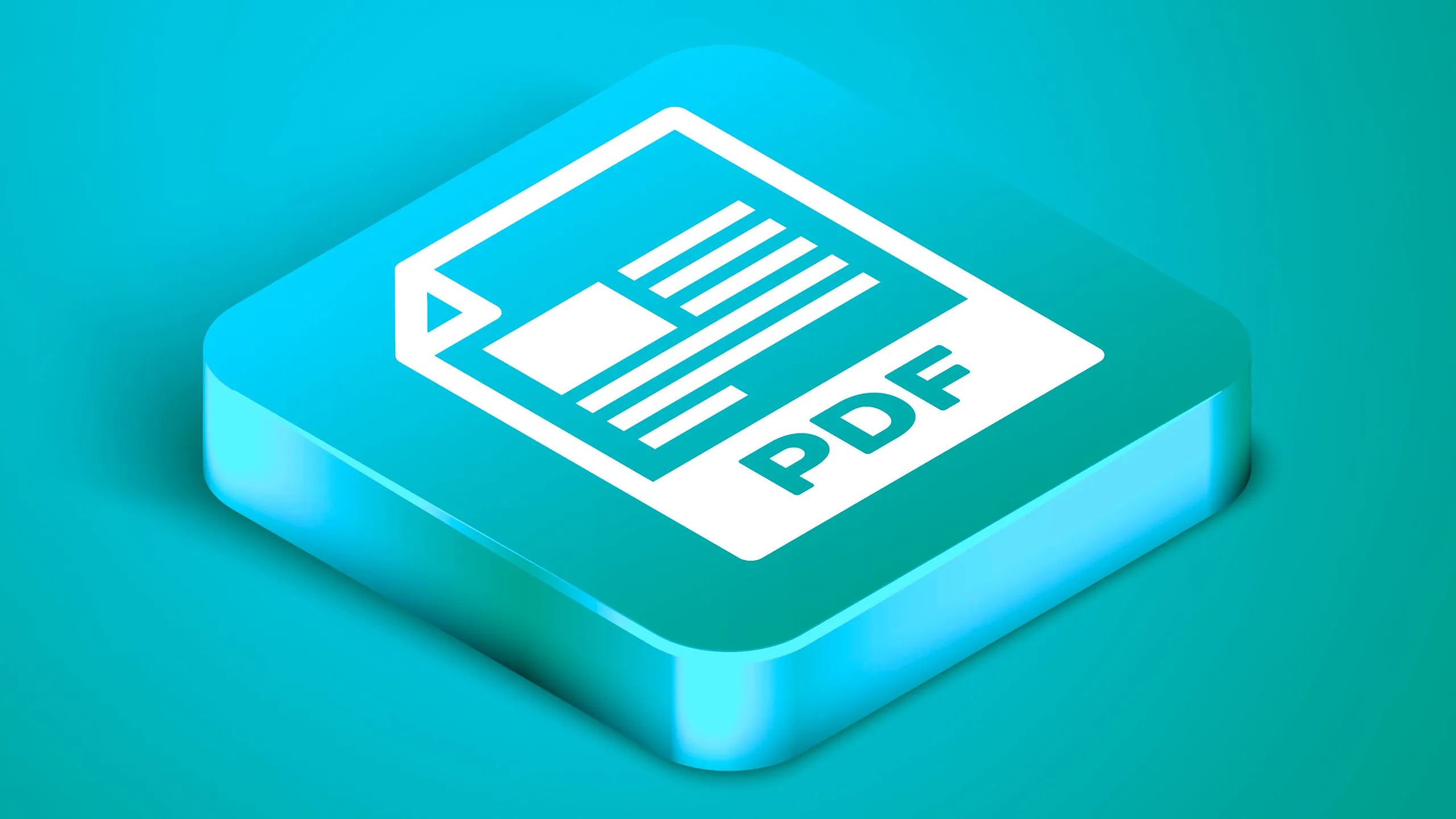 Here are the top benefits of converting your blog to PDF.
1. Maintains the integrity of your files.
A recipient can easily overwrite a Word document and make some unauthorized edits, regardless of whether you lock the article or not.
With a PDF, unauthorized people cannot make changes because the document is a read-only file.
While there are so many ways to convert PDFs into Word, Excel, PowerPoint or JPG, converting PDFs can be a deterrent for those who only want access to the content without permission.
Making them password-protected prevents unapproved sharing or copying of your document and copyrighted information from being distributed without your consent.
2. PDFs are easier to print than HTML or ASPX.
A PDF can be printed with or without an internet connection and will maintain quality in either scenario.
If your blog is in HTML, it can only be printed on Mac or OS X. So, if your blog is in HTML or ASPX format, you'll need an online PDF converter to convert into PDF for easier readability.
Having your blog in PDF is also convenient for those who need to travel occasionally and want their blog content available offline as well.
3. PDFs can save you storage space.
PDF format enables you to compress high-quality files to smaller sizes so that they take up less space on your hard drive.
This is perfect if you have limited storage capacities in your drives or have potentially slower internet connections.
A quick Google search will point you towards one of the numerous compression tools available.
4. PDFs are ideal for confidential documents.
A PDF file allows you to lock your content and also leave a digital signature. This can help prove the document's authenticity and deter hackers from trying anything funny with it.
Plus, PDFs come equipped with asymmetrical encryption, which will protect them even more!
PDF is still one of the most reliable ways for you to safeguard information against online data theft and physical break-ins.
With the password and electronic seal, you can prevent unauthorized edits from unauthorized people.
5. Include non-text elements with ease.
Another benefit of converting your blog into a PDF format is the ability to include non-text elements such as images, hyperlinks, charts, or graphs within the design.
Users have an array of different screen sizes available at their disposal when consuming this information. These features are not accessible while using traditional HTML formatting with blogs or websites due to their simplistic nature.
6. PDF files are easily shareable.
As aforementioned, one of the most popular formats for reading online content is PDF.
Converting your blog to PDF increases its chances of being shared. This is because recipients will not need a PDF reader to read your blog.
You'll love to know that no plug-ins or add-ons are needed to convert your blog post into PDF for Firefox and Chrome. All you need is an online PDF converter like Adobe Acrobat.
Check it out and add it to your application roster today.