Voice assistants have been gaining momentum over the past few years. According to Gartner, over 75% of households in the U.S. already own a smart speaker.
Parallel with the rise of voice-enabled technologies, the number of voice searchers is also growing. By the end of 2020, over half of online searches will be based on voice.
Voice assistants are changing the SEO ecosystem. Users' interactions with search engines resemble their everyday communications. They are more natural and relaxed.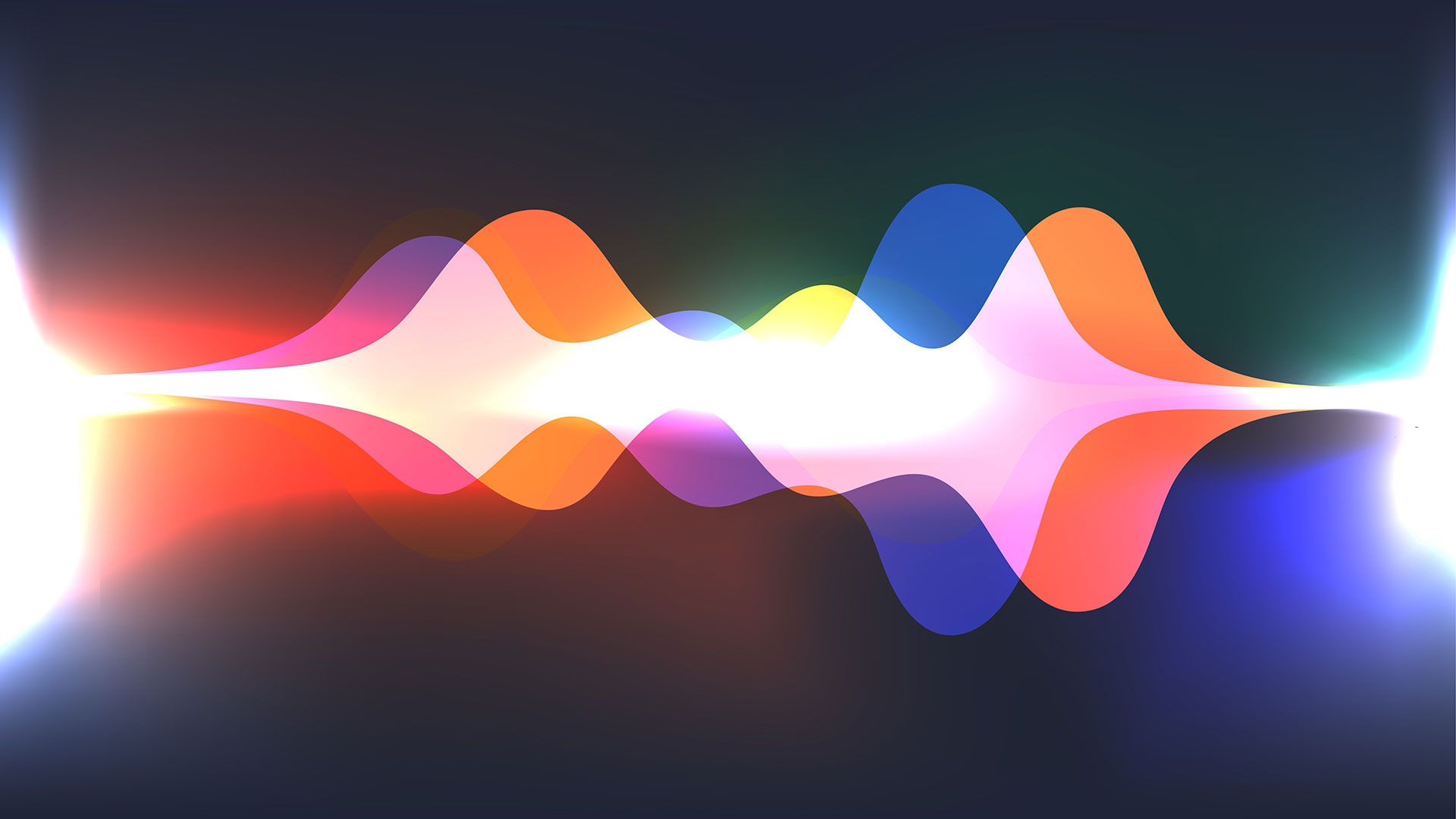 Unsurprisingly, this trend changes the way we write website content, build links, and target keywords. So, here are 5 crucial natural language SEO strategies you should apply to remain competitive in the fierce digital marketing ecosystem.
Understand the search intent.
Your goal as a website owner is to understand what your target audience means when conducting searches, not just what they are searching for. In other words, need to understand the keyword intent and optimize your content using the right phrases.
Now, your keywords fall under the four fundamental types of search intent:
Informational – a user conducts a search query to learn something new, as in "important SEO trends to follow in 2020"
Navigational – a user already knows what website they want to visit, so they google either a brand name or its domain, such as "backlinko.com" or "Backlinko"
Transactional – a searcher uses keyword phrases to find the right products, e.g. "backlink analysis tool"
Commercial – a user wants to compare products before making a purchase, as in "best backlink analysis tools to purchase"
When estimating the keyword intent, never rely on guesswork.
Let's take a simple example of the above mentioned "backlink analysis tool".
Google this phrase and you will see that most search results appearing on the first page are links to backlink analysis tools. This tells you that people use this keyword when wanting to make a purchase. On the other hand, when searching for "best backlink analysis tools" and you will see that Google's SERPs are packed with informative lists and articles.
Logically, you should use the first keyword when optimizing your product pages, while the latter one is perfect for your blog or FAQ page. Many tools may help you identify fresh and relevant keywords and understand their intent, including Answer The Public, StoryBase, Google Trends, Google's Related Searches, and Q&A platforms like Reddit or Quora.
Use long-tail keywords.
Long-tail keywords can benefit your SEO strategy in multiple ways. They indeed have a lower search volume, but they are less competitive. As such, they are easier to rank for.
Most importantly, people using long-tail keywords usually know what they are looking for and, therefore, are more likely to convert.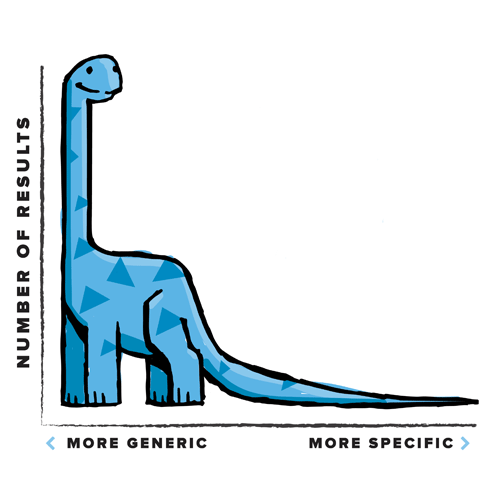 Long-tail keywords are immensely important for marketers optimizing for voice search, given that they are more conversational and natural.
Namely, when conducting text-based search queries, online users want to save their time. They use short keyword phrases. With the help of voice technologies, searchers don't need to constantly look at their screens when performing searches.
This is why they use more natural and conversational phrases.
Apart from traditional long-tail keywords, they also use question-based queries and full sentences. According to Google, 70% of searches are based on natural language.
Apart from traditional keyword research tools, you should also rely on the tools mentioned above, like Answer The Public or niche-specific forums to identify conversational keywords you may use on your website.
Focus on optimizing for question-based phrases, beginning with "what," "when", "how," "why," "where," "who," and "how to."
Make use of schema markup at its best.
Structured data, or SEO schema markup, help search engines understand your website content and help you rank high in relevant searches.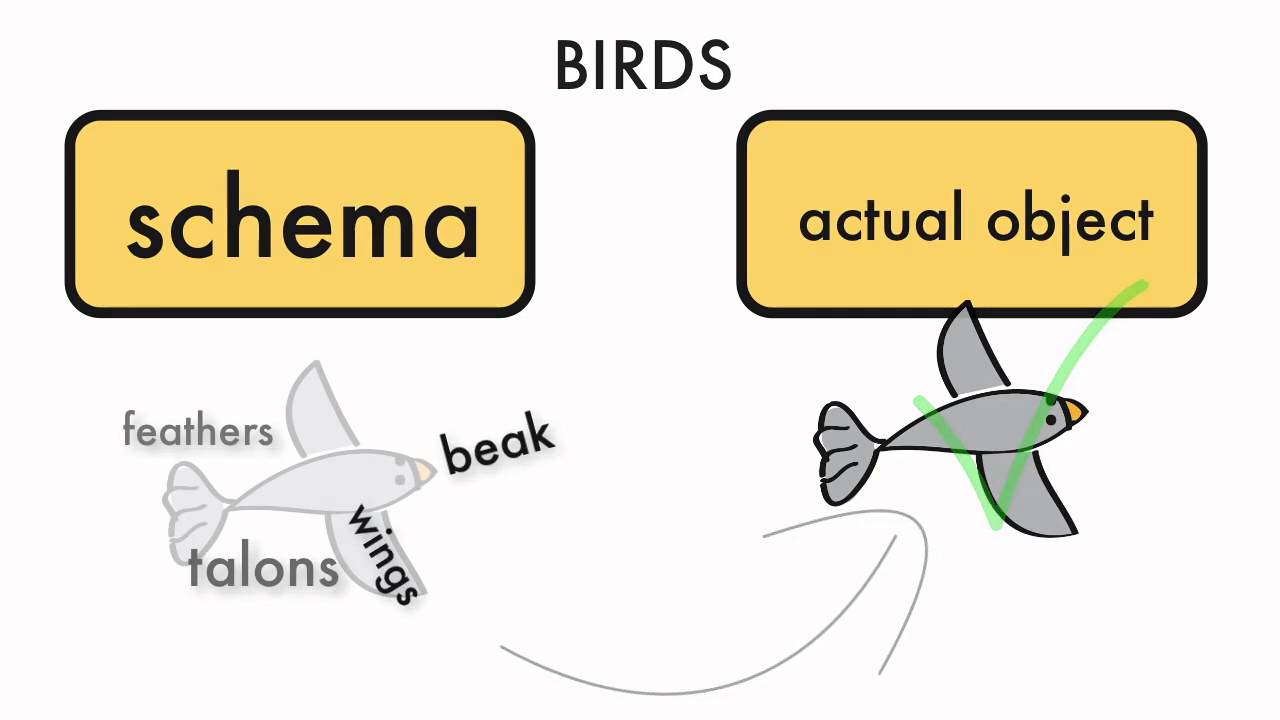 Schema markup is metadata that informs Google about the most important facts about your business and helps it find you faster.
For example, if a user is looking up bakeries, structured data will help search engines find all relevant information, such as the type of a bakery, its location, product price, payment methods, and so forth.
As voice search is all about finding the most accurate results faster, investing in schema markup is critical for your exposure in the SERPs.
It gives you the opportunity to rank higher in the voice search, improve your click-through rate, and even appear in rich snippets.
Go local and get listed in the relevant directories.
Research says that mobile voice searches are 3 times more likely to be location-specific. Therefore, if you are running a local or multi-location business, make sure you optimize it for local search queries.
For starters, claim your Google My Business listing and optimize it. Provide important company data, such as your name, address, phone number, location, business hours, and URL. You should also write a brief description of your business, add your top-performing keywords, add Google Maps and directions, and highlight any benefits you provide, such as public wi-fi or free parking spots. And, don't forget to add photos of your headquarters, offices, teams, products, and so forth.
You should also register your business on other relevant business directories, such as Yelp, BBB, Angie's List, as well as industry-specific listings.
Optimize your business' presence on each of these platforms and make sure your business data are relevant, accurate, consistent, and up-to-date.
Most importantly, optimize your website for local keywords, including your business ZIP code, state, or city. For example, if you are a San Francisco-based bakery, optimizing for keywords like "best bakery in San Francisco" or "bakeries in San Francisco" may boost your exposure in the SERPs.
Don't forget that online searchers assume that Google recognizes their location when conducting searches. Therefore, instead of googling their keywords + location, many will use phrases like "near me" and "open now," as in "bakeries near me" or "What bakeries near me are open right now?"
Optimize for mobile devices.
In today's hyper-connected, mobile-first age, 1 out of 5 voice searchers uses mobile devices. Once they see your website in search results, they may decide to visit it.
However, if they are not satisfied with what they see, they will leave your site and never come back. There are many ways to make your site more responsive:
Simplify your navigation menu. Use hamburger menus that don't take up lots of your website's real estate. Also, make your navigation visible on all website pages.
Optimize your checkout process. Keep checkout forms simple and mobile-friendly. Don't make customers scroll down or pinch and zoom your page continuously. This will only frustrate them and make them leave your website fast.
Resize website images without compromising their quality.
Test your clickable elements, such as CTA buttons, forms, or links. Make sure they are easy to tap on.
Remove any distractions, use lots of white space, choose legible typography and font sizes, write clear subheadings, and break your text up into smaller paragraphs.
Use Google's Mobile-Friendly Test to test your website's responsiveness.
Conclusions.
Parallel to the growth of mobile searchers, the need for voice searches has also grown. Users now conduct more natural search phrases and expect highly relevant location-specific search results.
Above all, voice searchers want websites to be user-centric and optimized for all types of screens. This is where applying the tips provided above may help you.
How do you optimize your online presence for natural language and voice searches?