In life, one can face a situation of tight cash flow at a time of money required for big-ticket expenses, both for personal and business use. A loan against property can be beneficial at such a stage, opt for a mortgage loan from Standard Chartered for a sizable amount at an economical interest rate.
Unlike unsecured loans such as personal loans, it offers a substantial borrowed capacity with no limitation on using the loan amount. Many people still are not aware of LAP and the common mistakes while availing one.
What is a loan against property?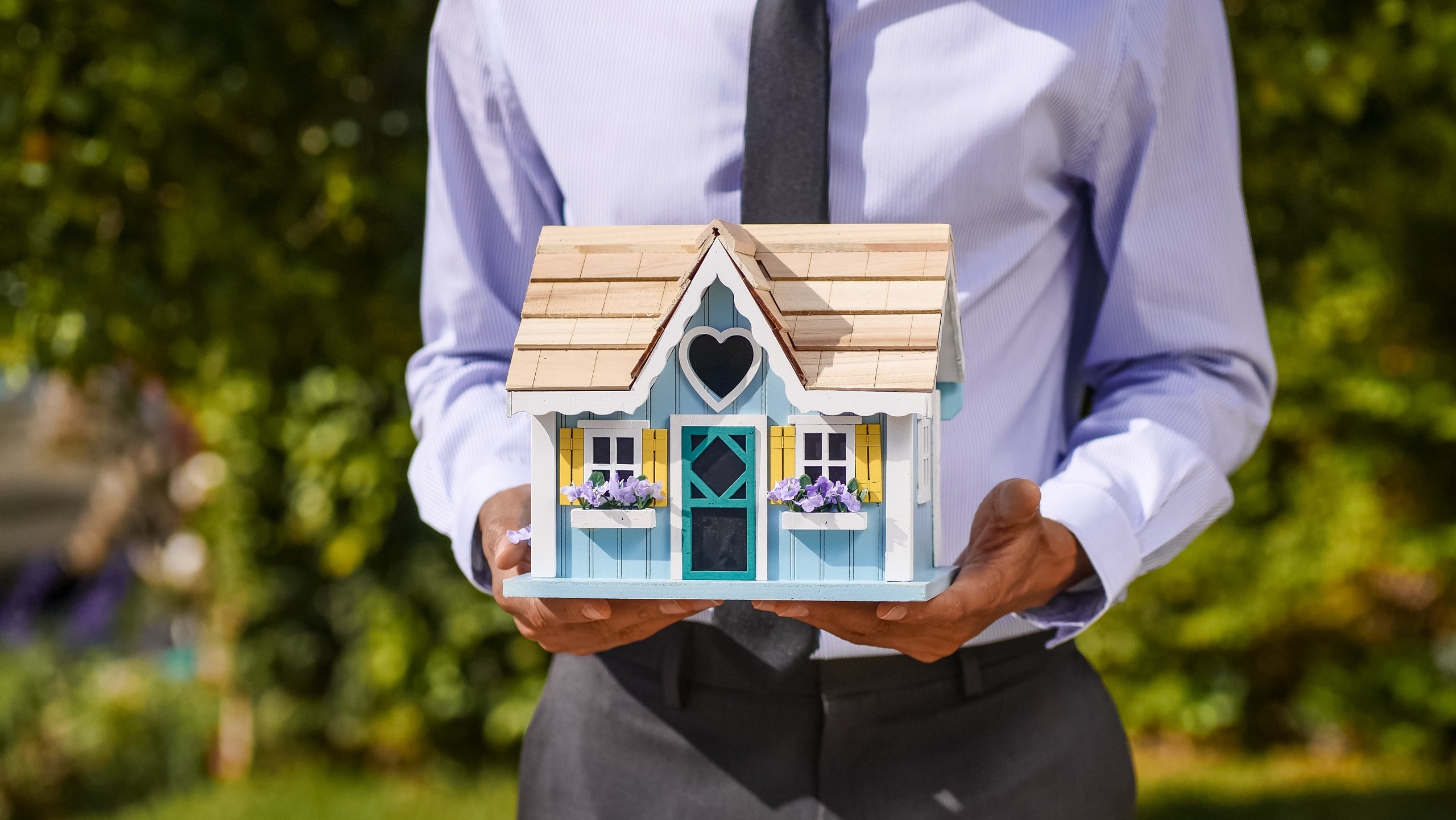 It is a secured loan offered by a lender to the borrower on providing collateral, usually an immovable property such as a house, flat, commercial building, etc. The outstanding feature of a loan against property is its massive amount at low-interest rates payable over a long tenure. For instance, banks such as Standard Chartered offer a loan amount varying from 75% to 90% of collateral with a minimal loan against property eligibility.
Avoid these 5 mistakes while taking a loan against property.
The typical five mistakes that people make while taking a loan against property and get their application rejected are as follows:
Proper documentation.
The journey after approval is relatively smooth, but attention is to be given to pre-requisites for easy approval. Many people do not have the proper documentation required for the necessary loan against property eligibility. Hence, have all the required documents ready and a high credit score for a quick approval.
Lack of comparison.
There are various lenders in the market that offer a loan against property at different interest rates. Many people do not compare interest rates for finding a loan suitable as per their financial condition. Effective research can give you the benefit of the same amount at lower interest rates.
Tenure bias.
A lot of us go with the assumption that a loan against the property must be paid over a long duration for affordable monthly installments. However, if you have the financial strength, it is better to go for a shorter term and pay off the loan sooner with relatively lower interest rates.
Ignoring paperwork.
A loan that offers a massive, borrowed amount with a higher duration may look like an opportunity. But it is crucial to go through the paperwork and carefully understand the terms and conditions of the loan. It will save you from being in a tough spot later in the process.
Impatience in buffer time.
Nowadays, lenders offer quick disbursement of the loan amount with the easy loan approval. However, a loan against property requires more time compared to other loans due to verification of property by loan officers. They find the correct market value for deciding all the essential terms and conditions of the loan. Hence, be patient and give it a few days for no hiccups afterward.
Conclusion.
A loan against property is an excellent source of financial assistance during significant personal or business expenditure. Avoid these five mistakes and enjoy a stress-free loan duration with easy installment payments. Consider Standard Chartered for taking a loan against property for better assistance and transparent terms and conditions.