Finding a commercial property to house your business is a big step, and should be entered into carefully.
Before choosing a property, you need to do your research and ask yourself some questions to make sure you're ready for such an important step in your business life.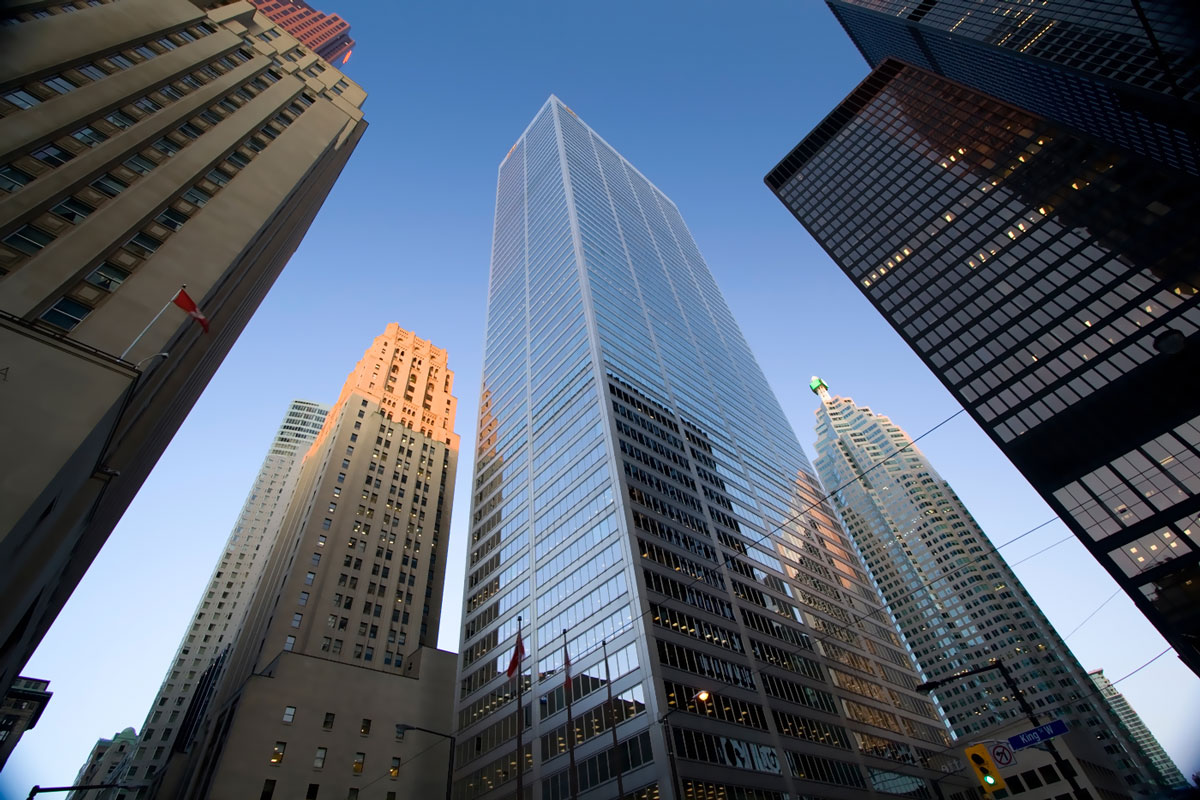 Is Area Good?
The best place to start when choosing a commercial property is with the location. If your business is in retail or is something like a restaurant or coffee shop, then you will need to find an area that gets enough passing foot traffic and is easily accessible to your customers.
Even if your business doesn't rely on passing footfall, you still should think seriously about location. You should choose a location that will help you to be able to hire from a good pool of future employees. Your team needs to be able to actually get to your premises, so choose somewhere with good transport links. Ideally, you want to be near the main road for those who commute by car, and if you're hiring younger staff, you'll need to be near links for public transport too. Think too, about the staff available to you. If you need very specific qualifications, you'll have more options in more large, urban areas.
Is Building Safe?
If you're going to invest in premises for your business, you should be certain that it holds up to local building regulations and has no structural issues or other problems.
You will need to complete a thorough survey of the premises to find any possible issues. This must be done before you begin any renovation work or before you open the premises to any employees or customers. The survey should find any structural problems that might cause you any issues later on. Any problems that you find, such as any industrial roofing in disrepair, should be handled by a professional.
Can You Afford it?
If your business has only been running for a short, you need to be very careful with your money. You should think seriously about how much you can afford to put towards premises. Cash flow is very important, but you can increase your budget with some help from a business loan.
Even if you have a higher budget, you should still be sensible with the amount you choose to spend on the property. You could save some money by choosing a side street in a prime area, instead of the main road.
Are You Going to Lease or Buy?
When you decide the time is right for some business premises, you will need to decide whether you want to lease a property or buy it. If your business is newer, a short-term lease is wisest. This prevents you from being tied into a lease if the business is slow to pick up and you need to change premises.
For more established businesses, you can buy in an area you know you want to stay in, saving a little money and with more options for adaptations.