No one who owns a computer or a smartphone hasn't given a thought to online shopping. Hollywood makes it look glamorous with films like the Intern and celebrity endorsements. Amazon's million-dollar ads are inescapable on social media.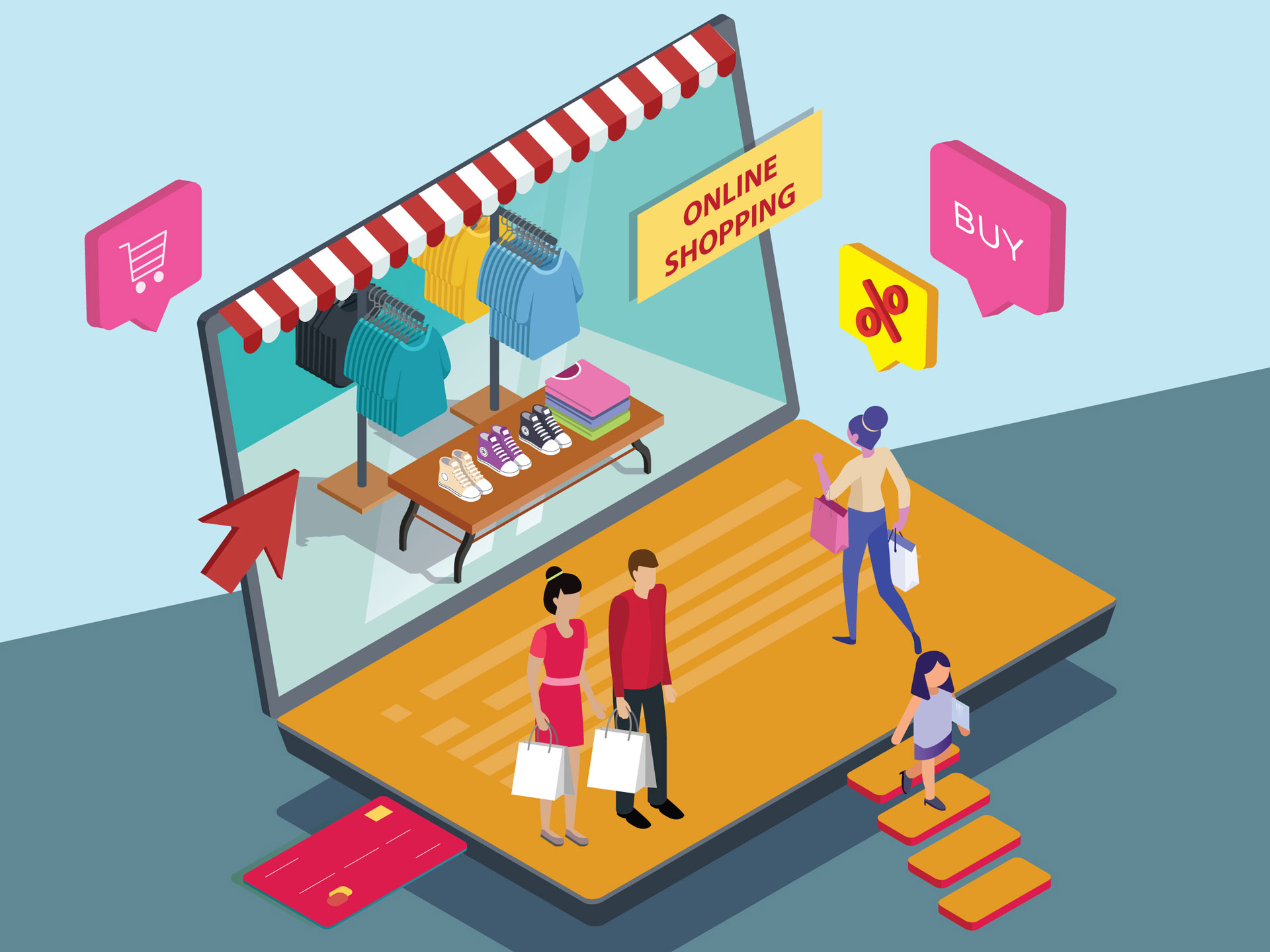 In 2019, online shopping is no longer a fad. It is a way of life for millions of people around the world.
Nothing desirable can't be purchased on the Internet. But is it cheaper than shopping traditionally? Let's find out.
Price comparison sites.
A few minutes is all you need to find out how your favorite laptop is sold in five separate online stores. You can achieve that by manually comparing prices on different e-commerce sites or visit price comparison sites. The latter list products and their different prices on top retail merchants.
Traditionally, you either agreed to the prices given by physical merchants or spent your time visiting different stores. It was tiresome, time-consuming or expensive if you had to drive around.
Online shopping makes all that hectic work easy, leaving you to find the cheapest deals online just in seconds. Of course, online shopping is not all rosy. Some items are as expensive online as they are offline.
The key is to find good resource sites that are genuine and constantly updated with new information. An alternative is to use shopping bots – a new kind of technology that allows you to compare product prices using software programs.
MySimon, Dealpoint, and iChoose are some of the most popular bots you can use for that purpose. Unfortunately, bots aren't always accurate and may sometimes list scam sites alongside genuine platforms.
Thousands of shopping deals.
Visit any shopping website today.
Amazon, eBay, Best deals-you name it. All the top shopping sites have promotional deals at any given time. With sites like Amazon, most of the products they sell are owned by different manufacturers that compete for customers on the same platform.
These competitors are responsible for endless bonuses.
Outside of the top sites, there are thousands of stores on the Internet – each promoting its products. On an average store, you can filter out products to be able to shop the cheapest products online. To save more, visit e-commerce stores whose main objective is to sell budget-friendly products.
Things like coupon codes and shopping gift cards also make online shopping cheaper. A typical gift card could be worth only $10 but it could save you 50% on a smartphone charger.
Like anything else online, there are sites dedicated to promoting coupon codes and gift codes. Just look for them.
You buy from manufacturers.
One of the reasons online shopping tends to be cheap is the fact that you can buy directly from the manufacturers. So, you love Nike's latest Air Jordan shoes? Forget about physical stores and buy on Nike's website. You can do the same with almost anything. The lack of middlemen means you only pay the price the manufacturer set. Not every online store works like that but there are many that do. If you don't like the prices you find one store, try visiting the manufacturer's official site. Chances are that you will find products whose prices are much lower.
Lower costs of operations.
Amazon may have 613,000 employees but that's only a fraction of what it would have if it were a physical retail store. It's the biggest company in the world with more than $1 trillion net worth valuation.
By comparison, Walmart employs 2.1 million people despite being worth a third of Amazon. Amazon is able to employ fewer people because it doesn't need cashiers, mall security officials, and a lot more employees needed to keep Walmart functional. But thanks to that ability to save money on employment, the Jeff Bezos-owned company is able to saves lots of money.
Smart TVs that usually cost $1000 on physical stores cost $800 or less on Amazon. The overpriced trendy clothes you find in city malls are sold at half the price in many online stores. You could feel better to touch something before you purchase it. But then again e-commerce stores have great policies that allow you to return items if you are not satisfied.
No need for multiple stores.
This is certainly another reason why online stores have lower operating costs. With no need for multiple stores, they can sell all their products in one place. If eBay were a physical store, it would take thousands of stores around the country to make it a success. An even bigger number of stores would be needed for Amazon, Aliexpress.com, and Bestbuy.com.
With the Internet, a single website is big enough to sell as many items as possible. Walmart, Sears and a few other former physical store giants do in fact have websites. Most of their prices online are slightly cheaper than the physical stores.
Stores adopt technologies faster.
Amazon Prime lets you watch TV shows, order items easily and have them delivered at a much faster time than usual. A newer technology, Amazon Dash, lets you install a home button that helps you know when you run out of items.
While the technologies are more about providing convenience, they help you buy products easier and avoid getting them at expensive stores. The multiple filters on stores help you scroll through hundreds of items to get the absolute best deals.
To conclude.
Online shopping is cheaper than traditional shopping. You don't need to drive for miles to your nearest store. There are a few risks of buying fake items if you visit the top sites. Price comparison websites ensure you don't get extorted.
All it takes is an Internet-connected device and a little bit of your time. There is no need to leave the comfort of your couch. Find the best items on multiple sites. Read their descriptions and order them with ease. If you don't like them, Amazon, eBay, and many other stores allow you to return them at no extra cost.