To get the best result as per your requirement you should always rely on LED display manufacturers who provide absolute deals. A lot of companies work as middlemen but they do not have adequate experience in the particular field. That is why they are sometimes unable to provide customized services. On the other hand, the manufacturers can pay attention to every single detail and make a display as per the preferences of every client and they are capable of handling any situation.
What is an LED display?
An LED display is a digital display that makes use of LEDs or light-emitting diodes as the light source.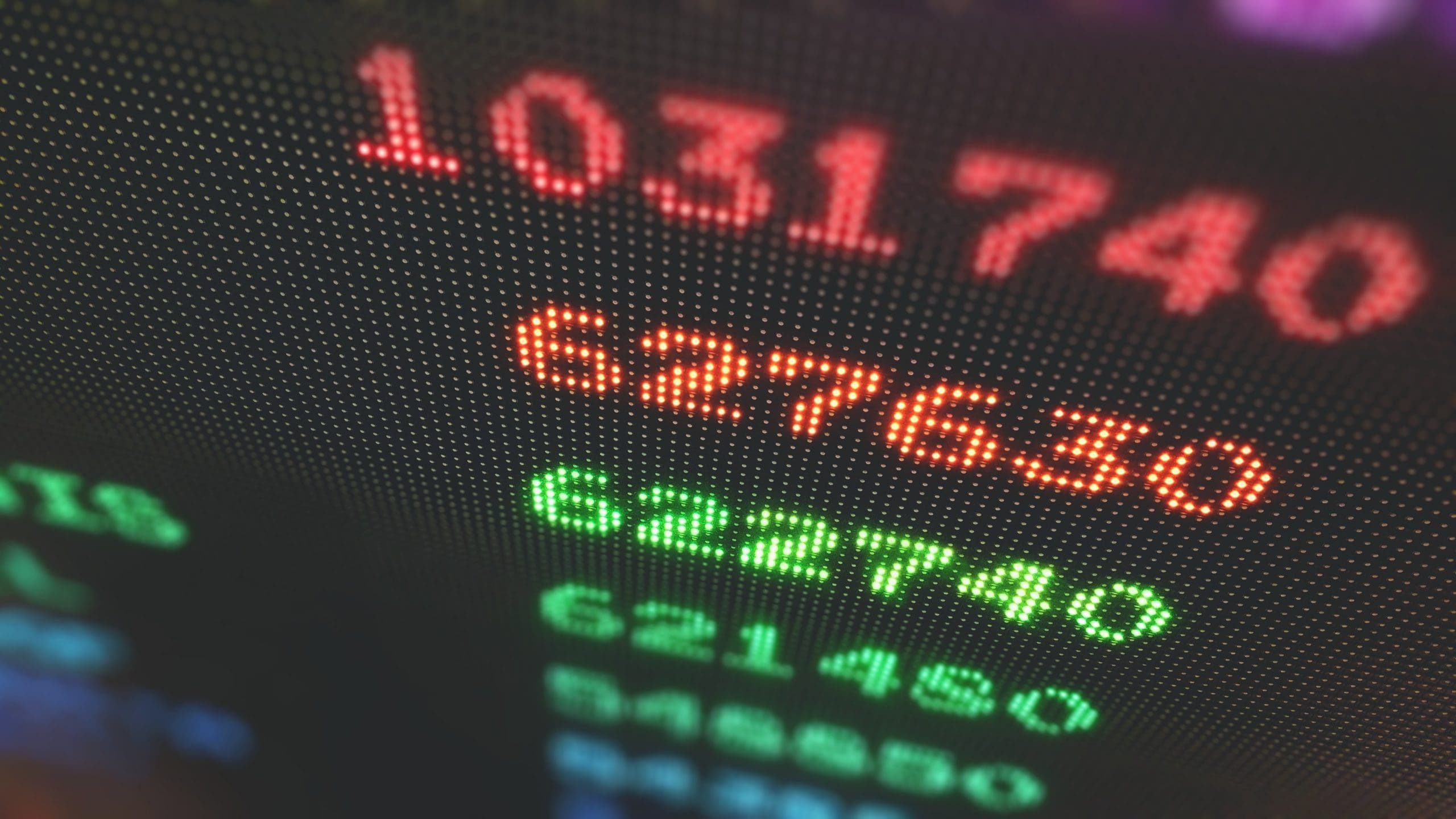 A digital display is completely different from other conventional displays like banners, billboards, and posters. A digital display can show numerous digital formats like images, videos, graphics, animations, and texts. A large LED display or LED screen is made up of multiple LED display modules.
An LED display module is a small display panel that contains many tiny LED lamps (or LED chips) and other electronic components.
How will you choose the right LED display manufacturer?
You need to consider the following things if you are searching for the best LED display manufacturers:
Safety first.
With the growing digital display industry, the requirement for strict safety regulations has also increased. That is why you should choose a professional LED display manufacturer if you are going to buy an LED display so that you can rest assured about the quality and safety of the product. This will help you with uncertainty and worry about the product. If you want to know whether a display manufacturer is good or not you need to check whether the manufacturer fulfills the particular safety standards.
Reputation and experience.
If you want to know if a manufacturer will be the apt choice for you or not, you need to check their years of experience in the particular field. You may look at the number of years but the most important thing is that you need to check the outcome of those years. A good manufacturer would have a record of successful installations and regular maintenance checks. Regulation and experience are the most vital factors to assess the expertise of any company.
Special designs.
LED screens are convenient for numerous different applications and environments. Their high resolution and flexibility allow both customer and manufacturer to be creative in everything from shape to size. However, this also means that the expectations and requirements of the manufacturer grow. Therefore, expertise is an extremely significant demand when your digital display needs to be specially designed. If you want to complete a specially designed project you should opt for a professional LED display manufacturer who is capable enough to assess your project, give advice, and provide the best possible LED solution to meet all your requirements. You will be able to lessen your safety worries if you choose an experienced manufacturer who is highly expert in the particular field of LED displays. You can be assured that the manufacturer will meet all the strict safety standards and they will have a good track record of successful installations.
After sales services:
Suppose you have found issues with your display and you are not able to trace your manufacturer. What will you do? That is why you need to check whether the particular manufacturer has positive ratings for after-sales services and support or not. You need to take direct phone numbers. A good manufacturer will provide a 24-hour support line with a phone number, WeChat, WhatsApp, Skype, email, online chat portal, or any reasonable way so that you can easily contact them whenever you need. After-sales services are one of the most important parts you need to consider before choosing an LED display manufacturer.
What will happen if you buy low-cost LED screens?
The most delicate part of an LED screen is the LEDs (Light-Emitting Diodes) that will help you to see what is displayed on the screen. Low-priced LEDs often result in poor contrasts, higher reflection rates, compromised viewing angles, and poor levels of black color. That is why both the quality and performance of the LED screens are sacrificed with low-priced LEDs. This is the ultimate consequence of choosing the wrong LED manufacturer. Low-priced LED screens are always attractive but they will not be long-lasting or will not provide you with the specific outcome that you want.
Conclusion.
When you are going to choose an LED display manufacturer you have to keep in mind that you are not just purchasing an LED screen, you are also investing in the company itself. Your purchase should depict how reliable a company is or how efficient its craftsmanship is.
In short, you should go for a company that will assist you through the process of planning, installing, and servicing your new LED screen solution.