Neobanking has become a buzzword in the fintech industry, and it is taking over the traditional banking as younger generation is adopting it on a global level. Neobank gained the traction since it has been in the limelight on the news and media, and lockdown was the biggest reason why it becomes so famous in short time.
What is a neobank?
Neobank is simply a digital bank without any physical branches. Sounds crazy but this is true, unlike traditional banks which are physically present at strategic locations, neobanking is entirely online.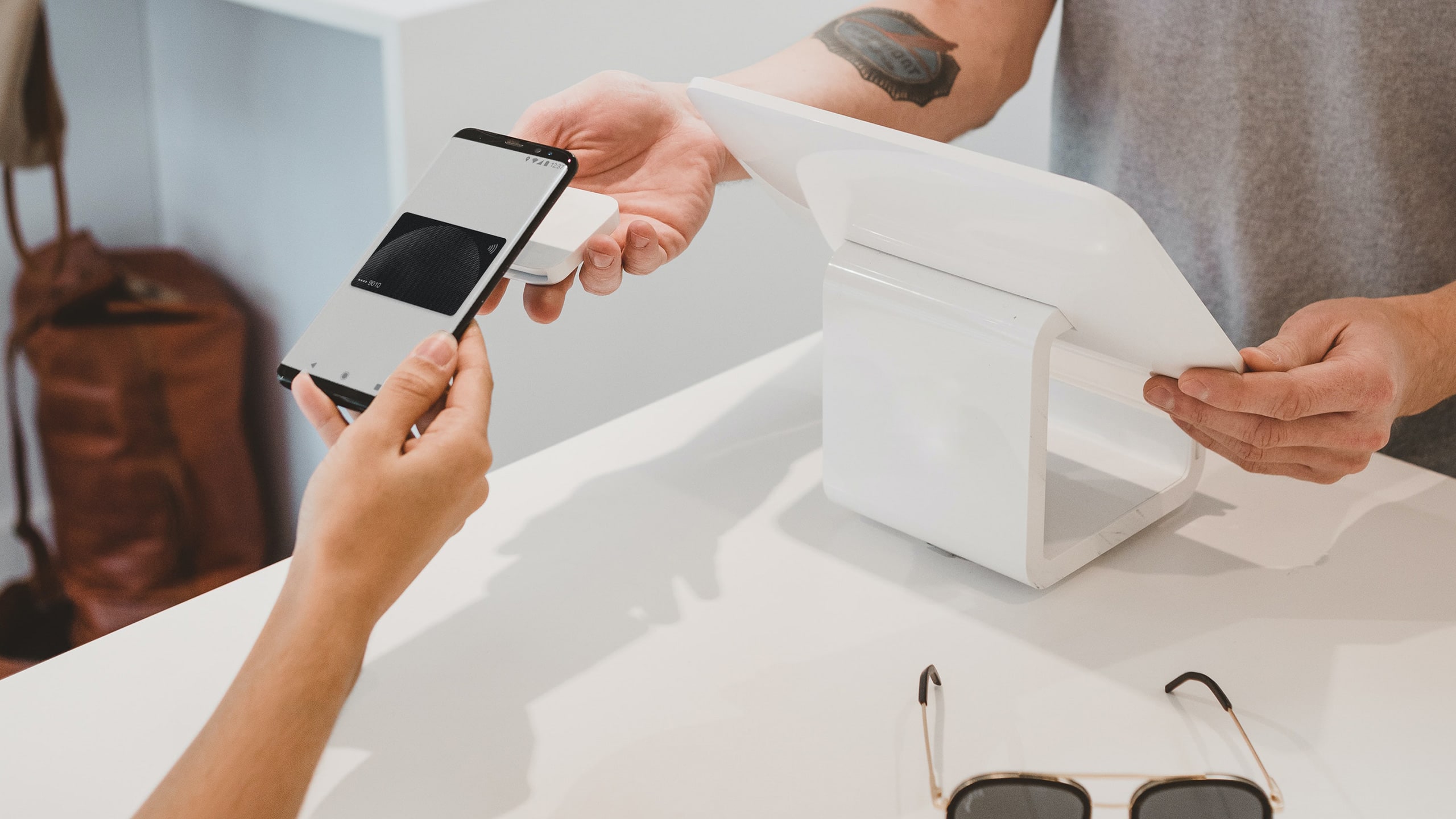 Neobank act as a wide umbrella of financial service providers who beseech today's tech-savvy customers. It can be called fintech firms that offer digital and mobile-first financial solutions in banking. Neobanks don't have a bank license of their own but counts on bank partners to provide bank licensed service.
Why neobank?
Since the financial landscape has already shifted towards customer experience to customer satisfaction due to tech innovations, a big gap has created from what the traditional banks offer to what customers expect these days.
Neobanks are making an effort to fill this gap. Most traditional banks slowed down by their legacy infrastructure, so they crumple when it comes to offer modern financial services like invoicing software, payment gateway, etc.
Related: How to start a Neobank?
Neobanks also known as digital banks, internet-only banks, online banks, and virtual banks.
Are neobanks safe?
Yes, they are completely safe. Since they follow same rules and regulations what a traditional bank follows. Even there are many traditional banks who are lately shifting to neobank.
Here is a list of some famous neobanks which is widely used:
Fino Payments Bank (the biggest neobank by revenue).
InstantPay (by ICICI).
SBI YONO.
Kotak 811.
PayTM Payment Bank.
Airtel Payment Bank.
Jio Payment Bank (a joint venture of SBI 30% and JIO 70%).
This is all about neobank.