When you are running a small business, there are many roles and aspects to your job, as well as different 'hats' that you wear for the role. And while making more hours in the day isn't going to be possible, there are few things that can help you to be more productive and make your job as a business owner simpler.
You may need to be more organized, more productive, or keep your business safe and compliant, but you guessed it, there's an app for that (or software).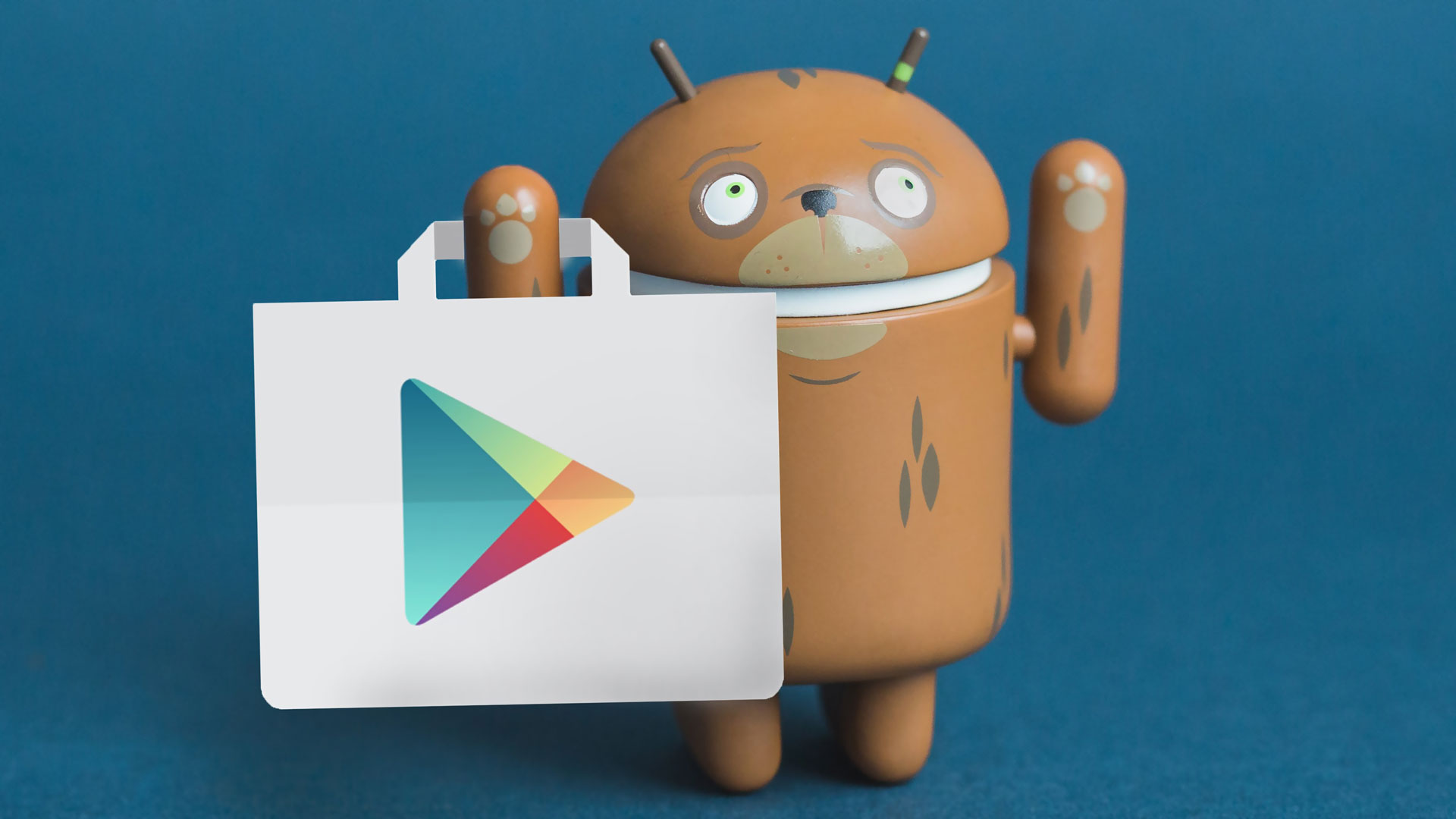 So with all of that in mind, here are some of the apps or programs that you could look at using to make the day to day running of the office run much more smoothly.
Accounts and Financing
Being a business owner means that there will be lots of records and payments that you need to keep together. Things like receipts and invoices need to be filed in the right way for when you need them later down the line for tax purposes, as well as keeping on top of payments that you make to freelancers, contractors, or staff members. Some of the best apps to help with accounting and your finances are:
Gusto: This is an app that makes payroll much more streamlined.
Quickbooks: As the name describes, it is all about accounting for your business as it is software that will help you to manage and get a sense of how well finances are doing.
Freshbooks: If you do freelance work as part of your business, or you hire freelancers yourself, then it is a good idea to use Freshbooks as you can manage and track invoices pretty easily.
Business Communication
Being able to communicate effectively is going to be an important part of your business. If not, employees can get confused, as well as clients or contractors, and mistakes can easily be made. So to improve the communication and therefore the productivity, apps that will help this to all be much clearer is always a good idea. Some of the ones to try are:
Addappt: This acts as a messenger service, as well as a good way to store contact details and have them all in one place.
Fuze: The Fuze app is an app that makes video conferencing much simpler and lets you host online meetings for users of all operating systems (iPad, Android, and so on).
Slack: This is an instant messaging platform that you can use for team members or clients. You can keep conversations private or create public channels for group messages.
Time Management
When you have a small business, time is one of the most important things that you have. You don't have too much of it so you need to make sure that you manage the time wisely. So if you need help with staying focused and getting done all that you need to, and time management app could be just what you need.
RescueTime: If you find that you are easily distracted and don't focus on the job in hand, then this app will track how long you spend on particular websites. So if you only wanted to spend an hour doing emails, you will be able to see how long it actually was and where time was wasted instead.
Omnifocus: As part of the name suggests, this is all about helping you to stay focused. It will show you what is due and will review the things that you have completed.
Tripit: This is an app that helps to consolidate your travel plans into one place. So if you travel a lot with the business you can plan what you are doing using an app like this.
Other Helpful Apps or Software
There are some that are just pretty general but can make your life simpler when you're at work.
You could use Dropbox for instance, as it is a file-sharing app or site that helps you to share large files. If you have lots of information that needs to be passed onto clients, or perhaps photos or designs, then this can be helpful for that.
MailChimp is also another database that allows you to create a body of data and then use that for offers, newsletters, and so on. This can be useful for most businesses but especially ones based in retail.