The transition from your startup's initial stages to becoming a fully scaled-up business is both exciting and petrifying. It takes courage, skill, and hard work to transform your startup into something bigger and better.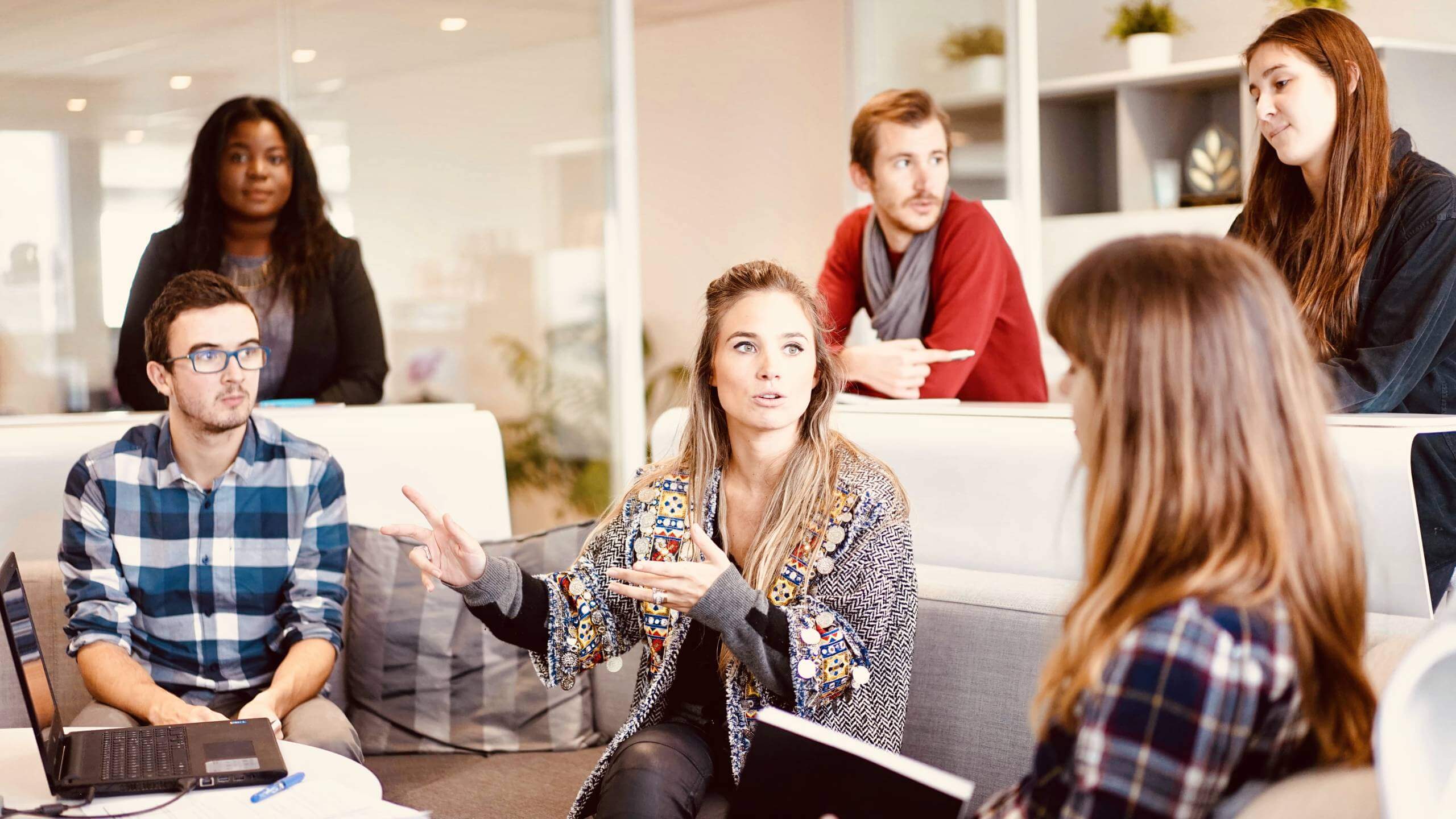 All the sleepless nights and hard work have paid off, and now you're ready to take your business to the next phase. There are a few things to keep in mind when transitioning your business.
Focus on leadership.
As your company transitions and grows, you will soon realize that the organization becomes more complex and needs more decisive leadership. As the CEO, you will learn that you cannot make all the decisions. It would be best to find leaders who can grow and thrive whether you are in the office or not. Entrusting responsibility and involving people who are as concerned about the company's success is essential.
Not all your employees are leadership material, so it is essential to identify the right people. It is always a good idea to promote from within and develop leaders from your present set of employees.
However, it is sometimes hard for smaller companies since there is a limited pool of talent. Training your employees to become good leaders can help your company grow.
Slowly transition your leaders to take new responsibilities like taking the lead roles in internal meetings. Stay in the backseat and let them discover how to solve issues from the discussions before you speak. Be transparent, discuss your expectations, and encourage them to plan and set their leadership goals.
If it's not possible to get a manager within your organization, hiring good managers from outside is essential in your growing business. They can help you with your systems, processes, reports, and other management work. You and your employees can concentrate on the other essential operations of your business.
Outsource your CFO.
A chief financial officer (CFO) is a senior executive who is the top-level financial controller responsible for managing a company's financial activities. They track cash flows, handle financial planning, analyze the companies' monetary viability, and suggest corrective actions.
The CFO can assist the CEO with other functions such as cost-benefit analysis, forecasting, securing funding for various company projects, and budgeting. Budgeting allows business owners to analyze their expenditures, plan future financial needs such as expansions, improvements, and emergency repairs.
A critical component of financial success is developing an accurate budget. Business people who follow their budget are more likely to become successful in business.
The great news is that your company can look into outsourcing CFO duties so you can focus on other growth aspects. Startups or small to medium-sized businesses with limited resources can outsource their CFO. You will still receive high-level financial direction without the need to hire an in-house CFO. Outsourcing offers excellent flexibility, such as flexible scheduling and time, which can cut more costs compared to hiring a full-time CFO.
Outsourcing CFO duties can transform your operations and help your company identify problems, design financial modeling, budgeting & forecasting, pricing analysis, and provide other strategic financial insights without hurting your bottom line. Outsourcing a CFO allows your company to save money but at the same time still have the same financial expertise as a full-time CFO.
Automate processes.
Your company needs to automate as much as possible to focus on your company's growth and not be delayed by repetitive and time-consuming tasks.
Automation plays a big part in increasing productivity and creates more value at work. For example, using an automated payroll system will save you a lot of time and ensure that your employees are paid on schedule.
Help desk support using chatbots can answer repetitive customer requests and questions and make sure your customers can get the support they need. Automation such as using machines and software can make life in the office much more manageable, so your employees can become more productive.
Move into a larger space.
As your business grows, sometimes your present location may not be enough to accommodate your growing number of staff and clients. Moving into a larger space is therefore necessary.
But one crucial factor to consider in your new location is the ability to provide the same customer experience as your present location. It should allow you to serve your customers better and make it convenient for them. You don't want to transfer to a place that would be inaccessible to both your clients and employees.
Don't forget about the customer.
As your company grows, do not forget your customers. Ensure that your customers are provided with the same level of experience or even better than when you first started with them.
Whatever changes you implement should enhance their experience with your brand, product, or service. Always check your plans in relation to your customer's needs and make the necessary adjustments.
Final thoughts.
Growing your business is not an easy task, but with the correct mindset, planning, technology, and leadership, the transition can be smooth and pain-free. Retain processes that worked for your company, be prepared to change old habits that did not work, and get ready to embrace innovations.