When you have decided that you want to buy a motorcycle, there are several things that you should know before jumping into the buying it for the very first time.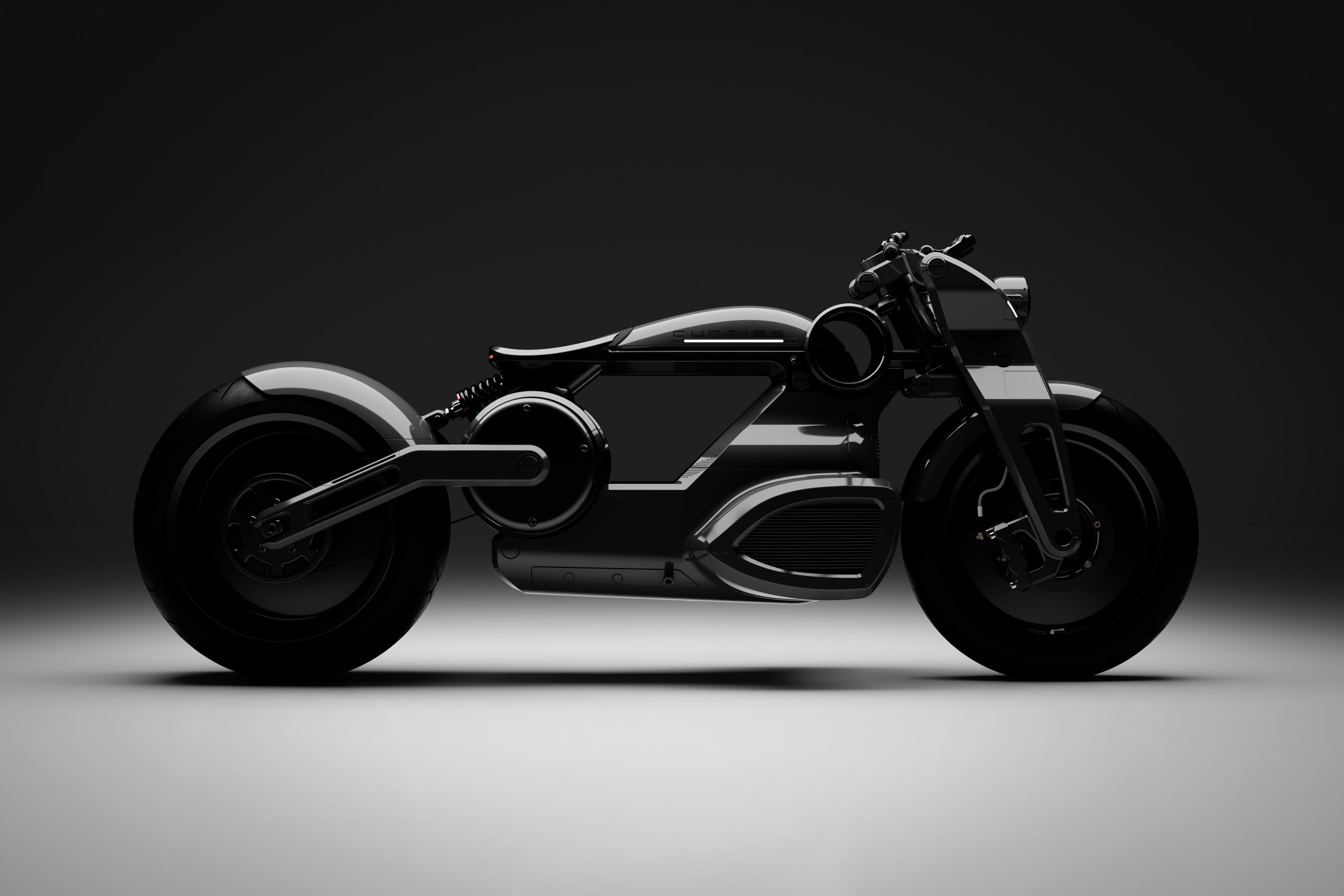 1. Learn to balance on a two-wheeler.
First things first. You should know how to balance on a two-wheeler. If you have not learned yet, better learn it first. If you have tried out running bicycle, things would be much easier for you.
2. Take a motorcycle safety course.
Most countries require a skills test before getting a bike license, and some also need a motorcycle safety course. Even if your country doesn't require you to take a motorcycle safety course, you'll benefit a lot from signing up for a safety course. The course will teach you about the traffic laws that apply to bikes in your city or state, how to react to emergency situations on a bike, and will give you the opportunity to try out your new experiences in a controlled environment.
Acquiring a driving license is one of the importing thing before you have a motorcycle.
3. Know what type of motorcycle you need for your lifestyle.
There are the standard type of motorcycle, which is a common favorite because it has a simple design and is suited for all purposes. Then you have the cruiser, sport bike, sport touring bike, dual sport (also known as dual purpose or adventure sport), scooter, off-road, moped, just to name a few.
4. Choose a brand.
Once you decide on a Brand, see if you can rent a bike, or go to a dealer event where they bring the complete demo fleet to test ride. It is also recommended that you consider buying a used bike of the model you like. You may find that as your skills grow, your desire for a different bike will change.
5. Learn the basic maintenance of a motorcycle.
When it comes to motorcycles, a little do-it-yourself maintenance could save you money and helps keep you safe—and also empower you. Find out where to buy cheap motorcycle parts and learn how to change them yourself.
6. Safety first.
Safety first, this is the number one rule when you hit the road on your machine. Riders should always wear helmets, as they reduce the risk of death by 39 percent, according to published research. Other gear should helmet, gloves, jacket, motorcycle pants, armor, motorcycle eyewear and riding boots.
7. Never ride tired or sleepy.
This tip goes not only for bikers, but for every driver that hits the road in their vehicle. Every rider knows their tolerance. And we all seem to like to push it. Set your rule. Stop. Stretch. Refresh yourself and your brain. Pull over at rest areas, get yourself a drink or bite, and take a short power nap if you are sleepy to recharge your batteries.
8. Be wary of trucks and large vehicles.
Large trucks cause wind turbulence, and other drivers have trouble seeing a motorcycle around a truck or similar large vehicle. So, do care about that.
9. Equipment and maintenance.
This area is where things can add up. Cars go much longer between service intervals, not to mention things like tire, spark plug, and belt replacement.
Tires can be especially expensive on motorcycles, running between $400 and $600 for a set.
Depending on how hard you ride, you may have to change at least the rear tire every 3,000 miles (ca. 4,828 km) or so. Chains and drive belts need occasional replacing. Maintenance intervals can run anywhere between 5,000 and 20,000 miles (ca. 32,187 km), depending on the motorcycle, but if there's a valve adjustment involved, expect to pay anywhere between $800 and $1,500.
10. Know where to buy cheap motorcycle parts.
As mentioned earlier, equipment and maintenance can add up to quite an amount if you have your bike sent to a motorcycle repair shop. Find out where to get aftermarket and OEM motorcycle parts, and learn how to change them yourself. That can help you save a little money.