As many companies begin to expand and develop, it's now becoming more critical to find ways to compete in their niche and stay eco-friendly at the same time. The marketplace is changing now more than ever, and the commercial costs of electricity are becoming higher as time goes by.
The electrical bills of a business may pile up over time, and they are becoming more expensive the more the employees and clients are using them. This is why it's time to curb the costs with the help of solar lights. These are light-emitting diodes powered by solar lights, and they are laying the foundation for businesses to have a more long-term and sustainable energy source.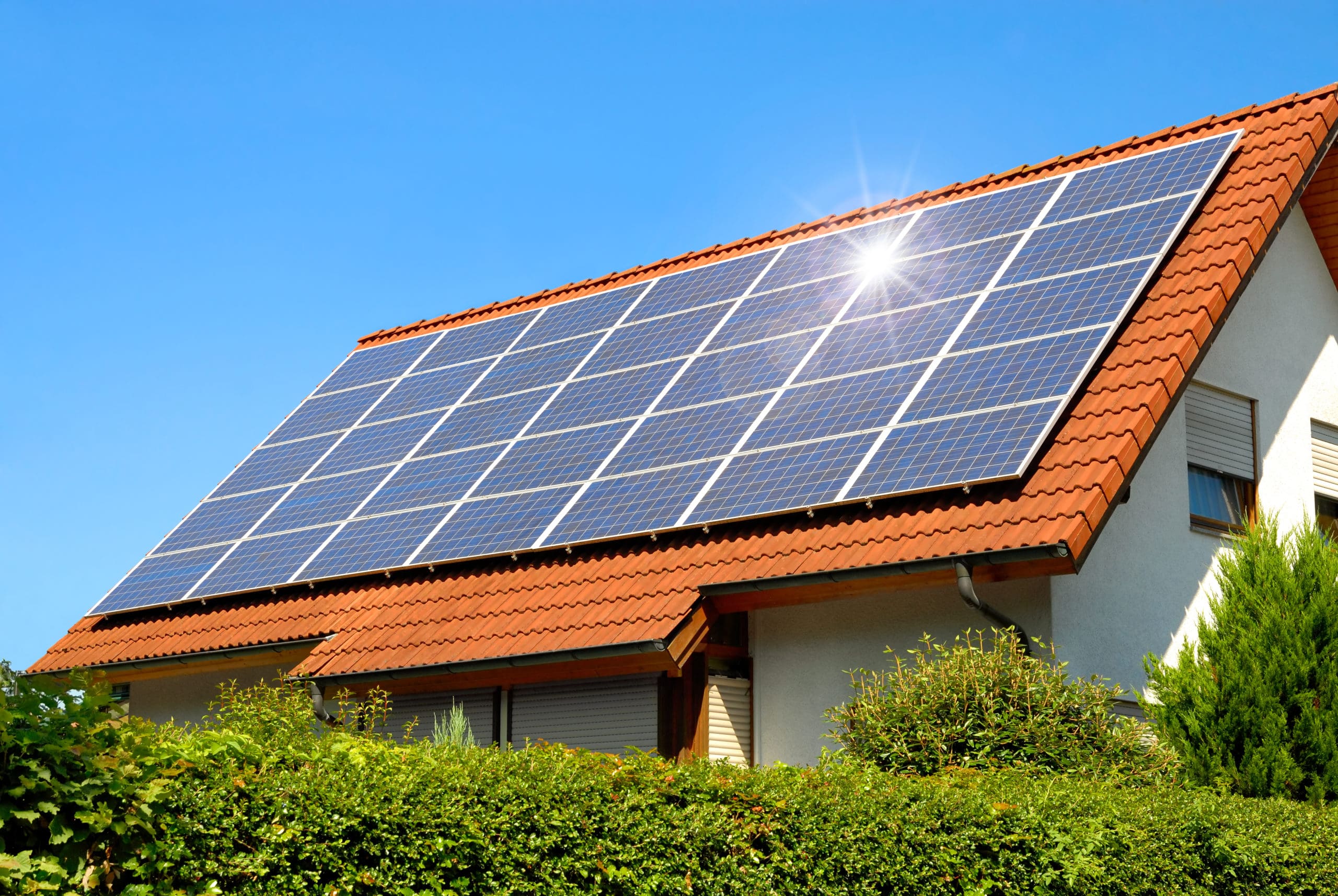 With the help of solar panels and LED lights, the sunlight will be converted into the usable energy that will pay off thousands of bucks that many companies spent on traditional electrical sources.
Installing the best commercial solar lighting will have a lot of benefits.
Some of the advantages that many business owners may want to know include:
Save more money and reduce the overall costs.
Create a stream of revenue because of their solar generation.
Improves safety in the workplace.
A more sustainable way to harness electrical energy.
There are no power outages.
Have a lower carbon footprint compared to the traditional methods.
Excellent return on investment.
Reliable solar panels.
Increase a commercial building's value.
There are incentives offered by the local and federal governments to offset the initial costs.
In the context of generating solar leads, it's essential to target businesses looking for potential solar energy customers who can switch to solar lighting, thereby improving both their financial and environmental statuses. By showcasing the numerous benefits of commercial solar lighting, you can attract more interest and encourage companies to seek expert assistance for installation and maintenance.
It's always best to plan and seek alternatives for your commercial lighting with the help of the best company in your area. Some experts specialize in installing, designing, and maintaining LED lights for industrial and commercial purposes. They will offer customized solutions that are tailor-made for your company, and you'll see the results within a month. The maintenance costs are lower, and there will be a significant reduction in your monthly bills for your company.
How do the solar lights work?
The LED lights and products provide safe and secure illumination in areas where there's an unavailability of the power grid. These are the places where the power grids are unwanted, or it's too costly to start one.
Aside from these, the solar luminaries are showing other companies in the area to be eco-friendly and do green initiatives.
LED lighting systems often consist of batteries, lamps, inverters, charge controllers, and solar panels. They operate on the electricity that comes from the batteries charged by utilizing the solar photovoltaic panels. They are usually used in various applications, including:
Use as light accents in the architecture.
Illuminate the sidewalks.
Lamp posts and poles.
Recreational path ways and bike ways in malls, parks, and other establishments.
Used in public spaces.
Can be helpful in parking lots and garage.
Handy in office and workplace settings.
Illumination of signs.
Use as an attractive decoration.
Businesses and solar lighting
The complete packages of the systems may range from a small fixture with an integrated panel to batteries that can provide powerful floodlights. Depending on their capacities, they are often more than enough to illuminate a wide area with the help of poles and solar power. Regardless of their applications and intended use, this kind of energy will put your company into a new level of performance as well as customer satisfaction.
Getting low-cost lights
With the commercial luminaries brought by the solar-powered LEDs, you wouldn't have to worry about getting a massive electricity bill at the end of the month. Instead, the initial high upfront costs will be recouped many times in the future, and the equipment will stay with you for decades.
Another thing to look forward to is the federal, local, and state financial incentives available in commercial systems. They can further reduce start-up costs, especially if you're planning for long-term applications.
Get green energy.
These solar panels are excellent alternatives to traditional electrical power sources. They are the systems that use the renewable power of solar energy, and they often cost less. Most of them feed on the batteries that get charged during sunny days and at night. The next day, the process of recharging is repeated without the need for an outside source of energy. The long-lasting LEDs operate from the stored power, so they can effectively illuminate your commercial parking lots and shops.
A more affordable installation.
The installation process is inexpensive, and packages are available for businesses that want to cover a wider area. This is a more affordable alternative than setting up the lines running and trenching the area to connect the traditional grid-powered electricity. You don't need to install an underground conduit from one pole to another. Everything is low voltage, so it's generally safer, and the maintenance is a breeze. The operations are user-friendly, and business owners don't typically have to deal with underground utilities, root systems, and other obstacles that are usually common in standard electric trenching processes.
A hassle-free operation.
Once you have installed the solar panels and connected them with the lights, they are practically maintenance-free.
The lifespans can last up to two decades or more, and the upkeep only consists of battery replacements once every five years.
While you're in the process of hiring professionals for a battery change, you should also let them check the panels and the glasses to see if they require cleaning.
Aside from being eco-friendly, these renewable energy sources often create local jobs in the community which would be beneficial to economy.
Many experts are available for cleaning the components, and they will take care of the routine maintenance on your behalf. Some of these experts will help you free up some time to focus on your business, and they make sure that everything is operating optimally. You can also call them whenever you need help with the operation or encounter an issue that you don't know about. Overall, this is a hassle-free operation that will benefit you for a very long time.