Search Engine Optimization
Search Engine Optimization (SEO) is the process of making your site better for search engines.
Backlinks are an important piece in modern-day search engine optimization (SEO). Bloggers and webmasters who fail to understand the value of backlinks and the value it provides remain in a perpetual state of oblivion. No successful website was or can ever be built without optimal usage of backlinks. This article examines what a backlink is […]
SEO is the shorter form of Search Engine Optimization. It is where aspects of a website are changed in accordance with energizing a higher posting position in the search engines. This calibrating is done to accomplish a superior comeback from the search results for relevant keywords and key phrases. Numerous companies don't understand that having […]
In terms of updates and innovation, SEO is one of the leaders on the web Through regular algorithm changes, Google makes SEO a much more rewarding experience for those who own blogs-websites and makes it much easier to deal with others who practice black hat SEO techniques. What it all means is that the SEO […]
Images and visuals are the main modes of information presentation these days. Optimized images can drive more traffic to your website and blog. Just follow some of the basic search engine tips.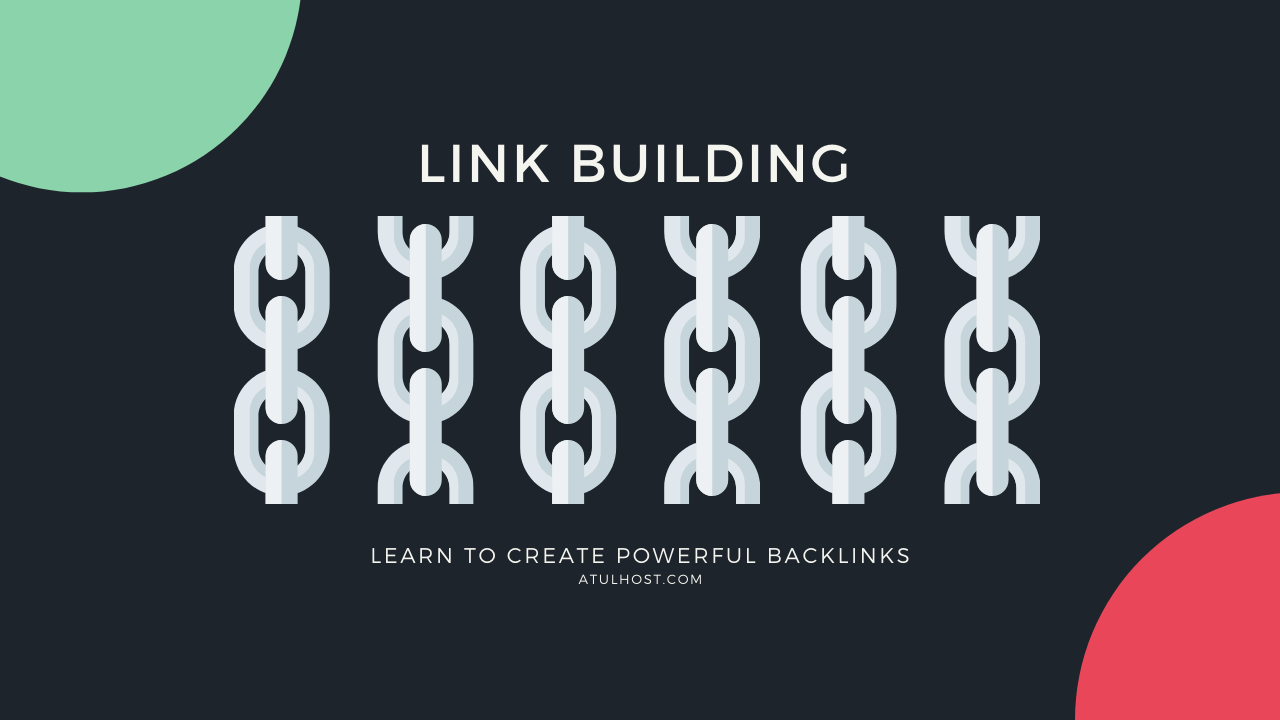 Whether you are a beginner or experienced in link building, you'll find something new and interesting today. So let's start with the small introduction. What is link building? Link building is the process of getting links from other websites to yours. Links are called "Backlinks" or "Hyperlinks". Actually, links are used for navigating the different […]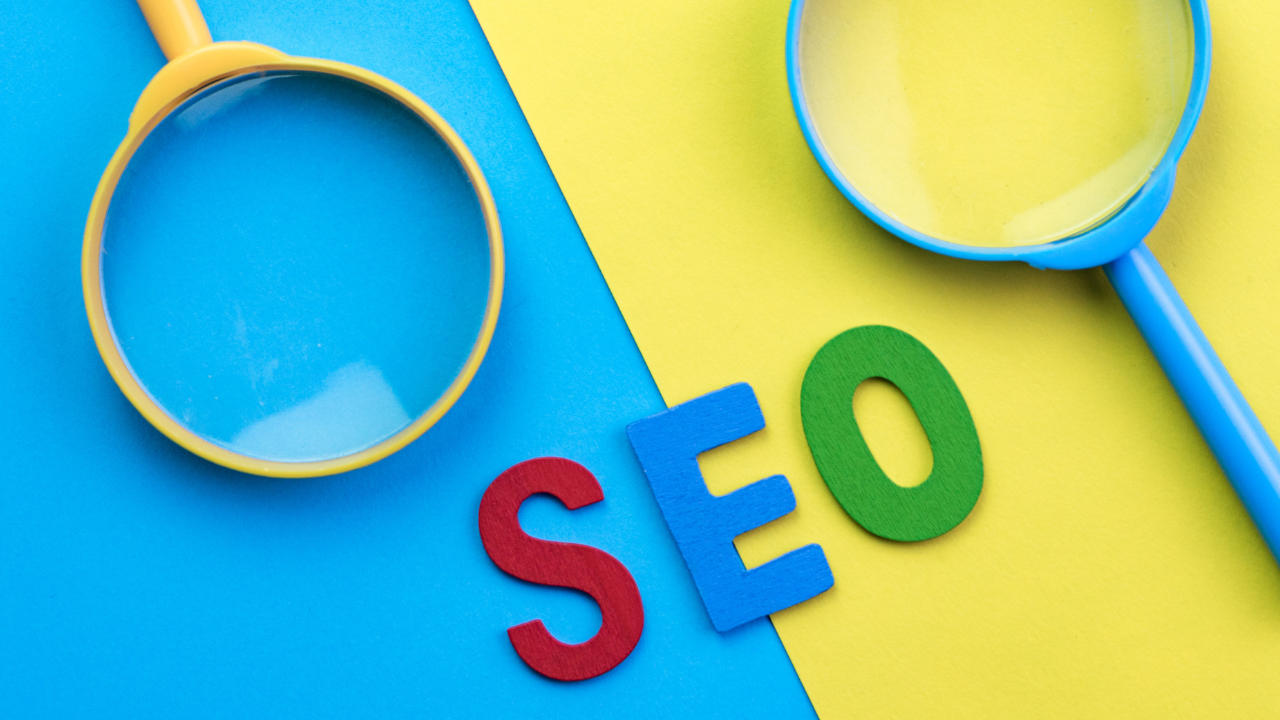 If you are running a business online, then it is evident that you will love to find your website on the front page of every search engine including Google, Bing, or Yahoo. And if you want to get your website on the first page of search results, you need to have the best internal knowledge […]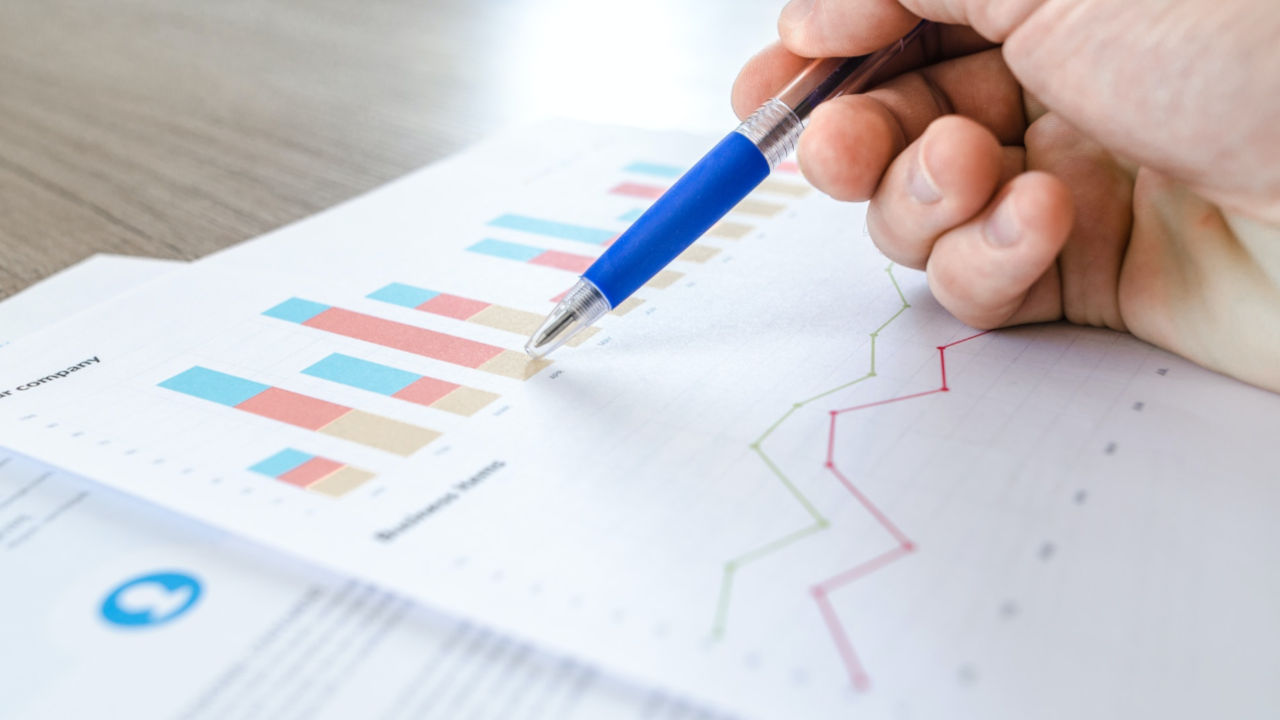 What separates a perfect SEO report for a low-quality one? Low-quality SEO reports are complex and packed with technical jargon. They include way too many KPIs and metrics and do not explain them to a client. Just because you are tracking clients' SEO performance via multiple tools, copy-pasting a bunch of stats to Excel, and […]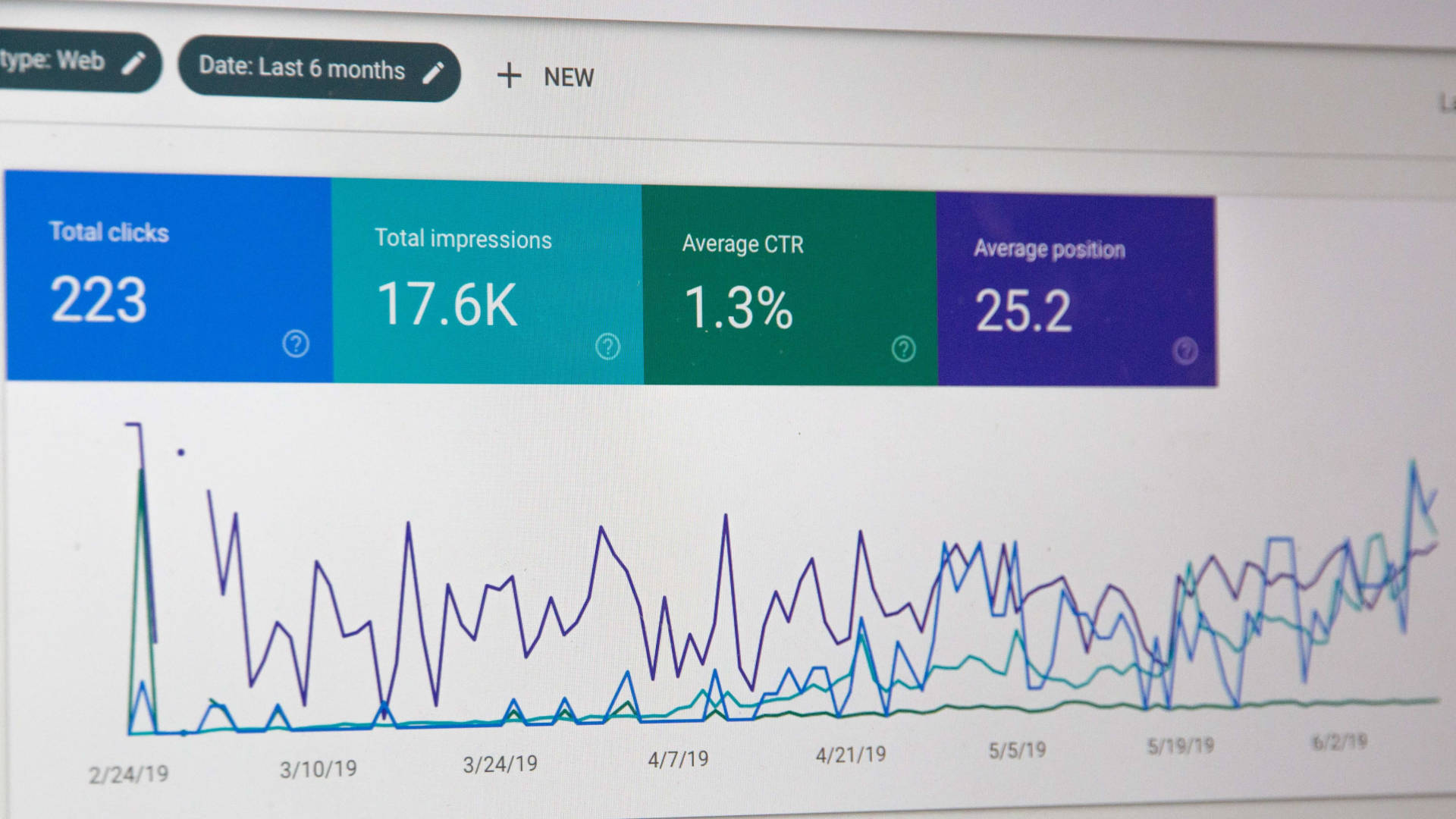 A website can generate a good amount of traffic if it ranks at the top of the Search Engine Results Pages (SERP). One can also get a lot of business opportunities by simply improving the search performance and Click-Through Rate (CTR) of the landing pages of the website. This can be done by utilizing the […]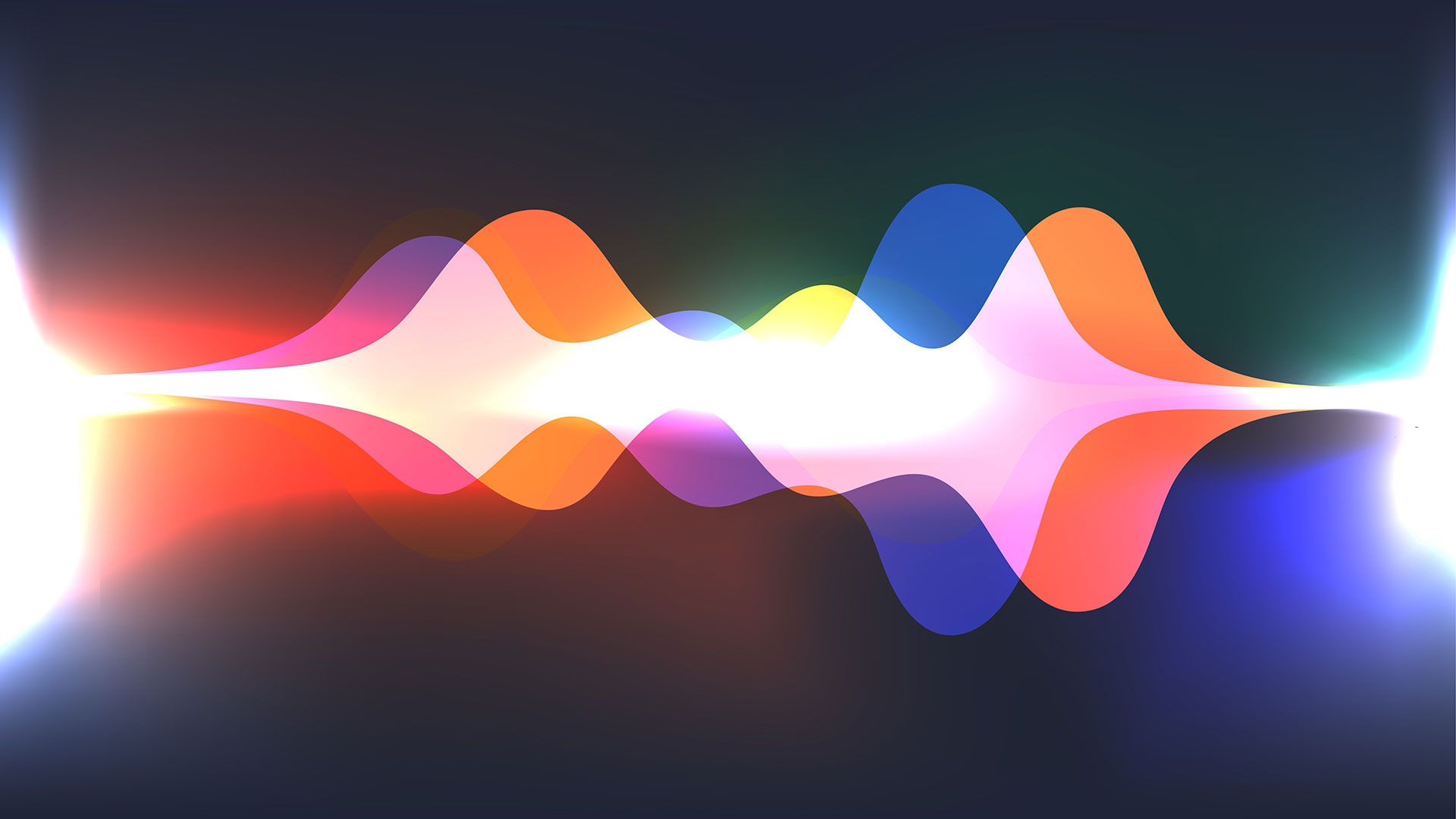 Voice assistants have been gaining momentum over the past few years. According to Gartner, over 75% of households in the U.S. already own a smart speaker. Parallel with the rise of voice-enabled technologies, the number of voice searchers is also growing. By the end of 2020, over half of online searches will be based on […]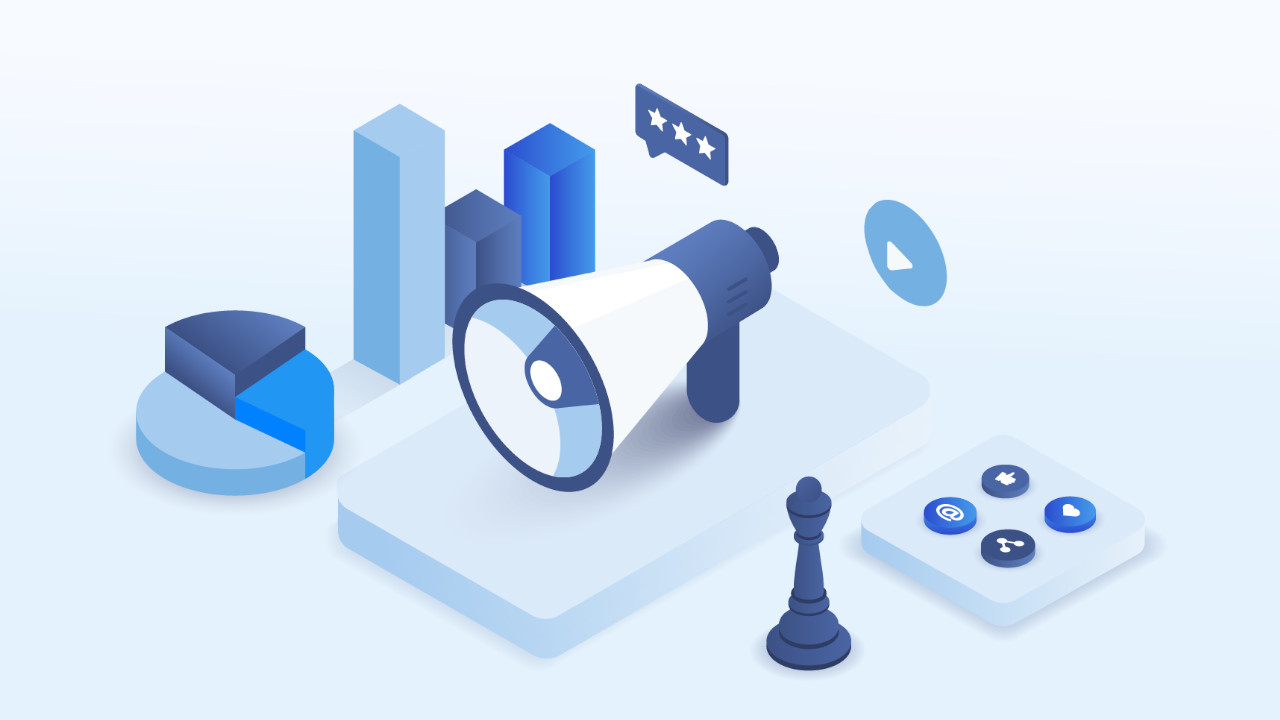 As a business owner, you may be offering the best products and services in the market. However, all your efforts can potentially go to waste if people don't know about your business. A strong online presence is essential to any business's success in this day and age. It is something that cannot be overlooked that's […]