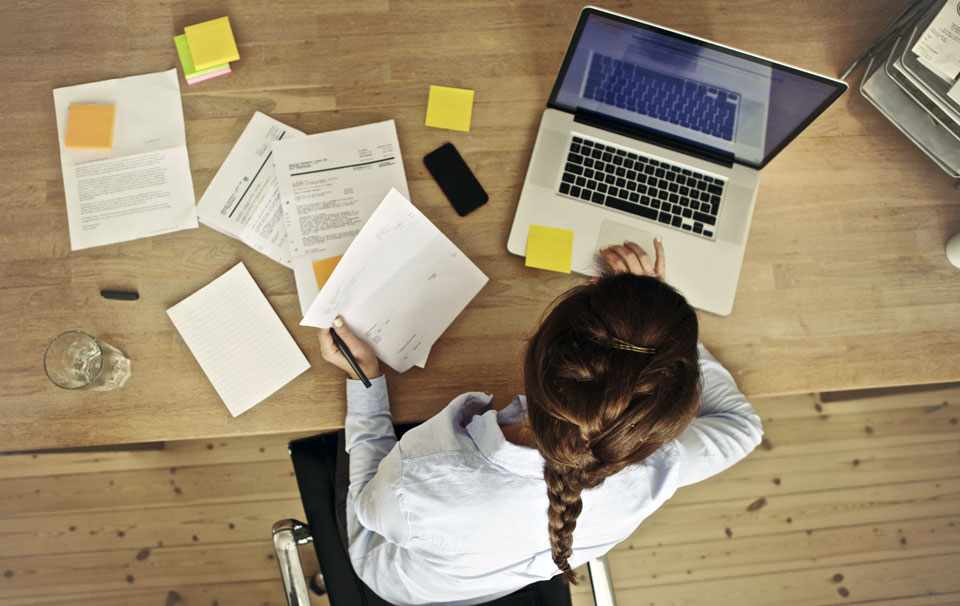 Success of on Demand
On-demand economy has become quite the rage after the instant success of various businesses which have adopted this model. This is also called O2O, online to offline, availing services or goods online and getting them delivered at your doorstep. Many brick and mortar stores too have modified themselves to serve their customers in this mode.
Today there are applications designed for basic services such as home cleaning, laundry and professional services such as accounting. It has given the people the luxury of being at home and finishing their work and also has become the gig provider for many.
Job Generator
On demand is famous for providing part-time jobs or contract based jobs to many people. The biggest beneficiaries of this model would be students who cannot work for full time but are in need of money. This can also apply for home makers who cannot dedicate all their time for a job.
The companies offer the job of completing their deliveries on a contract basis. They get paid for the amount of work they do. This is a flexible option to students as they can work during weekends and attend college during weekdays.
Beneficial to Everyone Who is Involved
There are apps which help parents to get a baby sitter like DateNight; most of the registered baby sitters are college students. In case of Uber they can log into the app when time permits with no specific time of working hours.
The companies also find it profitable since the demand for most of the services reaches peak in the weekend and students are readily available during this time. Also it reduces the burden of maintaining employees on a full time basis.
The wages are also paid on the amount of work they do, this proves to be cost effective for most of the companies.
Apart from this students tend to be enthusiastic towards the job and get it done faster and effectively.
Labour Issues
With the increase in the number of students taking part in these jobs the companies tend to decrease the wages because they are aware of the fact that many are interested in these gigs.
This has led to the surfacing of issues such as minimum wages, working conditions and tax. The governments across the globe are trying to adapt to this changing economy and frame rules according. At present even countries like USA where the on-demand is growing at a good pace has only 2 percent of the economy in this form.
Governments cannot apply the same old 20th century industrial rules to the present day companies. It becomes a deterrent to both the companies and the national economy. It has to safe guard interest of the business owner, buyer and also the workers.
Another major issue is tax payment. Full time employees have tax deduction at source whereas the contract workers have to pay their own tax. Uber's drivers were the class of on-demand company workers who were given a court ruling to pay their tax.
However it depends on how much the contract worker earns and if it is below the taxable income then there are no issues.
Companies hiring these contract laborers' have to take care of the fact that even though they do not work completely to these organizations, they represent the organization to their customers. So while choosing people to work for their company, background check are a must. They carry the face of the company to their customers.
While it looks appealing to students who are planning to work for part time, plan your work time carefully. If your goal is to fund for your tuition fees or your room rent, take up a job that will suffice the same.
How Should Students Plan?
Some of you might get an opportunity to work at places which is related to your college study, this will have a great impact when you add it to your resume.
It is easy to lose track of how much you earn and spend, as the income is not a steady flow. So number is crunching is necessary or it is easy to lose track.
Your safety is in your hands. For example you drive for an online taxi aggregator and you get yourself into an accident, you need commercial insurance to cover up for your medical bills when you use the car as a cab. Also do check the age limit and similar constraints for your job. Uber expects all its drivers to be above the age of 21.
Related: 39 Facts About Uber You Don't Know (Infographics)
So it is better to do some research on the service you are going to work for before diving into it.
There is very little growth in these companies and you cannot make a great career out of it. It starts as a part time job and ends as the same.
Even if these jobs are completely unrelated to your studies the skills you acquire through this are transferrable and you have to reflect them on your CV. It gets you the impression that you were good in managing time and were responsible. Two highly required skills for any job.
Conclusion
It has never been a better time for people who are trying to make a little extra money. The environment for these kind of jobs is healthy and ever increasing. So all the students out there make an informed choice and earn well.