India stands 3rd alongside US and UK nurturing world's largest start-up base, as confirmed by NASSCOM in its 2016 Report. The country boasts around 40 million Small and Medium Enterprises (SMEs) including both registered and non-registered entities involved in different sectors comprising IT, manufacturing, food processing, and packaging.
These SME's can be referred to as key factors driving the growth of India and contributing about 40% of the country's Gross Domestic Product (GDP).
Hence, the sector has gained recognition from the Government with the "Make in India" initiative. It is playing a significant role in promoting and supporting more SME's to participate in the growth drivers of the country.
What are the Problems Faced by the SMEs Frequently?
A business cannot thrive on ideas, passion, and dedication alone but it requires a constant flow of money to get going. These funds are often provided by angel investors and venture capitalists. The new initiative of the Government is meant to make credit available to SME's.
The smaller business units, cottage industry, and micro industries need to grow and prosper in the market along with notable global giants. Small businesses encounter several challenges in terms of raising funds, and there are many more hassles to face to enhance productivity and output. Let's have a rundown on the most relevant issues they come across are listed below…
Accessing finance at the right cost
Accessibility to labour support
Talents migrating to high paying jobs
Prices of services are often dropped to stand relevant and survive in the market.
A radical downgrade in the price point for all competitors.
Over-dependence on existing clients.
More dependence on working capital to fund needs cropping up now and posing obstacles for small units towards investing in contemporary technology to fuel their growth.
Availability of adequate funds on time can really help the SMEs sidestep all the major challenges. The various government-aided business loan schemes happen to be appropriate options in this regard.
Related: Best Sources of Funding for Startups Nowadays
Here is a short overview of 3 selections of top government business loans for budding entrepreneurs to choose from.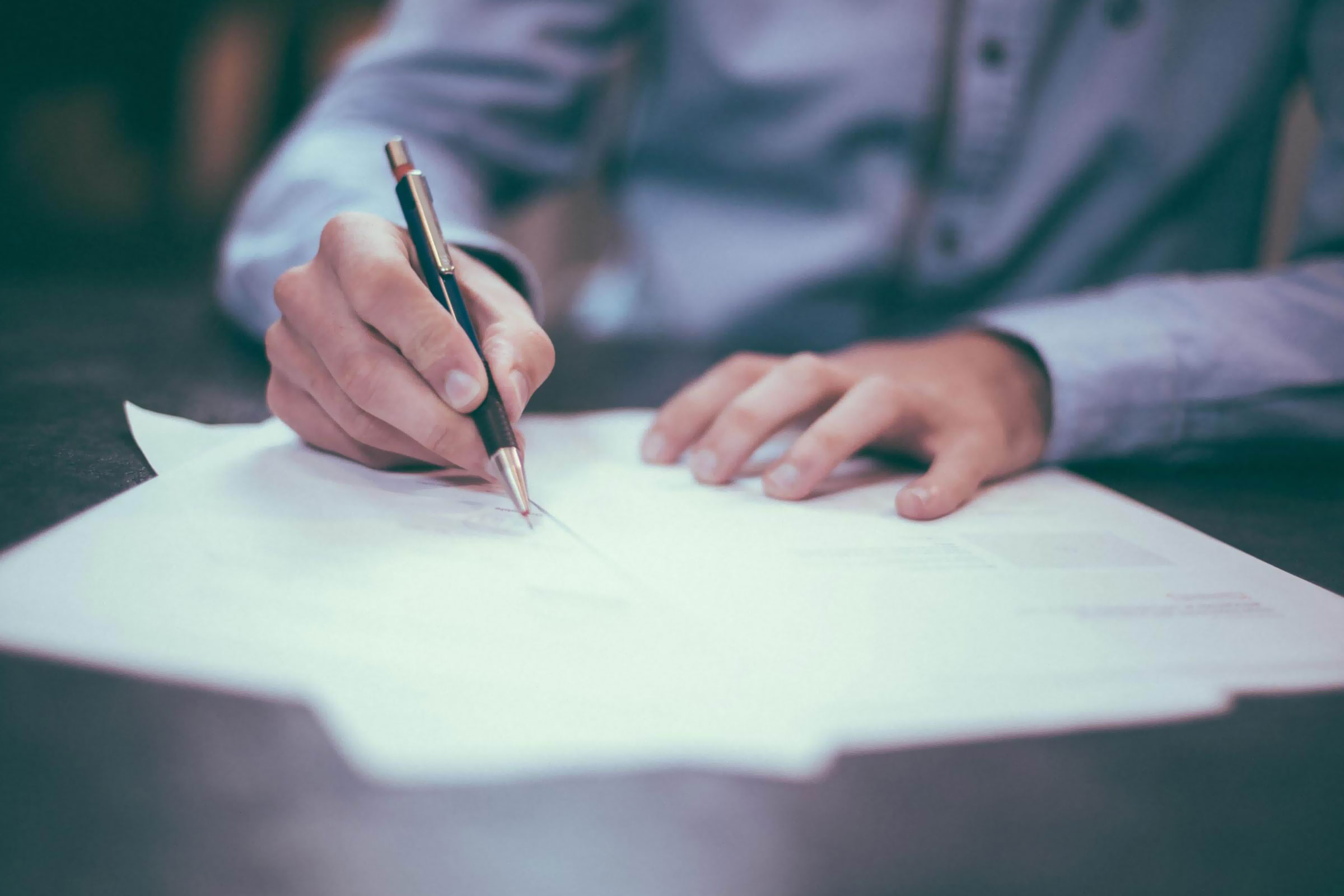 They will certainly help the SMEs to have a solid financial backup plan.
1. MUDRA Loan
The Micro Units Development and Refinance Agency (MUDRA) have initiated the scheme with an idea of 'funding the unfunded.' In this finance scheme, low-cost credit is offered to small business units. MUDRA loan is mainly availed via public and private sector banks, scheduled commercial banks, small banks, rural banks, and co-operative societies. In broad terms, MUDRA loans are available to any Micro, Small & Medium Enterprises (MSMEs) that operate in the trading, manufacturing, and service sector. It comprises three broad categories –
Sishu Loans: Loan amounts up to Rs.50,000.
Kishor Loans: Loan amounts up to Rs.5,00,000.
Tarun Loans: Loan amounts up to Rs.10,00,000.
The Government has taken further initiatives to make MUDRA loan an easier concept and has introduced the MUDRA Card to provide ease of a cash credit arrangement facilitating the fulfilment of the working capital requirement.
The MUDRA card can be used as a debit card against the MUDRA loan account. As funds will be sanctioned, money can be withdrawn multiple times from the account. Until and unless a part of the sanctioned amount is used, no interest will be charged. The card can be used for withdrawing funds from any ATM or for POS transactions.
2. Credit Link Capital Subsidy Scheme
This is a government business loan aiding an upgrade to newer technologies. One can avail this loan for revamping different business processes, like manufacturing, supply chains, marketing, and enhance technology and equipment. This loan has immense potential to attribute the local, national, and international market ecosystem with an element of competitiveness.
An upfront 15% subsidy is offered to the business in this loan, although there is a maximum capping of 15 lakh for availing the subsidy. A sole proprietorship business, partnership firm, co-operative, private and public limited company stand eligible to apply for this business loan.
3. National Small Industries Corporation Subsidy
It is a reasonably reliable government business loan model established in the year 1955. This scheme provides two significant advantages to MSMEs in the form of raw material and marketing assistance. The eligibility criteria for a business to register for this loan include qualifying as an MSME bearing an EM Part-II (Optional) or a Udyog Aadhaar Memorandum (UAM). The loan comprises a Single Point Registration Scheme (SPRS).
Alternate Plan of Action
Thee eligibility criteria to avail such government schemes are a bit stringent. If you find it difficult to make through, you can always opt for easy-to-avail Business Loan. It is a trusted financial institution offering tailor-made funding schemes for SMEs and MSMEs.
You can borrow SME loans dedicated to small and medium enterprises.
There is also an option to avail an Equipment & Machinery Loan and benefit from loan amounts of up to Rs. 30 Lakh. SMEs can now rely on such easy-to-avail business loans with favourable tenors, affordable EMIs and great interest rates. The option is up for grabs, secure your chance and have a roaring business by all means.