The hospitality industry is one of the competitive niches. According to Statista, there were more than 660,000 restaurants in the spring of 2018. If you think that is startling enough, some 11,000 independent restaurants closed their doors in 2017.
Generally, the main concern with a majority of the restaurant owners is how to get financing for restaurants, to stay afloat and remain competitive.
Unfortunately, accessing funding for restaurants seems like a Herculean task. In any case, most of the lenders perceive this industry as volatile, and this makes the whole process tough. Fortunately, we've compiled a step by step guide that highlights everything you need to know about getting a restaurant loan.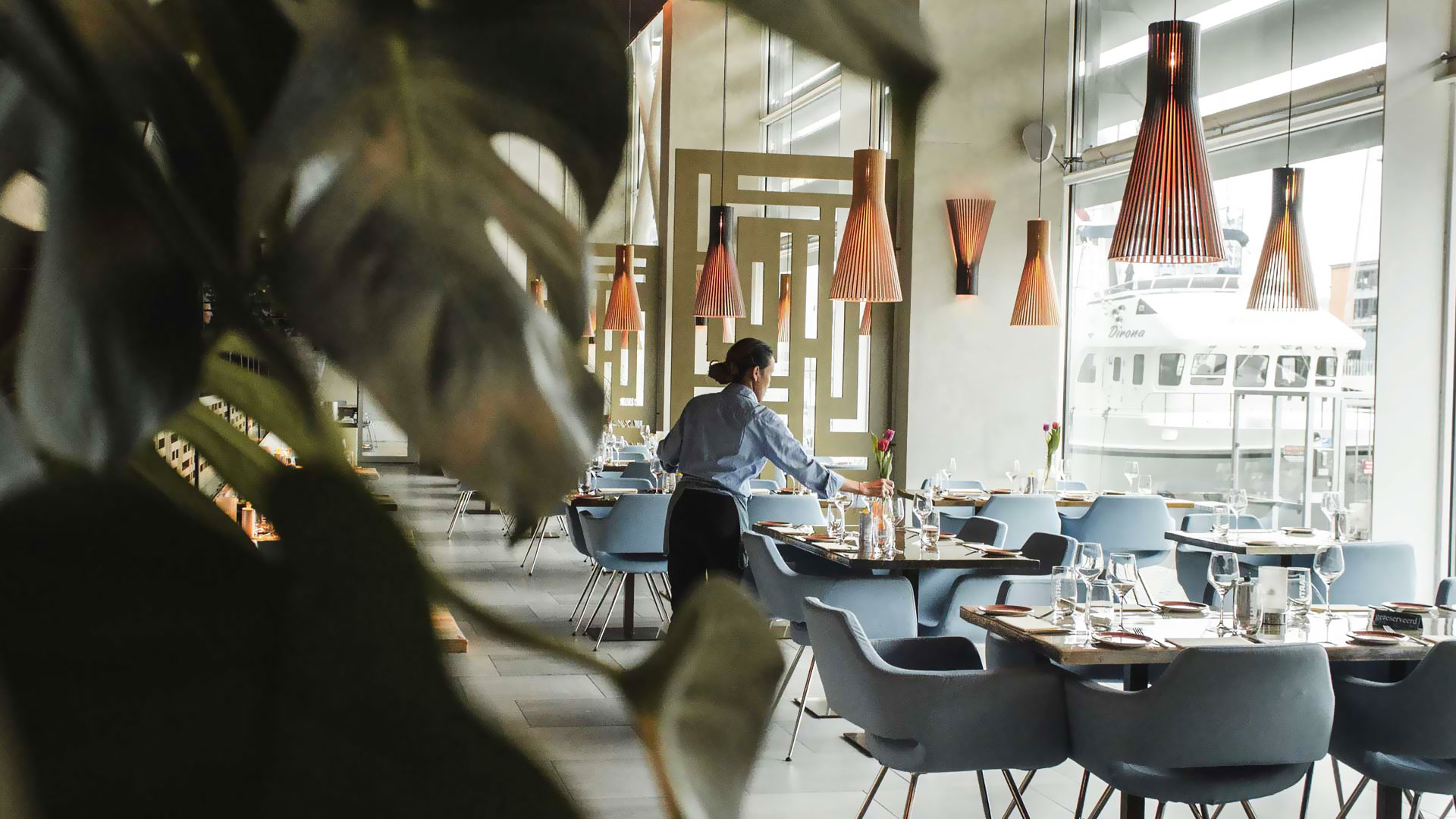 While we do not guarantee that you'll get a loan, following what we recommend will surely stack the odds to your favor.
Steps of getting loan for restaurant.
Let's see all the required steps one by one.
1. Determine the type of loan you want.
First, you need to determine why you need financing and the exact type of financing you need. Clearly, there're four most common types of restaurant loans, and you need to find one that suits your needs. Read – Entrepreneurs can finance their own business ideas.
These loans include:
Equipment Loans: For financing new or upgrading restaurant equipment such as ovens, food trucks, décor and more.
Working Capital Loans: To cover daily expenses and keep the restaurant running smoothly.
Inventory Financing: Covering items such as food.
Lines of Credit: Cover when business gets slow, and you need to operate optimally.
2. Determine your eligibility.
Once you have an idea of the type of loan you want, you need to determine your eligibility. The eligibility criterion is dependent on various factors, including the type of loan and your lender. Generally, however, most of the lenders will evaluate these qualifications to see whether they will offer you a loan:
Time in Business: Ideally, most of the lenders need to see that you've been

operational for at least two or more years

(they check for business experience in the same field), though restaurant startups could potentially qualify as well.
Personal Credit Score: Your credit score should be anywhere

above 600

.
Collateral: Not all restaurant loans require collateral. However, if you put up collateral, especially personal assets,

it indicates that you're committed before the eyes of the lender

, and they will more than likely approve your request.
Other eligibility criteria include:
A down payment.
No recent financial misappropriations such as bankruptcy, loan defaulting.
3. Find the right loan provider.
Currently, there are a plethora of funding avenues for restaurants, and entrepreneurs are increasingly moving away from traditional bank loans.
Depending on your restaurant and funding needs, restaurants can seek funding from:
Bank
Investors
Credit union loans
Crowdfunding
Home equity loans
Peer-to-peer lending
The above list is by no means conclusive.
What we recommend is that entrepreneurs should closely examine a lender and evaluate whether they're fit for their needs.
Additionally, they should examine other aspects, such as loan requirements, repayment terms, interest rates, and more.
4. Preparing documentation.
Once you've identified your preferred lender, it's time to prepare documentation. It's standard for lenders to ask for paperwork to verify your business.
The restaurant financials, in particular, are essential as they speak volumes about your creditworthiness. Some of the common paperwork that you need to document are:
Tax returns
Proof of business ownership
Financial statements
Resume
Licenses
Business plan
5. Submitting your loan application.
The final step after you have collected all your important documents is to fill the necessary loan application forms. The duration of loan approval may vary depending on the lender as well as the type of loan. Routinely, however, most of the restaurant loans take anywhere from 30 days to 120 days, which is totally depends on the bank.
6. Improving your odds.
To improve the chances of your restaurant loan application getting approved, you need to consider the three following tips:
Only work with a lender specializing in your field.
Improve your debt-service coverage ratio.
Gather as much collateral as you can.
By following the above steps and right details you can get a restaurant loan easily.