Being an SEO reseller means you will be offering SEO services to other marketers with the same quality and standard offered by the main provider.
With the number of websites and companies popping all over the World Wide Web nowadays, SEO companies are not usually able to cater for all them.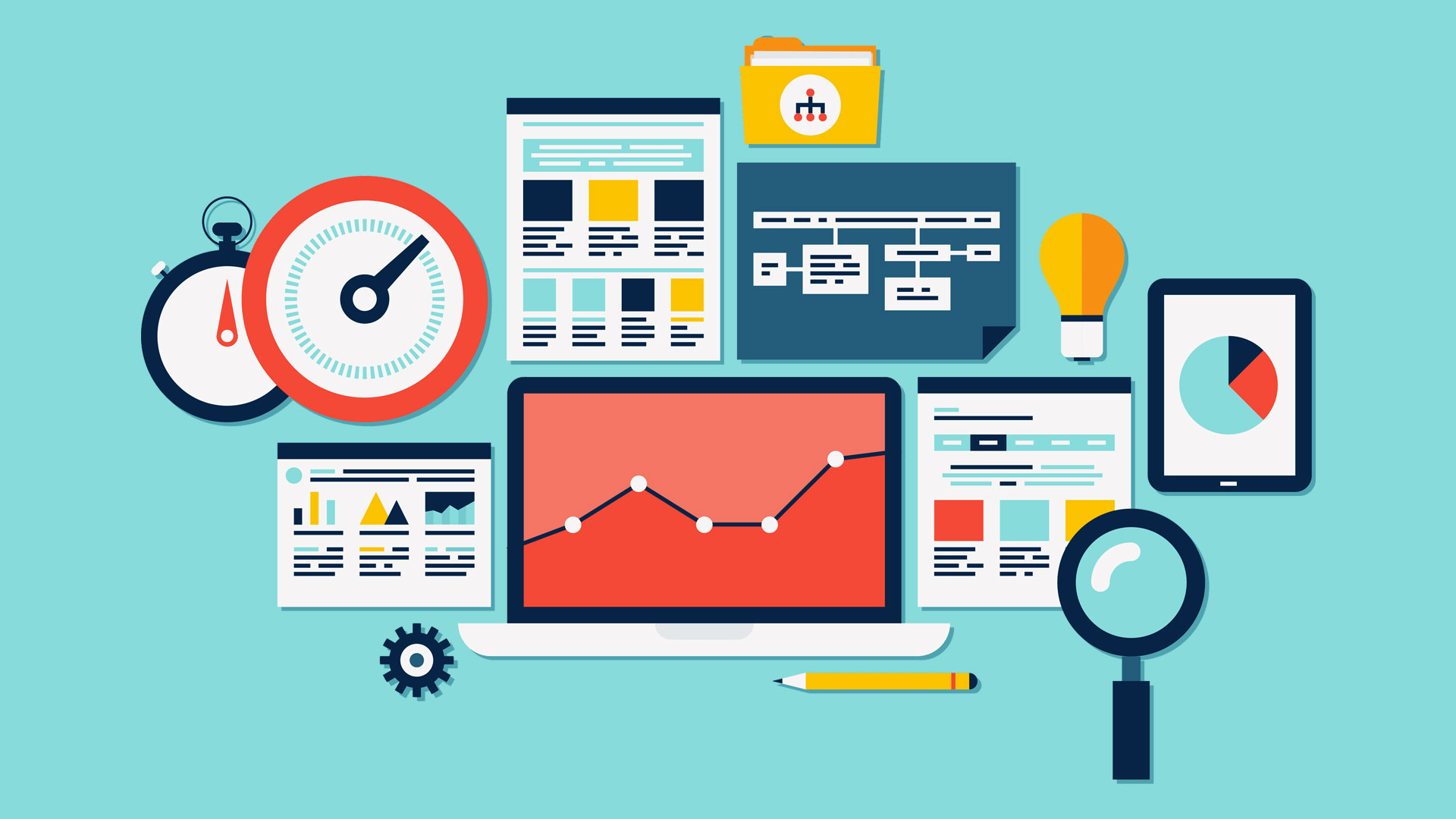 This is why more and more SEO agencies are now offering white label SEO services to other companies.
What Does White Label SEO Mean?
Company A offers Company B SEO reseller services. Company B then offers the services to their clients under their brand name.
This is what White Label SEO or SEO Reselling is all about.
What if Company B does not know anything about search engine optimization and wants to offer social media marketing, pay-per-click management, or reputation management services to their clients to make their company a one-stop shop for all digital marketing services?
Getting into an SEO reseller program means the main SEO provider will carry out the different services to your client on your behalf. This means that your agency, say a web development company, will not need to hire SEO experts.
This saves you a lot of time and resources all while ensuring a rise in your revenues.
What are the Benefits of SEO Reselling?
Statistics show that SEO plays an integral role in every business.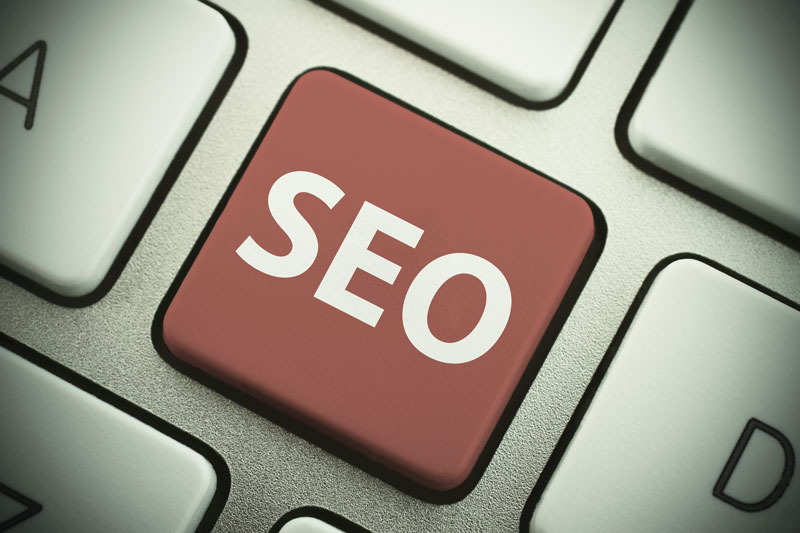 According to Rand Fishkin of Moz.com, "For mobile devices, 40.9% of Google searches result in an organic click, 2% in a paid click, and 57.1% in no click at all. For desktop devices, 62.2% of Google searches result in an organic click, 2.8% in a paid click, and 35% in no click. That's a pretty big delta and one that illustrates how much more opportunity there still is in SEO vs. PPC. SEO has ~20X more traffic opportunity than PPC on both mobile and desktop. If you've been arguing that mobile has killed SEO or that SERP features have killed SEO or, really, that anything at all has killed SEO, you should probably change that tune."
Here are some more reasons you should be offering White Label SEO services to your clients.
1. Be Able to Offer Comprehensive Services to Your Clients
Some of the most common SEO reseller services offered include the following:
On-page optimization
Guest blog posting
Link-building
Content creation
Analytics tracking and reporting
Comprehensive marketing campaigns
Press release
You can offer all of these services to your clients, making your digital marketing business a one-store-has-it-all.
2. Develop Stronger Client Relationships
Having a loyal client base means that you won't have a hard time reselling SEO services. By being able to provide beyond what is expected of your company, you will be able to enhance your relationship with them.
It's important, though, to make sure that you purchase your SEO reseller services from a leading company to ensure that you will be able to offer top quality products, which clients will appreciate since they don't need to go somewhere else for SEO services.
Furthermore, reselling SEO services will keep your existing clients on board. Companies will be more than happy to work with a digital marketing agency that offers most, if not all, of the SEO packages they need.
3. Save Your Company from All the Trouble
Not all agencies that offer SEO reseller programs to other digital marketing companies will provide you with the necessary support. This is why you have to take the time to research the best agency to purchase SEO services from.
Since the main SEO provider will do all the hard work for you, you won't need to worry about hiring any more employees. All these will be done under your brand name.
Because you won't have to allocate any resource in implementing different kinds of SEO services to your clients, you'll be able to focus on your core business all while getting more sales.
Working with the Best to Offer the Best
The toughest part of offering SEO services is allocating part of your budget and other resources to be able to implement different tasks, including search engine optimization, paid online advertising, social media management, content creation, and analytics reporting.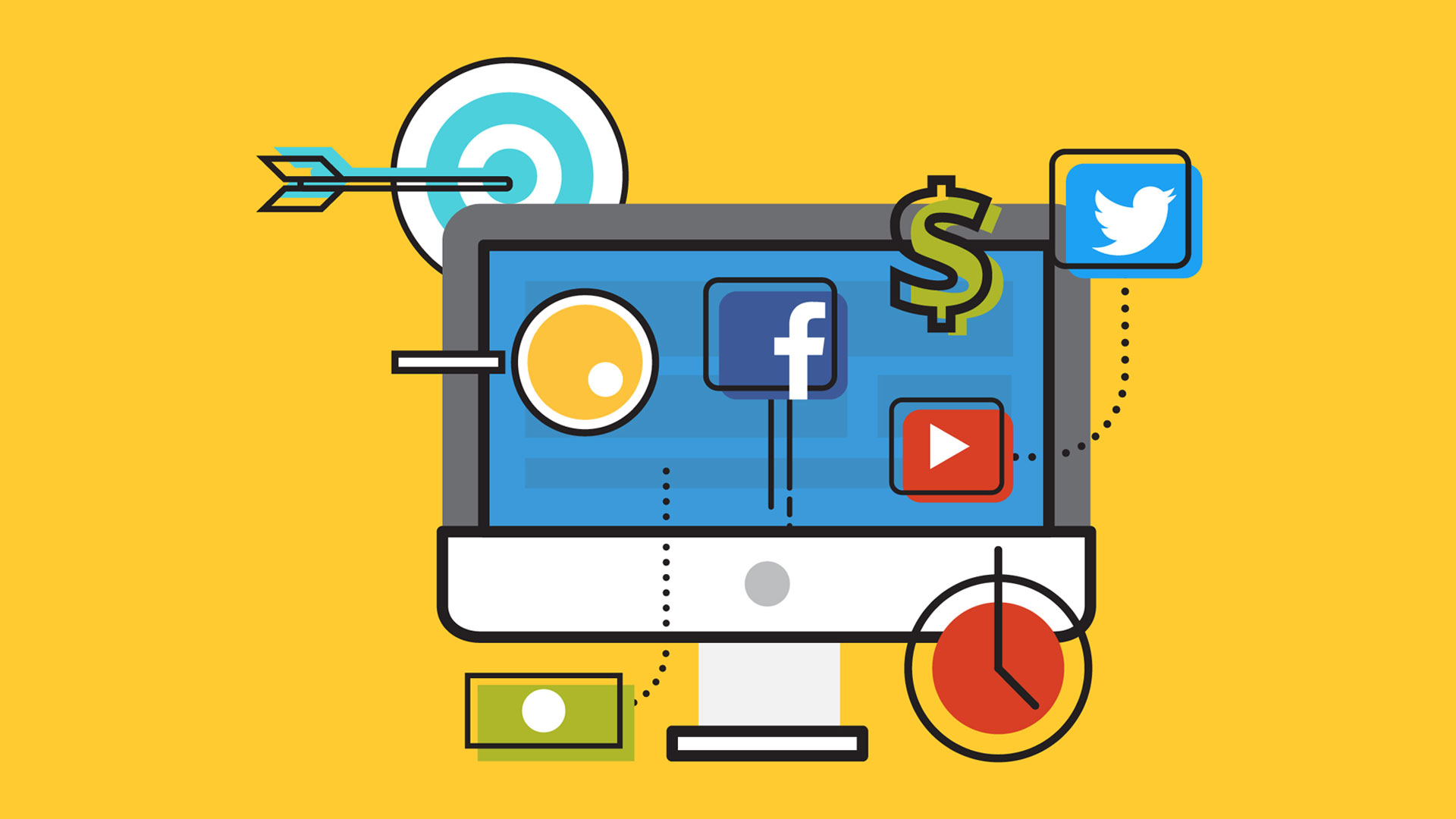 Being a part of an SEO reseller program means you can skip that part yet you get to enjoy a boost in your sales. This is because a reputable SEO agency will have the necessary tools and connections for you to be able to provide the best quality services to your clients.