The information technology (IT) sector is a challenging yet inspiring industry. It presents professionals with difficult yet highly rewarding tasks.
Right now, the IT industry is a hotbed for both fresh graduates and veteran professionals as IT businesses continue to grow and evolve at a rapid pace.
IT creates bridges instead of walls. The critical evidence of the sector's impact is globalization, and technology provides a significant influence on the career choices of tech-savvy individuals. With this in mind, there's simply no end to the opportunities brought by the IT industry.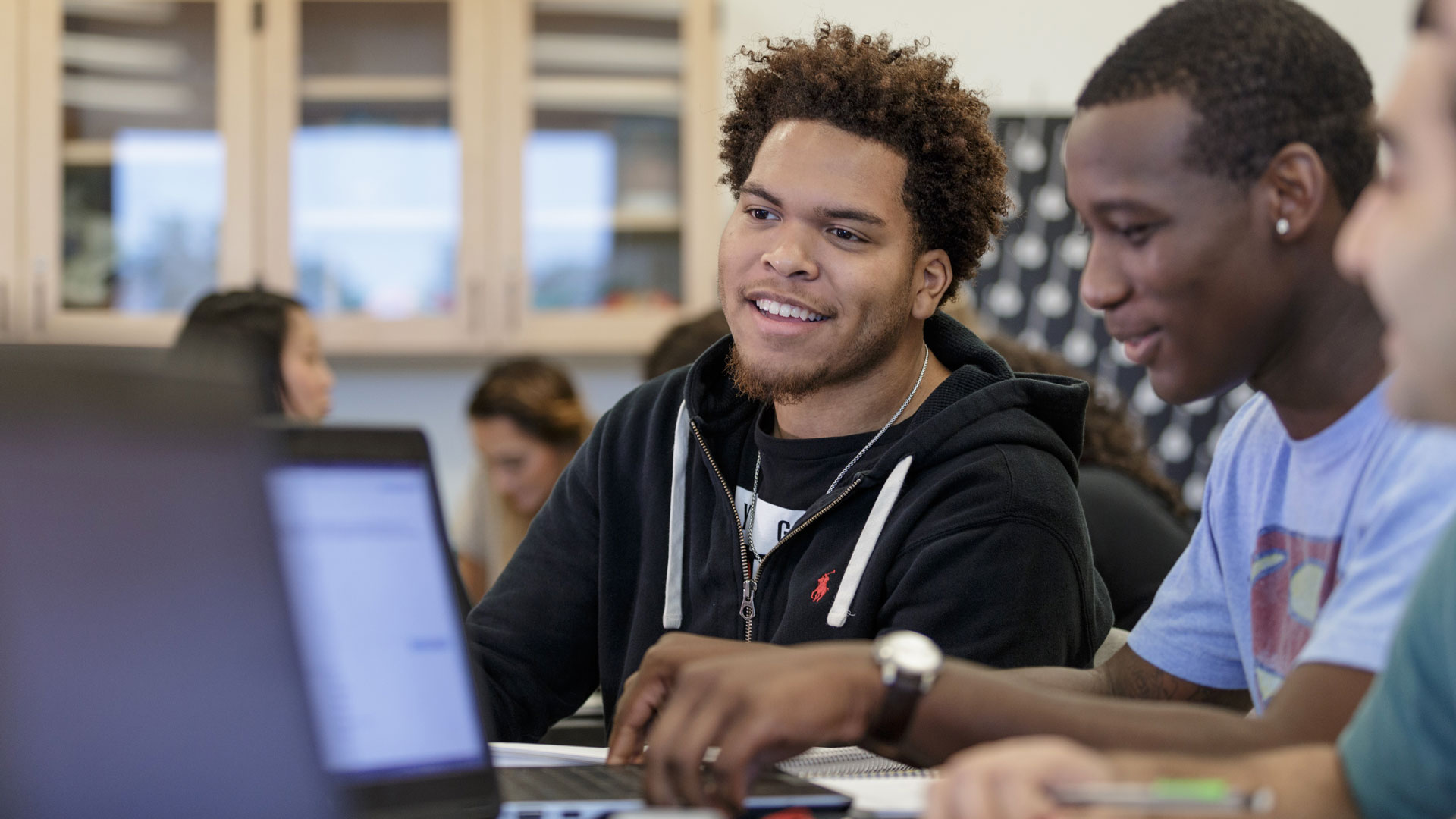 Here are the reasons why you should consider a career in this sector.
Career Options
The time of downsizing and recession has come to an end, and many IT businesses feel the impact of continuous economic growth. Several job opportunities in this sector are popping up from different areas. Companies are hiring:
Computer and information research scientists
Computer network architects
Database administrators
Information security analysts
Software and web developers
Network and computer systems administrators
Computer support specialists
Network engineers
The good thing is there are online resources for ways to get a job as a network engineer and other IT-related positions. Use these pieces of information well to increase your chances of landing the occupation of your dreams.
Field and Industry Variety
Looking for a career in IT doesn't mean you're limited to applying to companies in the same sector. IT is everywhere as of late. You can now find it in other industries such as automotive, design, insurance, retail, banking, healthcare, and energy. Technology provides the infrastructure to help businesses excel and grow, and IT professionals are needed to make this happen.
Job roles for IT professionals are diverse. Companies can hire you as a:
Game developer
Multimedia programmer and marketer
Business application tester
Custom hardware developer
Web design support specialist
Search engine optimization (SEO) specialist
Learning Through Challenges
The IT industry is the perfect avenue for strong-willed individuals looking for constant challenges in their professional lives. IT professionals know and understand that confrontations and questions are born every day. Your expertise in a specific IT field can help companies look at new solutions for concerns that may require immediate attention.
Challenges in the IT sector are welcome for most professionals in the industry. These are considered opportunities that will bring the best out of you. Certain concerns will try and test every inch of your knowledge and patience, especially because as technology advances, new issues arise. Once you solve these issues, you're a step ahead of the competition and you upgrade your status to companies as an undeniable asset.
Strong Pay
According to a report from the Bureau of Labor Statistics, the demand for computer and IT professionals is estimated to grow by 13% from 2016 to 2026.
This figure means the need for IT experts is increasing faster than average in comparison with other occupations. Many companies are now willing to pay top dollar as salaries for the right IT personnel.
For instance, a person with a master's degree with a career as a computer and information research scientist has an annual median pay of $114,520.
Professionals with a bachelor's degree in IT-related courses working as a computer network architect have a median yearly salary of $104,560.
Demand for employees with the right IT skill set continues to grow with each day. Businesses in every industry are clamoring to get their hands on the right professionals to help their firms achieve growth to technological innovations.
Travel Opportunities
Enterprises across the world are now looking for highly skilled personnel in the IT sector to be part of their growing businesses. Pursue a career in IT, and you might see yourself training or working full-time at international companies.
Corporations with satellite offices from different regions may seek your help. Many companies are willing to pay for all of your travel and living expenses so you can help them out in their technology-related concerns that come with the global expansion of their business.
Regular Updates on Innovation
Tech-savvy individuals thrive in innovations. As an IT expert, pursuing a career that matches your skillset in technology will regularly provide you updates on the latest improvements in the industry. You can expand your knowledge and skills, which can increase your chances of higher pay. Company heads might even see your progress and offer you a more senior position in their business.
Advancements in the IT industry take place all the time. It creates a constant need for expert IT personnel to help businesses stay relevant in our evolving world. Helping firms achieve this goal will give you a great sense of achievement.
No Shortage of the Need for IT Professionals
We're living in a day and age when technology continuously creates job openings from different companies. Technology helps improve businesses in more ways than one. Hence, there's a growing need for IT experts to diagnose, develop, and control tools fit for business expansion.
Millennial professionals who are still contemplating jumping to a career in IT should know that there's no better time to take the leap of faith than now. A shortage of qualified candidates and the growing trends of technological innovations bring a constant demand for IT-related occupations. Modern startups and Fortune 500 companies are always on the lookout for budding and veteran IT experts. Finding a job in this field is now easier than before.
Help Bring Businesses to the Cloud
In line with the previous reason to pursue a career in IT, know that the cloud is the new battleground for several businesses. Cloud computing is now a crucial element for immediate and long-term business success. Firms from different industries seek the aid of IT service providers and professionals to bring next-generation connected solutions.
For example, the use of the cloud helps companies bring software to the computer without manufacturing physical copies of their application. Your help can significantly lower production and workforce costs during this time of company growth. Companies will also expose themselves to new risks when moving their products and services to new territories. As an IT professional, you'll also help protect these businesses from online threats. Remember, when the firm you're connected with grows, so will you.
Enhanced Real-Life Skills
Certain jobs won't generate enhancements of real-life skills, but the opposite is said about professions in the IT sector. Society stereotypes IT professionals as "geeks" or "nerds," but many firms will see you as their hero. Job descriptions can be as simple as fixing a coworker's malfunctioning computer to bringing you more complex challenges such as developing long-term productivity solutions.
That look of gratitude from your colleague or boss is highly gratifying for any personnel. People will always thank you for your efforts. Also, you can bring these skills at home.
You'll know how to fix your personal computer if it breaks down. You can even use your acquired knowledge to develop apps to enhance your quality of life.
Takeaway
Pursue a career in IT, and you'll find yourself in a fast-paced environment filled with endless opportunities. Act now so you won't be left behind in the competition. Remember, you're not the only person who's also seeking an IT position.