One nation, one election is not only a subject of debate but a necessity for India and this is the only way we can think of a better India. In this article, we'll see a few advantages of the one nation, one election.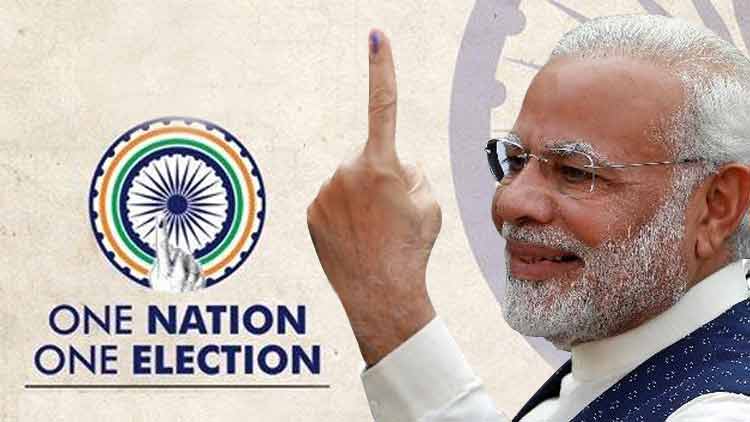 It will save efforts and time.
In India, we have Loksabha and Rajyasbha elections and we have to vote 2 times individually on different date. There are many process that election commission has to follow and every single election consumes a lot of efforts and time. Many elections on various time gaps leads to nothing but a wastage of time.
It will save a lot of money.
You believe or not, elections are just waste of money, huge money. It is our hard tax which is being wasted in form of elections all the time. Many corrupted mafias get a golden chance to turn their black money into white. Why should the country waste so much money? With one nation, one election, we can save a lot of money.
It will improve our economy.
Due to continuous ongoing elections our economy is badly affected which directly hampers the development of our nation, our economy. By one election, our political candidate will get more time to work on numerous development projects.
This is all, let us know your opinion in the comment section below.