Babies who are born on 29th February called "Leapers", "Leapling" or a "Leap Year Baby", because they are born on day which comes only once every four year. So to considering their rare birthdays here are some of the Leap Year Birthday Wishes, Quotes and Sayings to wish leapers. Since leapers celebrate their birthdays once in a four year, we should show respect to them. It's our duty to celebrate their birthdays in a special way that they remember the every minute of this day.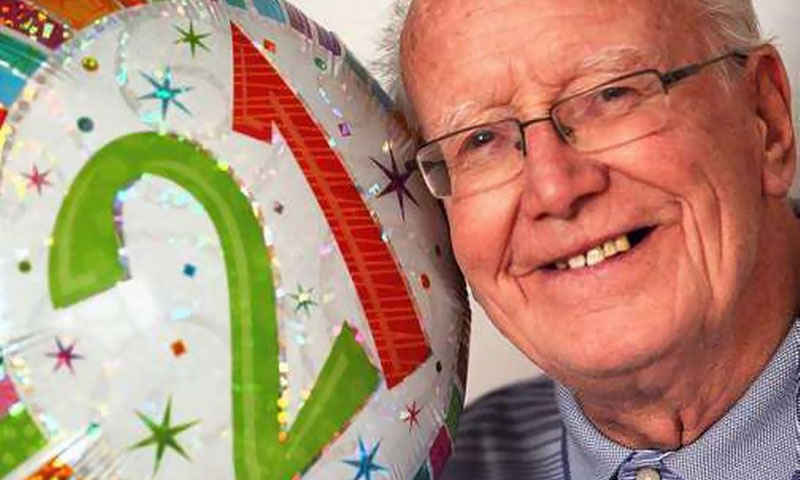 Leap Year Birthday Wishes
Birthdays come and go, everyone grows up a year every year, and gifts are opened and thrown. But I want that my birthday wishes stay with you forever. Happy Birthday!
Happy birthday to all the leap year people who ceased to exist since 2012.
Happy Leap Year! Today only comes once every four years, so make it special. Reject negativity, love those who hate and follow your dreams.
May this day bring countless happiness and endless joy and live with peace and serenity. Happy Birthday.
Your annoying Leap Year Birthday are nothing but a reminder of my poor Math and Science skills.
May the fact that your Birthday comes once every four year be a passing excuse for your infantile behavior.
I hope 25% of your wishes come true this leap-year birthday.
I envy your only having to put up with incessant Facebook wishes every four year.
Happy birthday to someone who won't show up in anyone's newsfeed because you were born on February 29th.
The reason there's a February 29, because it takes a full day to explain what the f*ck a leap year is.
I hope these Leap Year Birthday Wishes will bring happy moments in the life of a leaper. Sharing these wishes with your friend who born on a rare birthday will sure be joyful.