In the web hosting world having a faster internet connection is necessary. You shouldn't be miser here because you'll bottleneck everything here.
For most of us, 100 Mbps internet connection is fine, even it is enough to host small blogs, websites, or any other low network intensive web project.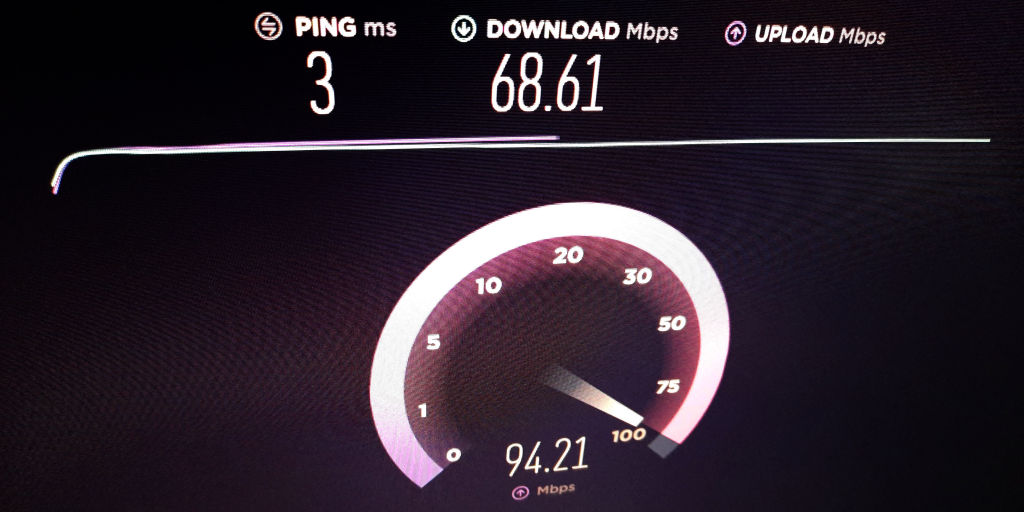 But Gigabit internet is a commodity today, at least for web hosting companies.
If your hosting company does not offer a Gigabit internet then a 100 Mb/s connection is fast enough to handle the majority of workloads, but it is slow as per today's standards.
Unless and until you are going to get a massive hit on the front page of Reddit, or becoming viral 100 Mb/s is enough to handle any small-medium network load.
But note that, for server racks even Gigabit is considered slow, but it is considered as well as recommended as a minimum standard, many reputed web hosting companies are already offering 10 to 40 Gigabit connectivity.
So having a faster connection like 1 Gigabit shouldn't be an issue.