As you get ready for your next big project, it is fundamental to prepare an accurate custom software development project budget. Building a custom software product from scratch can be a challenging complex, and costly process. To help you keep your finances in order, you will need a well-planned budget to help you track your spending and manage project scope. This way, you can track your software goals and eliminate poor spending.
Of course, proper project budgeting helps you create a dependable cushion for unplanned, emergency expenses. As a custom software manager, there are several straightforward steps to help you build, evaluate, and rebalance your development budget this year.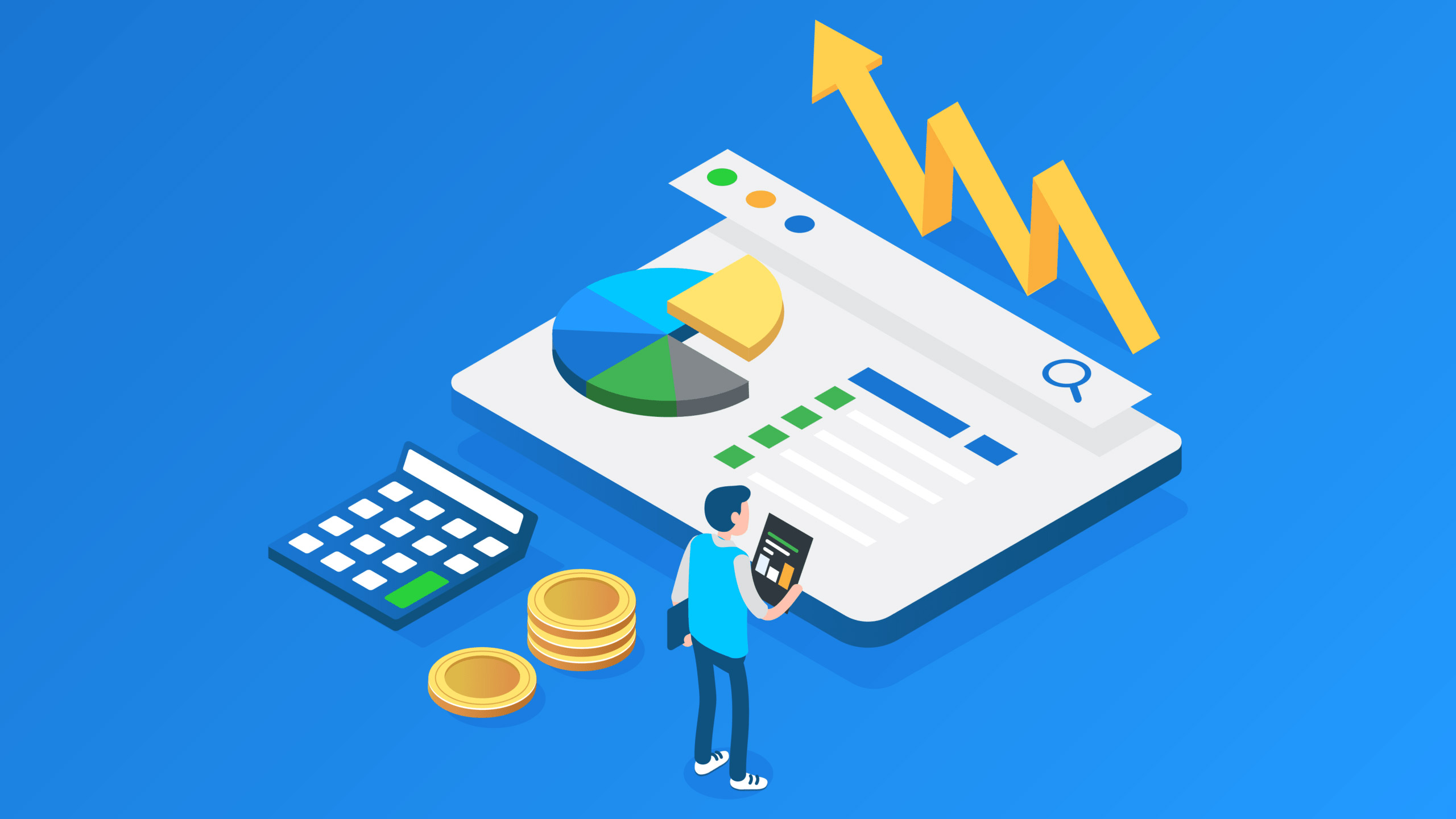 To help you get started, read on to learn about how to prepare a custom software development project budget.
Calculate internal programming costs.
Firstly, be sure to thoroughly calculate your internal labor and programming costs. If you already have an in-house software development team, ask them how long it will approximately take them to construct your product. To help you accurately forecast labor expenses, it is important to understand how long this process will take in hours. This way, you can compare alternate options, such as software development outsourcing.
Then, you can additionally factor in the cost of ongoing developer support, maintenance, and executive time. Of course, it is additionally key to factor in the opportunity cost of your precious internal resources. This way, you can get an accurate understanding of what your product will cost to build from an internal perspective. Certainly, estimating internal development costs is an important first step to prepare your custom software budget.
Approximate tech stack costs.
Next, approximate the cost it will take to assemble your software development tech stack. Building a successful software project requires several advanced tools and resources to help accelerate your product delivery.
For example, you will need a Docker registry by JFrog in order to manage development, reliably deploy containers, and better collaborate with your team.
Of course, these solutions help you gain deeper insights into issues and secure your Docker images. Simultaneously, you may want to use some advanced DevOps tools, an integrated development environment (IDE), and some automated testing tools to help improve your product quality. Indeed, estimate tech stack costs is a key element of custom software development budget preparation.
Analyze risk factors.
In addition, you will need to analyze the various risk factors that could negatively impact your software product. Crucial factors like project management reporting structure, technology, and system size can have a detrimental impact on your programming scope.
Additionally, you will need to prepare for risk associated with changes in government policy and procedural threats. By analyzing these factors early on, you can avoid future threats and prepare a reliable project time scope.
Of course, this will prove essential to help you prepare an accurate software budget in accordance with your project goals and stakeholder expectations. Surely, it is important to analyze risk factors when preparing your custom software budget.
Estimate marketing expenses.
Of course, you should additionally estimate the costs to bring your product to market, then promote it to prospective users.
Successful software advertising often involves social media promotions, email marketing campaigns, as well as search engine optimization (SEO). Simultaneously, you may want to experiment with SMS promotion and content curation. Other successful marketing tactics include cold calling and pay-per-click (PPC) advertising. Whatever techniques you choose, be sure to calculate the cost it will take to get the word out about your product. Absolutely, marketing cost estimation is a core component of software development preparation.
Rebalance your project budget.
Once your project build is underway, it is officially time to monitor and rebalance your budget. Whenever unexpected changes occur, you will want to revisit your development budget. Of course, the sooner you know about them, the better.
This way, you can effectively be updating your expenses by the time your team changes status. In addition, strategic budget balancing helps you avoid overspending, meet your development goals, as well as stakeholder expectations. Indubitably, software development budget rebalancing is crucial for project success.
There are several easy steps to prepare an accurate software programming project budget. Start off by calculating internal programming costs. In addition, it is important to analyze the various risk factors associated with your project build. Next, approximate how much it will cost to assemble your tools and tech stack. Of course, you will also need to calculate the marketing expenses associated with your project. At this point, you are ready to officially monitor and rebalance your software budget. Follow the steps highlighted above to learn about how to prepare a custom software development project budget.