So, you have decided to work with an incredible software development team. Like most business owners today, you are most likely fully aware of the importance of having customized business intelligence solutions.
In this day and time, out-of-the-box software is vastly underperforming. Businesses have so many particularities it will be difficult to achieve viable results with the help of such products.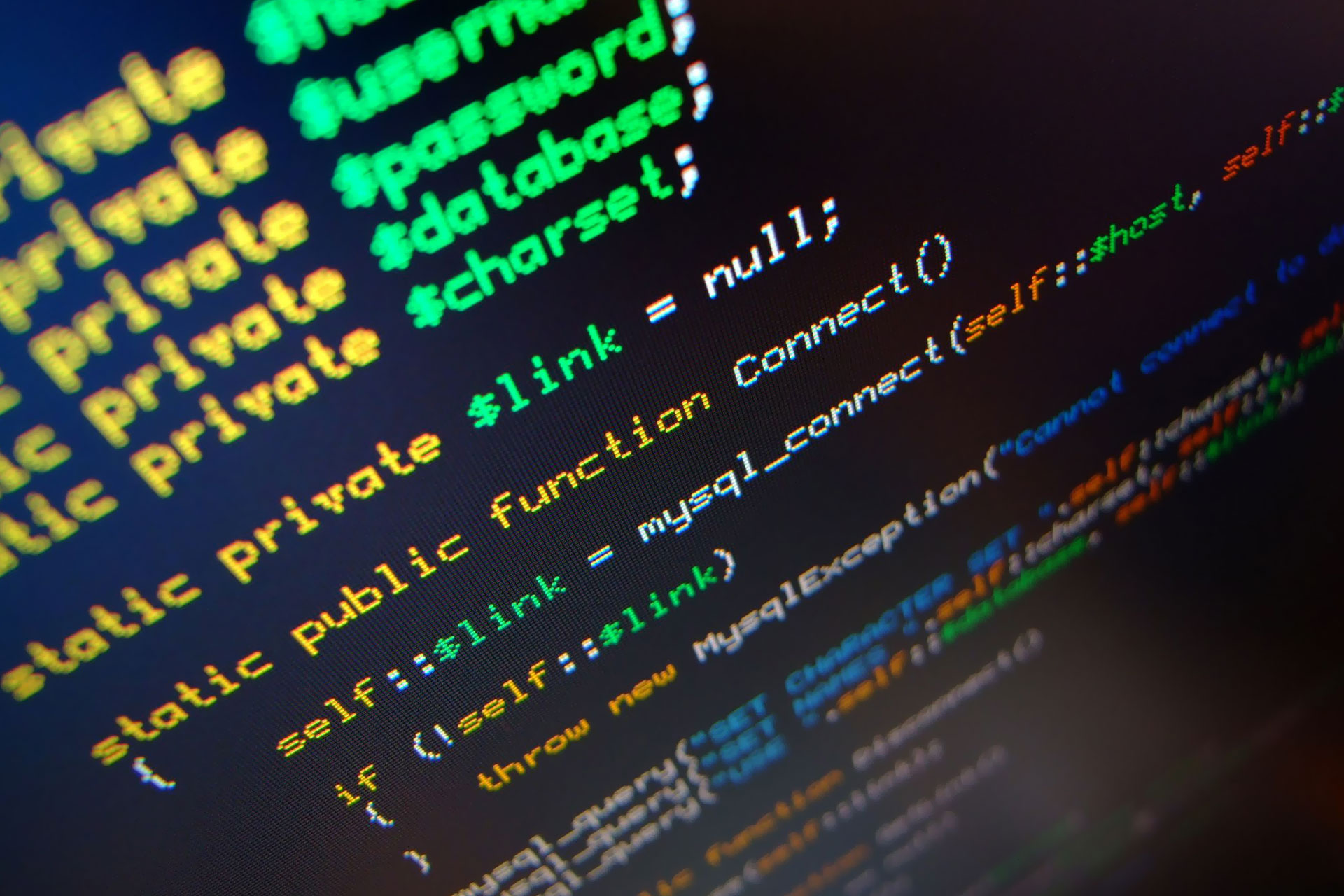 Although outsourcing these services is the best way to ensure you have a state-of-the-art end product, you have to pay attention to some bits and pieces when selecting your team, but also through the entire process. And we are here to help you with the part. We have some advice that will help you avoid some of the most common software development outsourcing traps.
1) You Don't Ask For Advice When Choosing the Technologies for Your Product
Like all CEOs and business owners, you will be tempted to pick development technologies and programming languages. Even if you have a background in programming, this can prove a huge mistake. Leave the entire product development part in your programmers' hands. They most likely know what trending technologies they can use without you having a word to say.
They are experienced in adapting their approaches and technologies used to the client's needs and pain points. They are always accounting for the product's functionality in the process, as well. You, telling your team what languages, libraries, and fools they should use is an impeding point in their work.
This will limit the project and will add up to the overall costs of the project.
2) You Go for Fixed-Price Services Per Project
Of course, knowing from the beginning how much you'll pay for a software development project might come as a big plus. Unfortunately, this is impossible.
Although software development companies will offer you an estimate for the project, these can never be exact. Besides, the Time & Material payment method seems to be the most suitable for software development projects.
Although you will have a cost estimation, it's best if you don't count on it too much. Whatever the cost, it will be worth every penny, in the end. This is the mindset you should embrace.
3) You Don't Understand Your Business Goals and Priorities
All software you invest in for business purposes aims to solve specific issues, tasks or processes. If you don't understand which your specific goals and priorities.
When you want to invest in business software, make sure you fully understand your business needs. More than this, allow the software development company you hire to understand your business needs and come up with solutions on their own.
For instance, you may think you need a mobile app. While in some cases this may be true, in others, a mobile-enabled website will be a much suitable solution.
Before you discuss with your team to develop certain software for your company, think about your revenue streams, your audience and which are the biggest pain points of your processes that can be remediated.
Prioritize and decide. Discuss with your development team and reach a common ground.
4) You Want the Team to Start Working on Your Project Immediately
In most cases, there is a part of software development that business owners don't think about that's research. They think that the company will come up with a solution and proposition the next day. Which, obviously, is an unrealistic expectation. There are plenty of aspects they have to establish and decide on before proceeding with your project. Be patient and allow your team to do their research and make the best decision when it comes to your project.
In other cases, even though the team knows exactly what approach they should take on your project, they might lack the human resources for this type of work. Be patient and considerate of your collaborator and understand this step of the process.
5) You Are Micromanaging the Whole Project
Although you are entitled to knowing exactly how each project is advancing, micromanaging a team of skilled developers, that also has a skilled manager on their own is a really bad idea.
Without a solid set of knowledge and experience in programming and coding, you won't be able to manage a project of this amplitude.
All your decisions might reflect negatively on the team.
In similar scenarios, although the business owner is the one not letting employees work as they should when things don't go accordingly to the plan, it's easy to put the blame on them. As a product owner, your vision and ideas are biased. And so is your management model.
6) You Want Accurate QA Estimations from the Beginning
Until the testing begins, you can't accurately tell how much this step in the process ill end up costing. Your team will have to test the whole functionality of your product, so this is the most obvious reason why QA estimations aren't included in the initial estimations.
You will have the exact QA costs once the team finishes this part.
However, a skilled team will give you an approximate before the testing begins. These teams are knowledgeable in terms of usually issues the apps and systems they develop might have.
As long as you collaborate with professionals, you'll be good in terms of estimations.
7) You Keep Delaying the Development Process
The more you take to approve the development part and your team's decisions, the more you will have to wait until you get your hands on the software you want.
In most cases, the process is a long one because the decision-making parties within the client's company delay making a decision. So, don't be that company that keeps projects blocked because of your inability to make a decision in a timely way.
These are some of the biggest sins that companies are guilty of when outsourcing software development. Try to be a good client and have a good collaborative relationship with your company. This is a win-win scenario. You'll get the perfect product for your company, while your collaborator will be able to do their job.