Once you have an established business, the next thing you need is a means to acquire and retain customers. As a business, you need to provide your customers with the right financing solutions to help them acquire their desired products or services.
Effective financing solutions have always helped businesses in increasing sales and customer loyalty. Effective consumer financing enables your customers to opt for an affordable payment plan instead of making the full payment outright.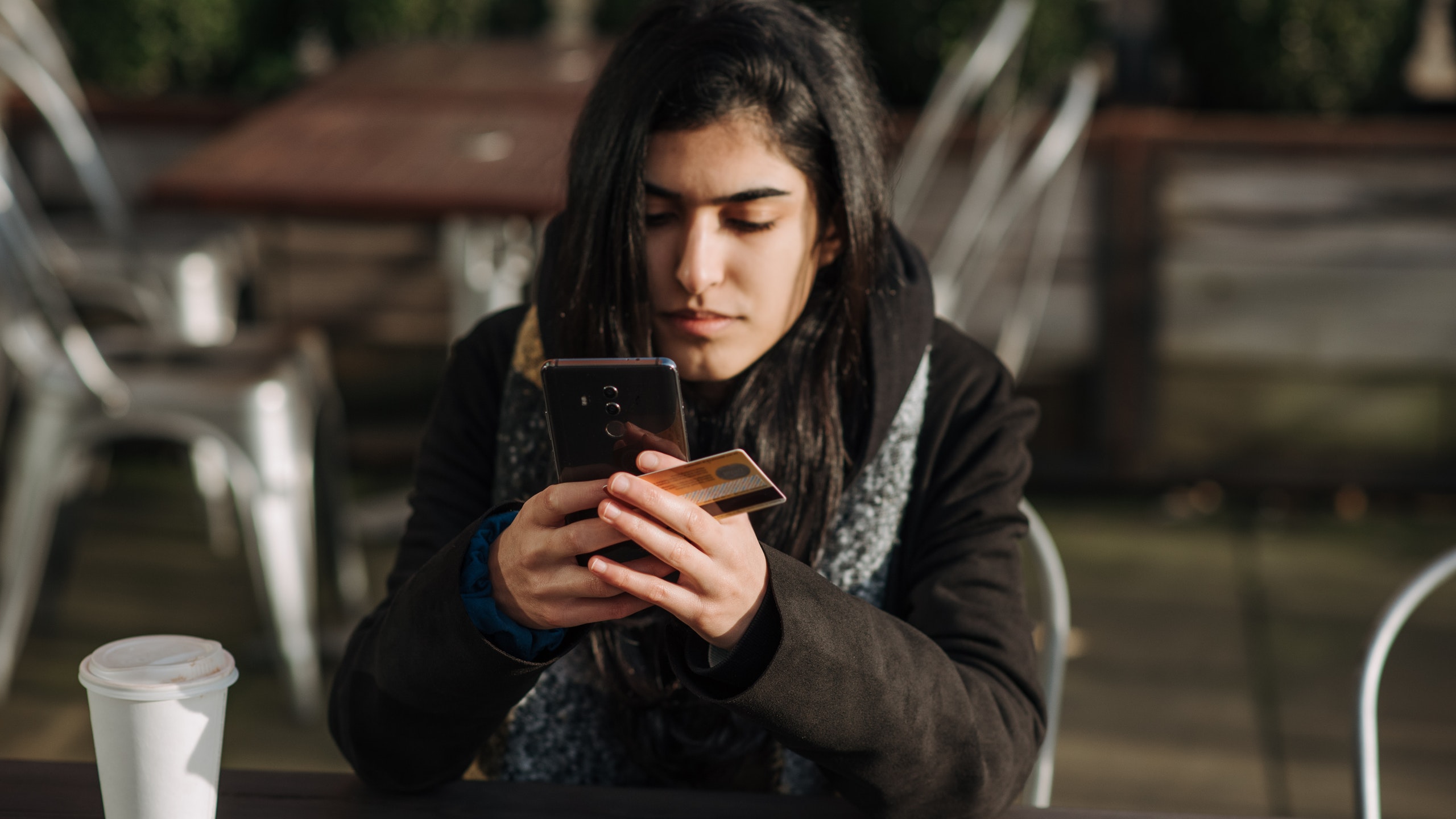 This is a highly effective purchase pre-cursor that enables consumers to complete the payment without thinking too much. This has been very valuable for businesses as many big-ticket items are now within consumer's reach, which they can finance seamlessly.
However, business owners need to opt for the right financing company that perfectly serves their consumer's requirements for an optimal impact.
The significance of choosing the right company.
There are many financing companies to choose from, but settling on a provider that perfectly complements your consumer's requirement should be your utmost priority.
Affirm reviews point out that it provides financing only up to $17,500 — no matter what. Therefore, if you are running a cash-intensive business with most items on sale valued higher than $17,500, it is suggested that you steer clear of Affirm financial services.
Similarly, different financing companies have a different set of norms, making it crucial that you opt for the financial service provider that meets your business requirements.
In this post, we have curated a set of tips and bits of advice that can come in handy when looking for a financing service provider for your customers.
Let's get to it right away!
Steps to find the best financing company.
When choosing a financing company for your customers, it's crucial that you keep a few things in mind.
Your first step is to look for a consumer financing company that has vital experience in providing consumer credit. After all, your business reputation is linked to the reputation of your financing partner.
Once you have shortlisted a few financing partners, the upcoming step is to read reviews and single out the financing partners with the best reviews and ratings.
Next up, you need to perform a competitor analysis that can provide you with additional insights regarding their service offerings.
Here are a few important guidelines that assist you in choosing the right lending partner for your business.
1. Finalize the products offered for financing.
You must establish which products need to be eligible for consumer financing. You might be selling a host of items, but you would most likely be inclined to finance purchases that are larger than, say, $100.
You could also strike better deals with your lending partners for consumers with a great credit score. This can improve your business's footfall by increasing payment flexibility.
Customers who want to clear their credit history and don't want to pay for their purchase through their credit card will find this option a boon.
2. Investigate the financing companies thoroughly.
As a business owner, you need to investigate the financing companies thoroughly. Different organizations have different packages, or payment plans, as you say.
Few offer specialized packages that are designed for small businesses, while others have a flat service fee that you incur. You need to establish whether the increased customer purchases offset the extra fee that you would pay your lending provider.
Ensure that you research financing companies to the fullest before settling on your provider. Analyze the cost structure of your lending partner thoroughly before settling on a provider.
3. Apply for an appropriate lending provider.
When researching the right lending partner, you will see that many financing providers lend in specific domains, business models, or industries.
You must apply for an appropriate financing partner that has a credit-providing history in your industry domain. You need to single out financing providers already established in your business domain as they can offer better financing options to your customers due to their industry experience.
Therefore, you must apply for an appropriate lending partner to maintain the integrity and reputation of your business.
4. Integrate lending options online.
Leading lending partners have APIs that can integrate directly with your online store (if you have one). Customers have the option of either signing in or signing up with their details to view the various financing options available to them.
The financing option is visible during the checkout process, and there is a high possibility that customers will end up buying more.
Having credit available can push the purchase of big-ticket options as expensive purchases can be easily broken down in easy installments.
You can start offering your customers financing services as soon as the lending partner's API is integrated with your businesses' portal.
5. Promote financing services to your customers.
Once you have the lending partner integrated with your business, it is time you start promoting financing services to your customers via relevant channels.
You can leverage your website for conveying this message to new customers while you notify your old customers that they can 'split-n-pay' their next purchase.
When customers start finding out the financing options your business offers, you will definitely be able to move out more of your inventory seamlessly while increasing your business revenue at the same time.
You can also leverage this opportunity to educate your customers about healthy saving habits by introducing them to apps such as Acorns.
Acorns review states that they help in inculcating healthy saving habits among their users, which can prove to be vital in deepening your business-consumer relationship.
To conclude.
It is crucial that you choose the right financing partner for your customers. Not only does it help businesses earn more revenue, but it also reduces their risk as all the factors are handled by your lending partner.
You must thoroughly check the rates offered by your lending partner and choose the partner that perfectly satisfies your business requirements.
Once you choose the right lending partner and integrate them into your consumer's purchase flow, you will surely witness an increase in consumer spending.