So you have commenced an online delivery business. You have gotten a responsive website and application, and now you are ready to sell items. But how? How will you attract customers? What are the emerging techniques that give you favorable results without a fat budget?
Establishing an online delivery business and running is the very first step of launching an online business. Now you need to work on robust marketing strategies that increase sales and conversion rates. Remember, the main aim is to increase sales, whether you follow online or offline marketing tactics.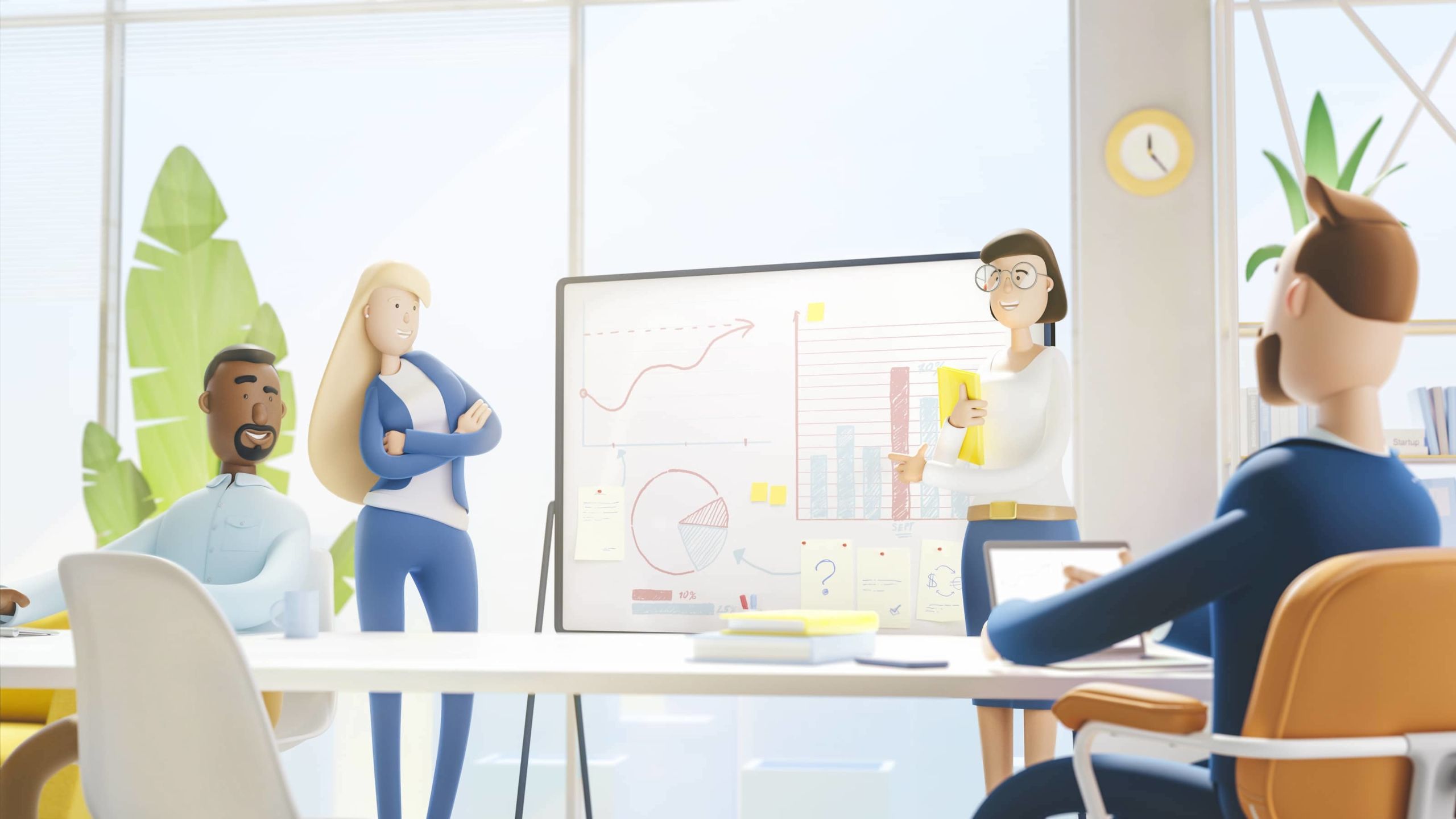 Today, the online delivery business is not booming but exploding, and the reasons are obvious:
It saves time.
Offers convenience.
An extensive range of choices.
Simply, there is no HARD and FAST rule to generate more leads for an online delivery business. It all depends on the type of delivery business you operate, the audience you want to target, and the manner in which you run the business. But what are the effective techniques to increase traffic and conversions? Mind it; you have so much on your plate; how do you decide which technique is going to give you better results and increase your customer base? Let's explore.
Why online delivery business has gained so much attention?
The world is heading towards digitization, and you must be familiar with the concept of online delivery apps. Be it grocery, medicine, or food. Online delivery apps have gained huge momentum in a short time.
As per the report of Frost and Sullivan, the alone food delivery sector has generated revenue of a whopping $82 billion. And it is anticipated that this number will be doubled up by 2025.
People's hectic schedules, swift, and secure online payment options, and attractive deals are the major reasons why the online delivery business is successful.
Another research also stated that more than 72% of people today use online delivery apps because they lack time.
In short, the online delivery business model is brimming with full potential and making the most out of it; entrepreneurs are jumping on the bandwagon and revamping their business by embracing white label delivery management applications because it automates workflow and brings success to the business.
Tips to increase sales for online delivery business.
Today, people are turning online and ordering products and services they need within their smartphones. Because of this, the online delivery business has achieved massive success. No, it is not enough to have a website and apps, you need to perform and work on several marketing strategies that increase sales and offer you amazing returns.
If you are wondering how to boost sales and increase business visibility, here we have outlined powerful marketing tips that are effective, offer you amazing results, and save your thousand bucks.
Get started with multiple communication channels.
It is imperative to reach your customers using multiple communication channels. If you want to achieve success, you need to be everywhere where your customers are. That will not increase sales but gives you a much better chance of being found online by new customers. Here are some ideas you can follow.
Integrate a blog with your website and keep your customers informed about your products, services, and much more.
What could be better than social media? Yes, start posting engaging and quality content on social media channels and communicate with your customers in a personal way.
Build an email list and send personalized emails to your customers that let them know about your company news and keep them hooked with your brand.
Include testimonials on website and app.
Indeed, marketers use plenty of marketing tactics, but word of mouth is one of the techniques that people trust more and allow brands to drive more sales and leads. Take the example of Amazon; people buy anything online based on customer reviews.
As per the report from Zendesk, 90% of people read online reviews; first, positive reviews about products and services influence their buying decisions. In short, people want virtual proof, and their buying decision completely depends on that.

Hence, if you want to increase sales and establish trust among customers, include these reviews and testimonials on your website. If there is no review, customers find that you are new to the business and not offering quality products, and they might not return in the future.
Offer coupons, promotional codes.
Who does not love to get discounts and deals on their favorite products? We all, right? Promotional codes and discounts really increase your sales, attract more eyeballs and drive website traffic. We usually receive notifications from restaurants on festive days; when it comes to online ordering, people use these codes and discounts that offer them benefits and allow brands to accelerate sales.
Free products on the first purchase, free delivery, refer a friend, etc., are the techniques that encourage customers to buy more. Offer 50 or 60% discounts to new customers; they will eventually spread positive words about your products and push their friends and colleagues to buy products.
In the end, it will generate more sales and get more visitors to your business.
Upgrade your marketing efforts.
Online marketing techniques such as paid advertising, SEO, social media, etc., are the secret to the growth of any online delivery business. If you have a well-crafted Internet marketing strategy, you will get a massive return on investment and increase the delivery business's reach in no time. Most online delivery businesses using the following options:
Social media: Post quality content, engage with users, and leverage Facebook and Instagram advertising methods to promote your delivery business based on your audience's interest and preferences.
SEO: Get started with Google My Business, reduce website loading speed and invest in SEO that helps you drive organic results in the long run. You can see how most restaurants publish images, menus, and their contact details in Google Listing.
Keep customers engaged on your social media profiles by posting short videos, images, and content; it will build brand advocacy and fulfill your revenue goals.
Deliver exceptional customer service.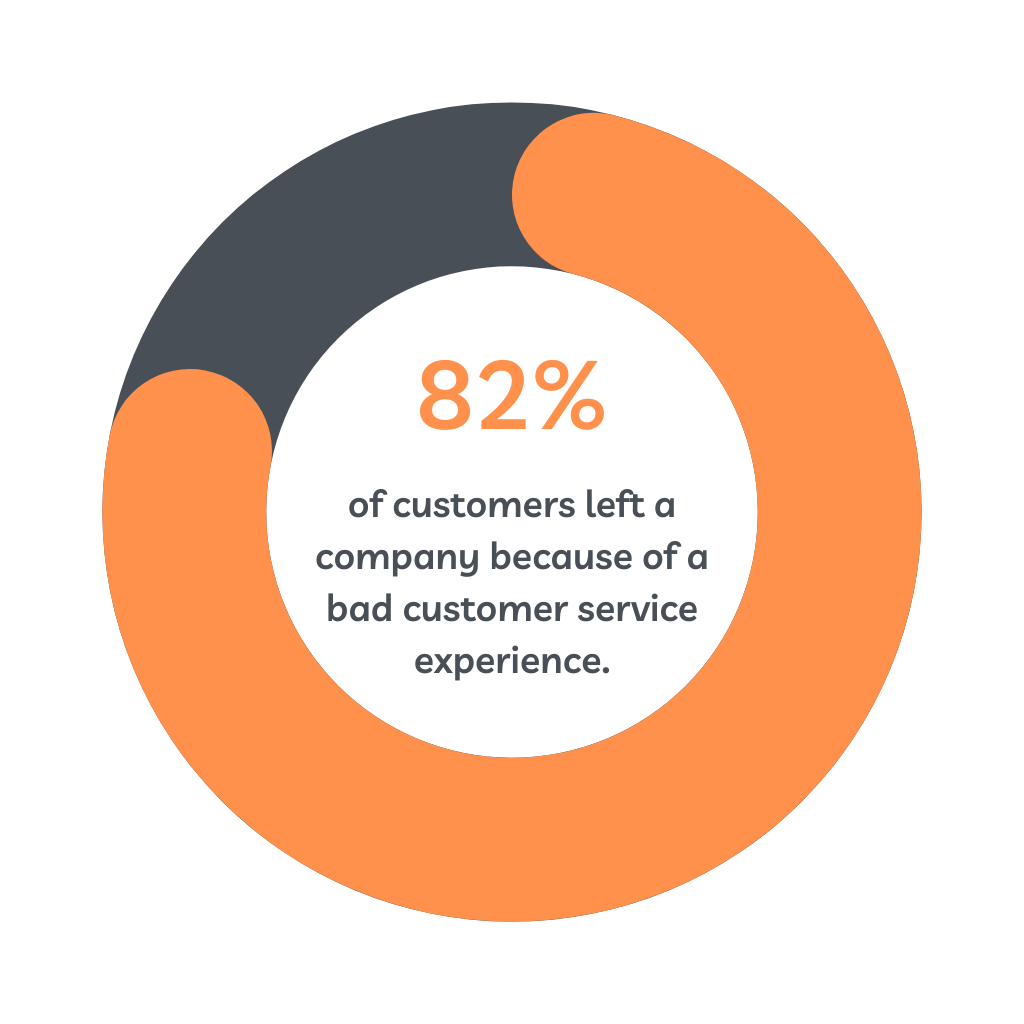 Earlier, people were quality conscious, but now modern and tech-savvy people want to buy a business with those brands that offer top-notch customer service and resolve their doubts promptly. In order to deliver amazing customer service, you should follow some steps:
Add a live chat option on your website.
Allow chatbots to assist your customers round the clock and collect valuable information of users.
Based on gathered information, send personalized emails and reply to them quickly.
In short, be available for your customers whenever they need you to build trust and enhance customer service.
The success of any online business depends on sales figures. If your sales are decreasing or becoming stagnant, it is time to implement some new ways to promote your products. Keep in mind the above techniques and tips that will take your delivery business sales on an upward ride.