For National Boss Day, we brought some of the latest research to impress your boss. When we success the ability to impress boss is a significant factor in your success and the same thing goes for your happiness and productivity towards work too.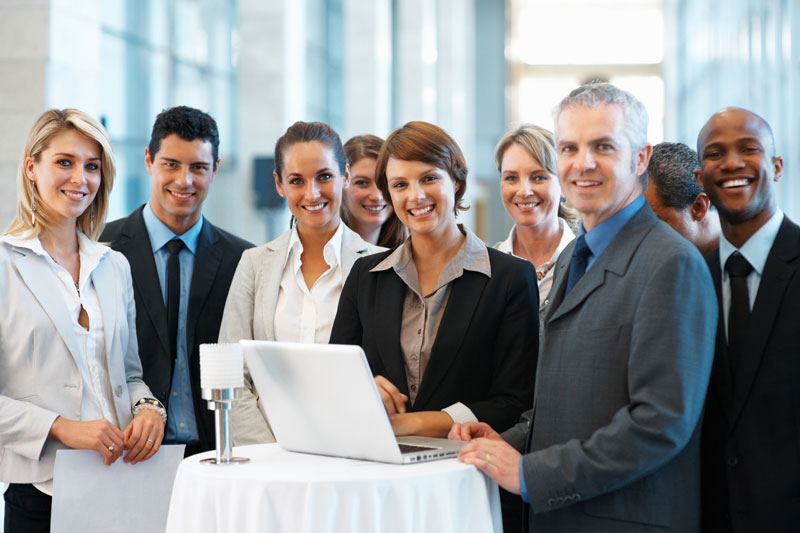 However, there are a number of ways to impress your boss on this special Boss's Day which comes once a year. Whether you get along with your boss or not the main challenge for you is to show them that you are capable of nobility. So we looked out some of the latest science-based strategies to help you seem like a better cooperative employee and in turn you are capable of making your boss happy.
In celebration of National Boss Day, here is a list of proven ways to wow you boss.
1. Wake up Early
Wake up and get to the office early if you want to impress your boss. However some studies show that night owls tend to be smart and more creative than morning types, but those who wake up early and have better job performance and greater career success, even higher wages. Wake up early is the sign of happiness and healthiness compared to night owls.
2. Show Off Your Executive Presence
Actually this is not a day of technique but yes this works all time. You can show off your importance by showing your importance and potentials.
3. Don't Negotiate Face-to-Face
If you are looking to impress your boss with negotiating skills then do it through some virtual medium because a direct interaction won't works and never benefit much.
4. Be always Positive
As an employee you task is not only to make happy your boss only but to your staff too. Without making your staff, it is really tough to make the boss happy. So whatever be the issue everyone must be happy in your team. This reflects the leadership quality in you.
5. Smile a Lot and Share Wishes
Last but not the least, smile a lot and share wishes. This is the digital era, everyone is used to of Facebook, Twitter and WhatsApp. So you can share national boss day wishes and messages. This makes your presence in the mind of your boss that you are the carer of him.
I hope these tips will sure work for you and make your boss happy on this national boss's day with a lot of wishes.