It is a season of celebration and joy, and one to reflect on the year that has passed. As we look ahead to the future, let us remember all that we are grateful for. For the year ahead, may we hold on to the hope that comes with the dawn of a new year and use it to propel us forward.
As we enter 2023, it is important to reflect on the year that has passed and think of the year ahead.
To start the year off right, here are dozens of the Happy New Year wishes and messages to remind us that we can look towards a brighter future.
Let's celebrate the Happy New Year with friends and family, do share these messages with them.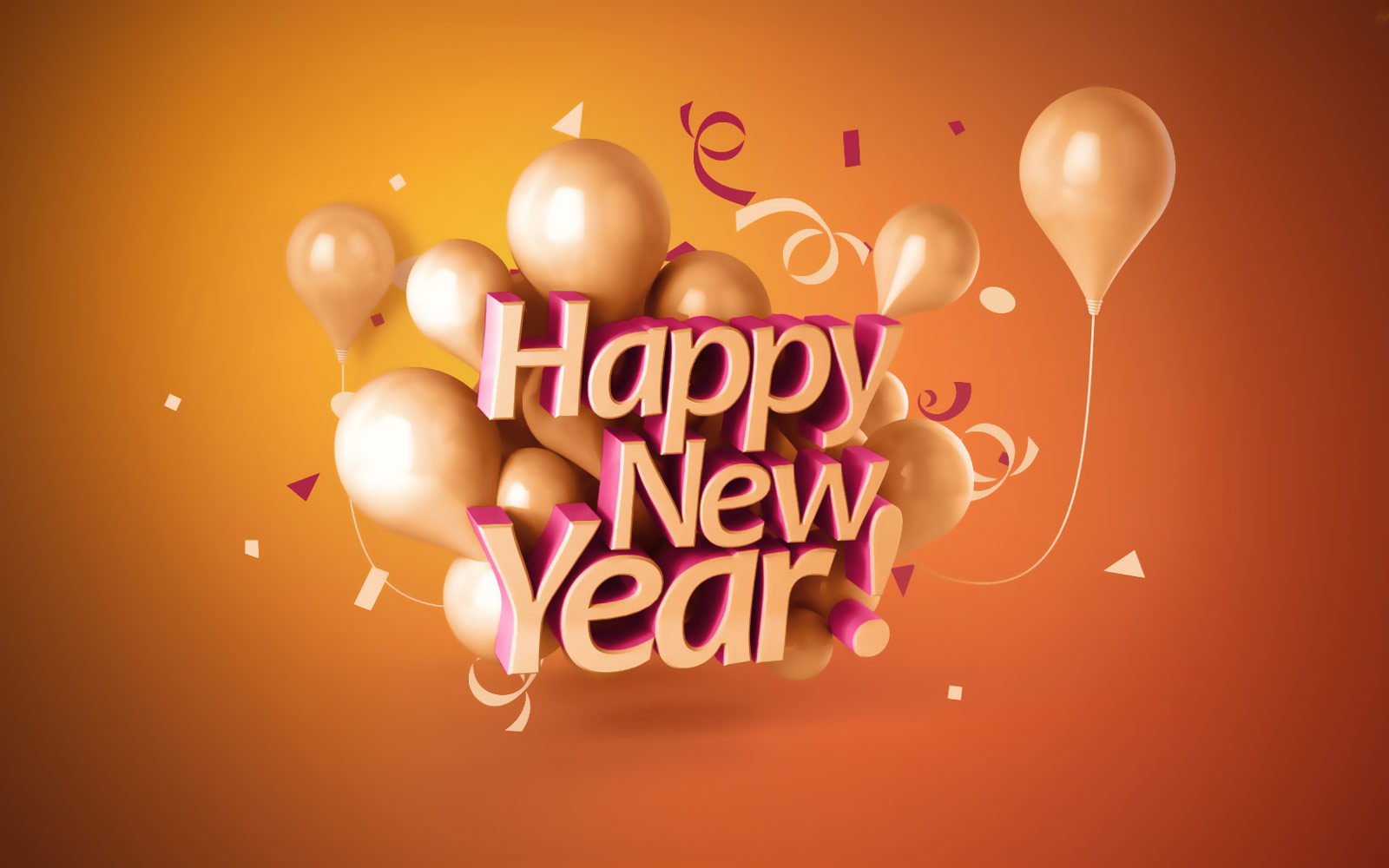 Happy New Year wishes and messages
Wishing you a Happy New Year with the hope that you will have many blessings in the year to come.
Out with the old, in with the new: may you be happy the whole year through. Happy New Year!
As I think about our friendship and how happy it has made me, I want to wish you happiness in the year to come.
I would just like to express how much joy you have given me, and wish for your joy and happiness in return. Happy New Year!
Friend, neighbor, confidante: you have improved my life so much that, as we enter a new year, I wish for you all the love you have shown me. Happy New Year.
Counting my blessings and wishing you more. Hope you enjoy the New Year in store. Have a joyous New Year, my dear friend!
Here is one Happy New Year wish in Hindi:
बाग की हर कली सुगन्ध दे आपको, सूरज की हर किरण नई सुबह दे आपको, हम तो सिर्फ प्रार्थना कर सकते हैं देने वाला वो भगवान लाखो की खुशियां दे आपको। नया साल मुबारक हो।
A new year is like a blank book, and the pen is in your hands. It is your chance to write a beautiful story for yourself. Happy New Year.
Another year filled with sweet memories and joyous times has passed. You have made my year very special, and I wish for you to continue to do so. With you around, every moment is a special occasion for me. I hope you have a great year ahead. May God bless my love with his care and warmth. I love you, and wish you a very Happy New Year.
Every New Year wish I have ever made came true when I met you. Thank you sweetheart, and Happy New Year, with love.
As we enter the New Year together, let's resolve to appreciate the love we share and watch it grow even deeper. Happy New Year my love.
You witnessed my every pratfall and tolerated every bad joke. You're still smiling with me, and I love you for that. Happy New Year.
May the choicest blessings of Almighty God always bring peace and prosperity for you and your family. Happy New Year.
New Year promises fresh start and fill every heart with hopes and aspirations. Here is sending my wishes of love and laughter this day and forever.
Sun, moon and stars, it's all so far in the sky. I wish they all comes closer to bless you with all happiness and joy this year a healthy, happy, happy new year.
May this new year bring wisdom and honesty among our politicians, May this new year bring happiness and content among people. Happy New Year.
May this new year, you get blessed with fifty two weeks and twelve months of happiness and never ending joy.
Ignore worries. Avoid Tensions. Believe in you intentions. Have no fears Love your Dears wishing all a very happy New Year! Cheers.
Forget the past, remember what it made you, now you are a better person who is ready to make the same mistake one more time. After all, one learns from experiences. Happy New Year.
Up above the world so high, like a diamond in the sky. May best of times come in your life trusting your heart is worth a try.
We all have different paths in life, but no matter where we go, we take a little of each other everywhere So, write it on your heart. That every day is the best day of the year. Happy New Year.
Two words will open all doors Love and Smile. So Keep Smiling and spread love this year. The coming year will bless you with all happiness I wish Happy New Year.
May 31st December be the end of your sorrows and 1st January be the beginning of your joys. Happy New year.
Forget all grudges, accept every mistake, forget all sorrows and spread love for god's sake. Wish you a really really fulfilling and joyous new year. Happy New Year.
Celebrate this year with new hope, new resolutions and new creativity Try to find the new way to live the life, Wish you happy New Year from the bottom of my heart.
As you welcome new year let me convey my best wishes to you and tell you that I whispered a prayer for you so that the year turns out to be a fulfilling one for you.
Today we do not know what the new year would bring for us. But what we can do is that we can gather together to celebrate the onset and pray for blissful months ahead for each other.
I wish that new year gives you wonderful moments to cherish and to store in your heart to create wonderful memories that you would like to look back upon every now and then.
May the new year be as fresh as morning dew, as vibrant as the colors on a butterfly, as serene as mother nature and as blissful as the angels from heaven.
May the new year be the year when all your dreams come true, all your hard work reap great results and rewards, all your family and friends keep you company.
May the new year fill up days with all things that are nice and bright – here is wishing you a happy and lovely new year.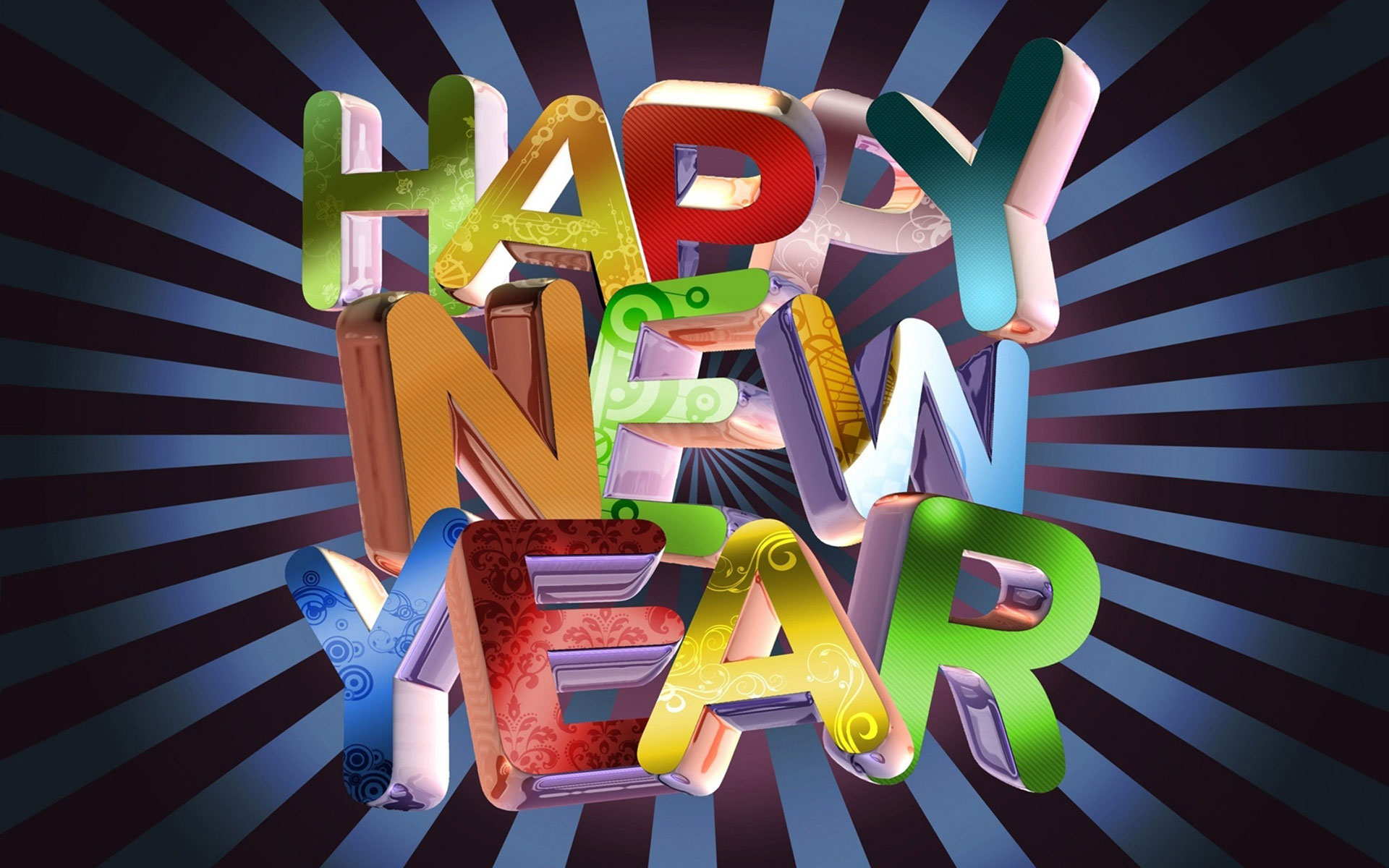 May this New Year be a wonderful journey towards your dream destination where all your kisses are returned with passion, your hugs are reciprocated with warmth and you always have your loved ones to hold your hands in times of need.
Lets bid a wonderful farewell to the old year and welcome the new one with optimism and hope. Wish you a happy and prosperous new year.
Wish this New Year brings to you newly found happiness, prosperity, joy and everything else you want. Have a wonderful Year ahead to spend.
May your new year be decorated with sweet memories, wonderful days and memorable nights. Have a great year ahead.
New Year is the perfect time to renew the bond of love. Here is wishing you my love and good luck this day and always. Wishing you the season filled with fun times and good cheers.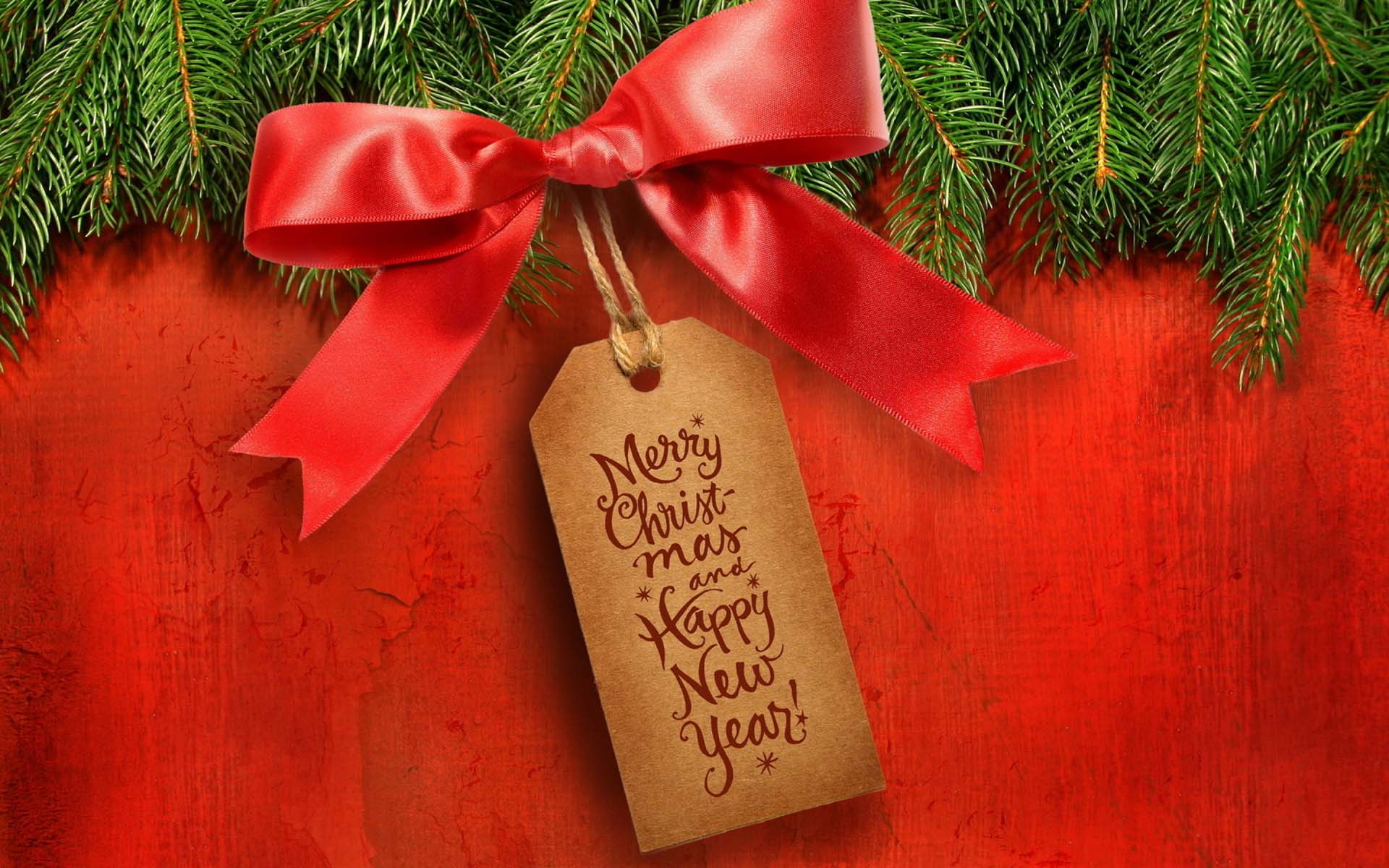 As the New Year approaches may you find yourself surrounded by friends and family who would be ready to be by your side through thick and thin.
May this New Year not be a repetition of old habits – may you reinvent yourself and embark upon a journey full of excitement and adventure.
Rock this coming new year just as how rocking you are. Wish you and your lovely family a very happy new year.
May God spread prosperity and joy in your life on this New Year and fulfill all your dreams.
I wish that this New Year the light of faith is bright and steady and may no wind or storm make it flicker or flutter.
New year is around the corner. Bring up your drinks and lets rock this new year eve party like never before.
Hope you have a great new year. Let the celebration begin. Cheers to new year. May all your dreams come true…!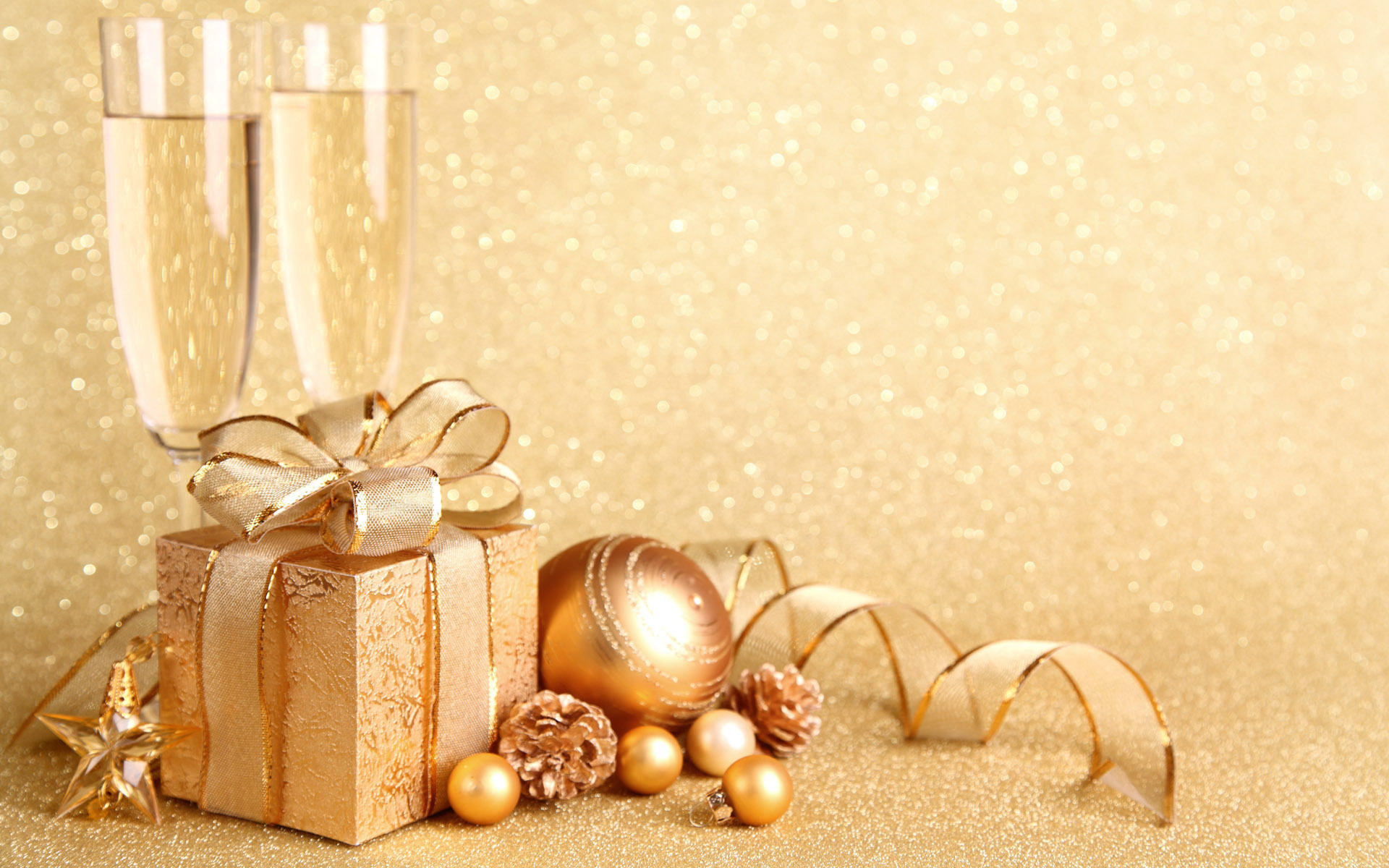 May you always look ahead this New Year without being held back by any backlog so that when you finally reach your destination you can look back upon the memories with fondness and at leisure.
As the new year renews all the happiness and good tidings, hope the joyful spirit keeps glowing in the your heart forever! Happy New Year!
Let us leave behind sadness, regrets and painful moments and have a new start full of joy this new year.
It is never too late to start again but yes it is always very early when one gives up. Happy New Year.
As the New Year approaches us with hopes anew, here is wishing you and your family a wonderful year ahead. Happy New Year.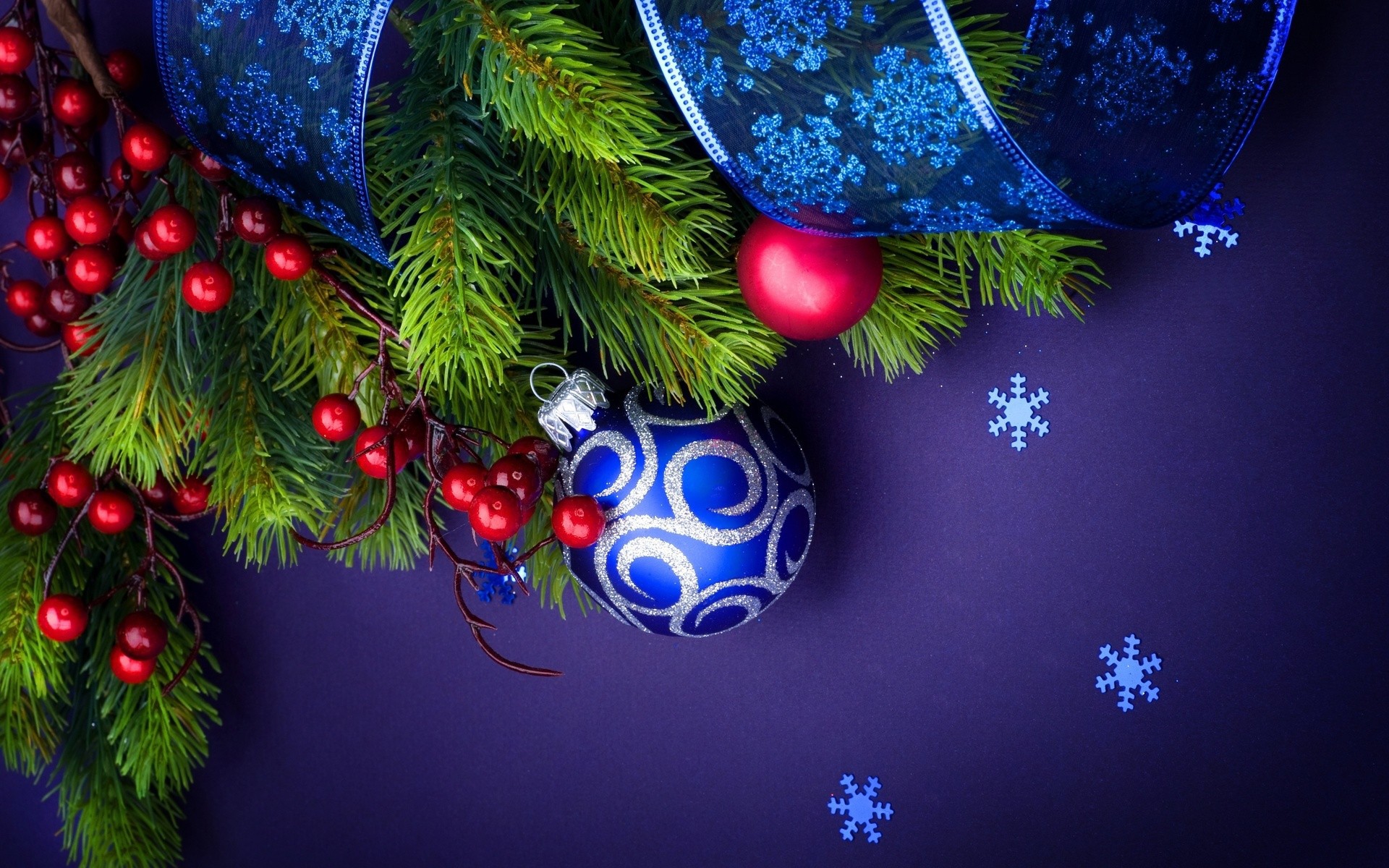 The New Year is the time of unfolding horizons and the realization of dreams, may you rediscover new strength and garner faith with you, and be able to rejoice in the simple pleasures that life has to offer and put a brave front for all the challenges that may come your way. Wishing you a lovely New Year.
Enjoy Happy New Year with all new resolutions and make this year more enthusing.