Moving to a city like Sydney to pursue your university education can be exciting and challenging. Over 46,250 students study in the UTS, ranked the 9th best in Australia.
Finding a good student accommodation can be an overwhelming task. Student-centric websites can give you information on the best UTS student accommodation and the amenities they offer.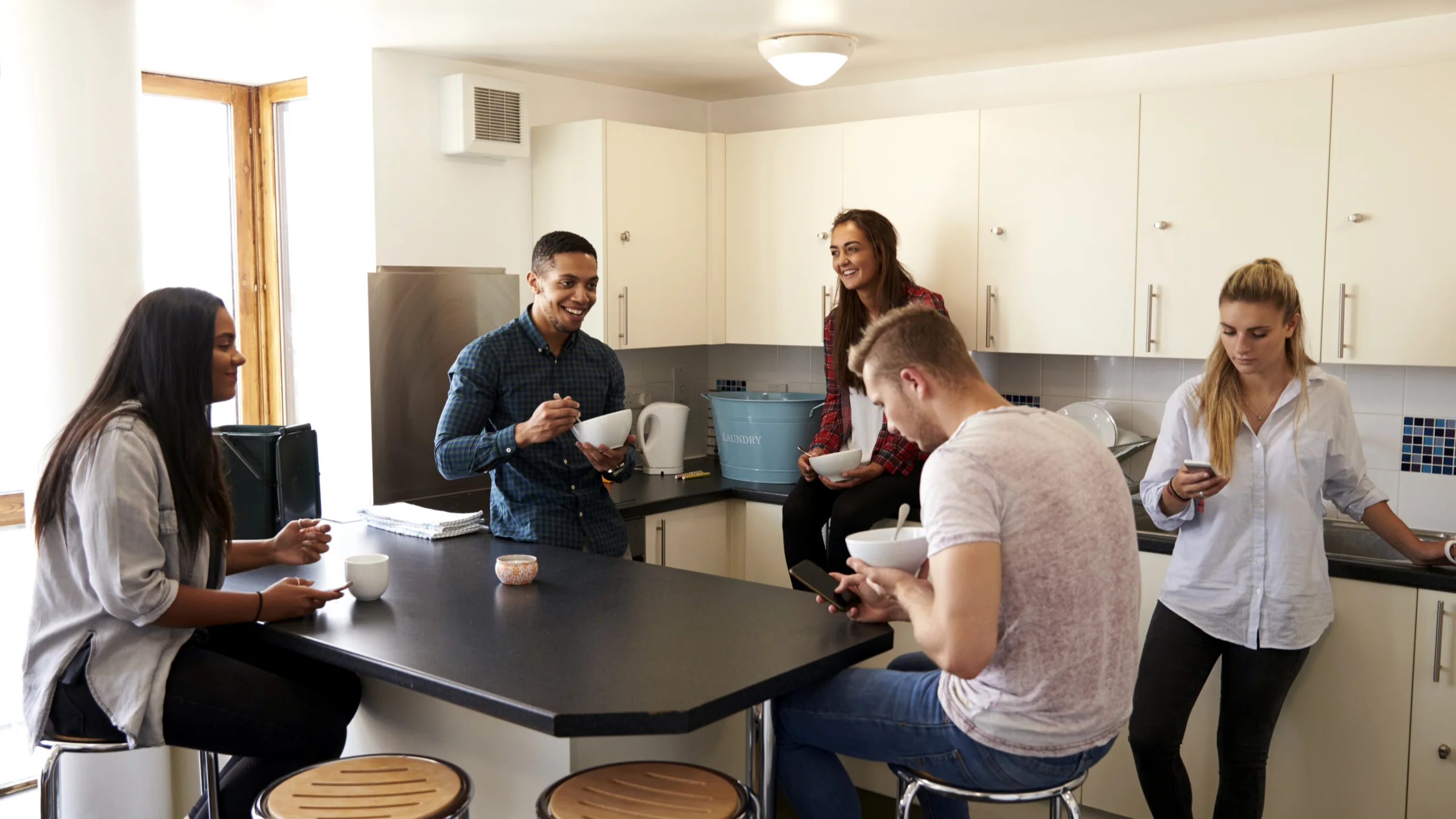 However, visiting a few student accommodations in person is essential to see if you find the environment comfortable and pleasant. An ill-maintained facility can reduce the quality of your student life drastically.
Define your requirements.
Before you start looking for a student accommodation facility, it is vital to understand your specific requirements. For instance, if you do not want to share your room with another person, you may want to look for a facility that offers studio apartment options or single-room options.
Similarly, if you would like to move into a facility with an integrated cafeteria, search for facilities that have integrated mess facilities. Accommodation centres that have integrated gyms, theatres, onsite laundry rooms and bike storage are highly convenient.
Proximity to the campus.
The average weekly cost of public transport in Sydney is around $462. A UTS student accommodation just a walk or bike-ride away from the campus can help you save time and transit costs.
You can also avoid the hassles of starting early to beat the traffic by choosing an accommodation facility near UTS. Also, find out if the accommodation is close to other amenities like bus stands, grocery stores, medical facilities and stationery stores.
Monthly or yearly fees.
Purpose-built student accommodation facilities may seem like an expensive option.
However, these institutions offer several conveniences and benefits.
Students who live in a UTS student accommodation do not have to worry about maintenance or furniture rental costs. You may also note that these accommodations come with study areas, lounge areas, cafés, and other shared amenities. Compare the fees charged by different student facilities near the campus and analyze the features offered by each of them. Some advanced accommodation facilities also offer rental assistance scholarships and other assistance options to students.
Contract terms and conditions.
It is crucial to read and understand the terms and conditions of the student accommodation you choose before signing it. Pay special attention to clauses about who is responsible for security maintenance failure and repair and maintenance costs.
Some purpose-built facilities may charge you for early contract cancellations. The contract will also contain details of the fee structure. Analyze the fee structure in detail to understand the specific elements you are paying for.
Overall environment and security.
Check if the student accommodation you choose has integrated security features and in-house security staff. CCTV cameras, swipe card access controls and other security monitoring features can help ensure that your belongings will be safe even in your absence.
Reputed student housing facilities also have 24/7 security. You could ask present or former UTS students for referrals or go through online reviews and ratings of the student accommodation facilities you've shortlisted.
The overall ambience and atmosphere should be conducive to studying. These centers often conduct events and other interactive sessions to promote socialization among students.
You may consider interacting with the administrators and managers to ensure that they offer adequate support. If you are an international student at UTS, check if the purpose-built accommodation has special conditions or assistance programs.
Final thought.
It's best to start searching early if you plan to live in a UTS student accommodation. You may check if public transport and other conveniences are accessible from your accommodation center. Inspect the property to assess the quality of the accommodation center. It is essential to find a top-rated student accommodation facility.