Lawyers play an important role in our society by defending the rights of those who are currently involved in lawsuits. You always see lawyers fighting for their clients in a courtroom because they know how to deal with legal issues to ensure that the rights of their clients are protected under the law. Lawyers can be a spokesperson because they seek to represent the brand, group, firm, or a private individual.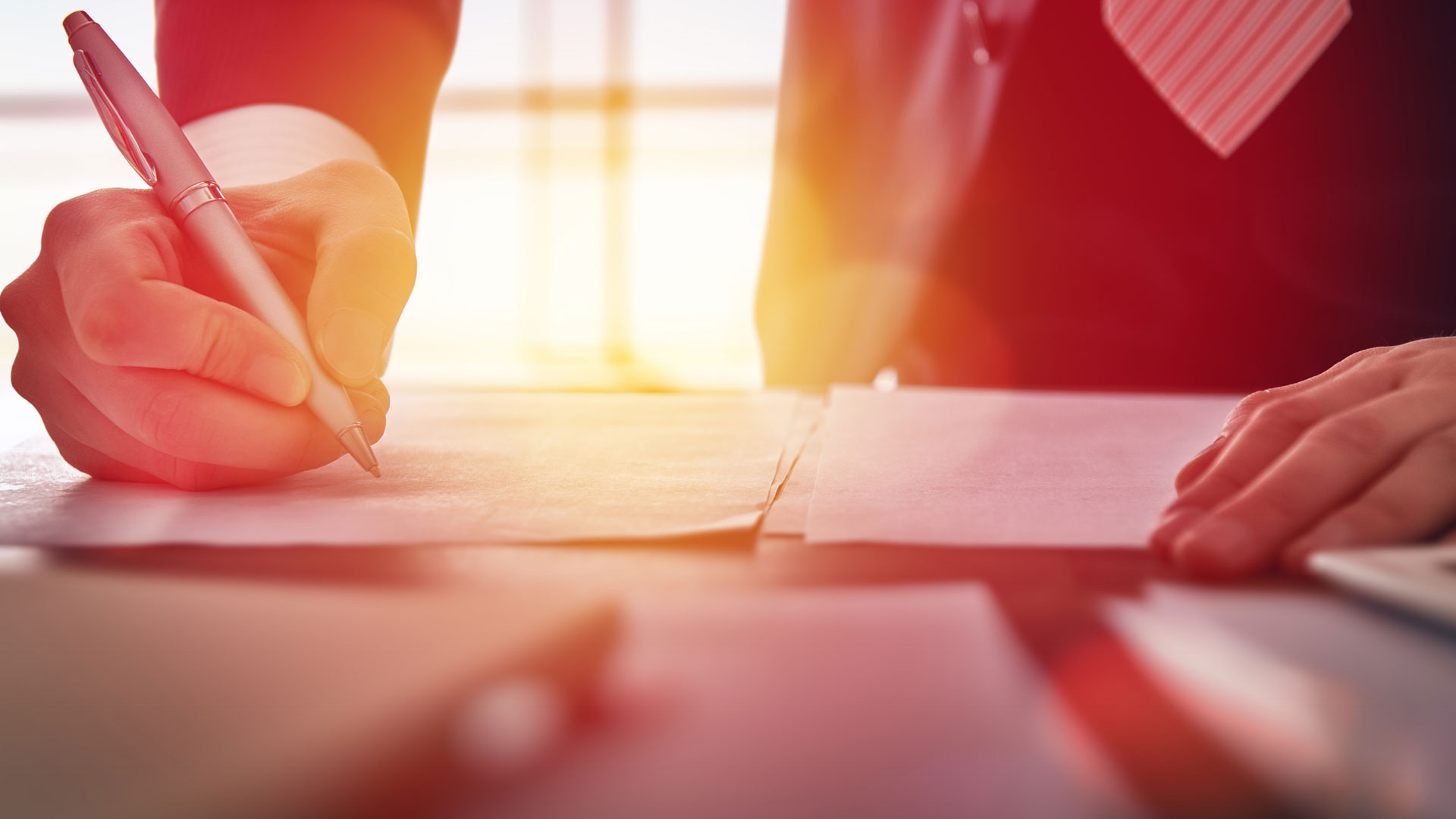 In this case, roles and responsibilities of lawyers are to ensure that their clients will be defended against all accusations and issues. Law firms deal with abuse and illegal practices at home, workplace, community, or in the virtual space. We usually see lawyers in trial court areas wherein they always use their wit to challenge any existing laws and practices. In terms of cyberspace, online advertising for lawyers seeks to improve their visibility online as by means of SEO (search engine optimization).
However, it can be not that efficient due to the lack of knowledge regarding SEO marketing strategies. This is the reason why law firms normally need a help of a reputable SEO expert. Search engine optimization is important because it seeks to promote lawyer's office, specific legal services, and other related affairs that are relevant to their professional practice. Online advertising for lawyers prompts any legal practitioners and their assistants to create their website to show their company's services.
If a lawyer is practicing independently without being affiliated with a certain group, they can do a similar practice by establishing their own personal website that serves as their main portal to the cyberspace. Using search engine optimization, attorneys must have to start maximizing the potential of the internet to improve their visibility to clients online that are seeking for justice.
How to attract clients to a law firm is a simple task. After creating a website, it is important to do SEO by creating a list of relevant keywords to your website or any page that is relevant to your career. As a lawyer, you must have a narrow specialization that will be revealed with your site. This is an effective way to increase the search visibility of your service that is found on your website.
For example, if you are asked on how to attract clients to a law firm, explain that the keyword must be corporate legal problems that can be addressed by the attorney in fact. In this way, because legal services niche is so highly competitive, it is more efficient to use long-tail keywords while creating content on a law firm's website.
Having your services added to social media accounts and posting the website to different local directories and review platforms is also an effective SEO practice for lawyers. Using these methods, law firms can expand their business around the world or to a certain population where they target their clients and services. Also, building backlinks to lawyers' sites is essential because it ensures being visible and it also helps increase traffic.
Lawyer SEO marketing engages in using keywords and especially long-tail keywords, backlinks, and social media in order to improve online visibility. SEO is effective for promoting lawyers because it is responsible for exposing the visibility of legal services to an online marketplace. Lawyer SEO marketing lies in creating a strong online presence that is important to expose the visibility of any legal service related activities to online resources.
This means that there is an interdependent coordination between a law firm itself and their websites. A well-organized and optimized website will reach your target audience and may generate more consumers to seek legal services to fight for their rights in the future.
Finally, keep in mind that you can improve your visibility by running AdWords advertising and managing reviews. With AdWords, you can indicate a specific target audience in a specific location where the automated system will be displaying legal services to an intended population where they will start responding to the ads displayed online.