Jio Fiber is a revolution in the broadband industry that disrupted the ecosystem of what the other competitors are offering. Of course the service is not available everywhere but Jio is installing and setting up locations that has the highest demand first.
So, how can one check the availability of Jio Fiber in their area or city?
I'll recommend a few steps by which you can confirm that Jio Fiber is available in your area or not. To be honest, there is no official map or portal on which you can check.
First make a request on their official site (https://www.jio.com/fiber.html) and register your request of interested in their Jio Fiber service. Upon the form submission if anyone calls you regarding the service chances are that it is available, just confirm it there.
Second way is a manual search in your locality. Trust me this is the most accurate way to know that whether Jio Fiber is available in your area or not.
Within the 150~300 meters radius search for fiber optics closure or fiber optics splicer closures, refer to the below images for a reference on how they look.
If you see something like those in your area (in India such devices are either fixed on a pole or secured underground in the city) means some sort of fiber connectivity is there.
After that you can look for a patch panel box from where they connect their optical fiber connections to the customers. There is no uniform shape and size, so do little research about the patch panel box. Refer below images for more reference.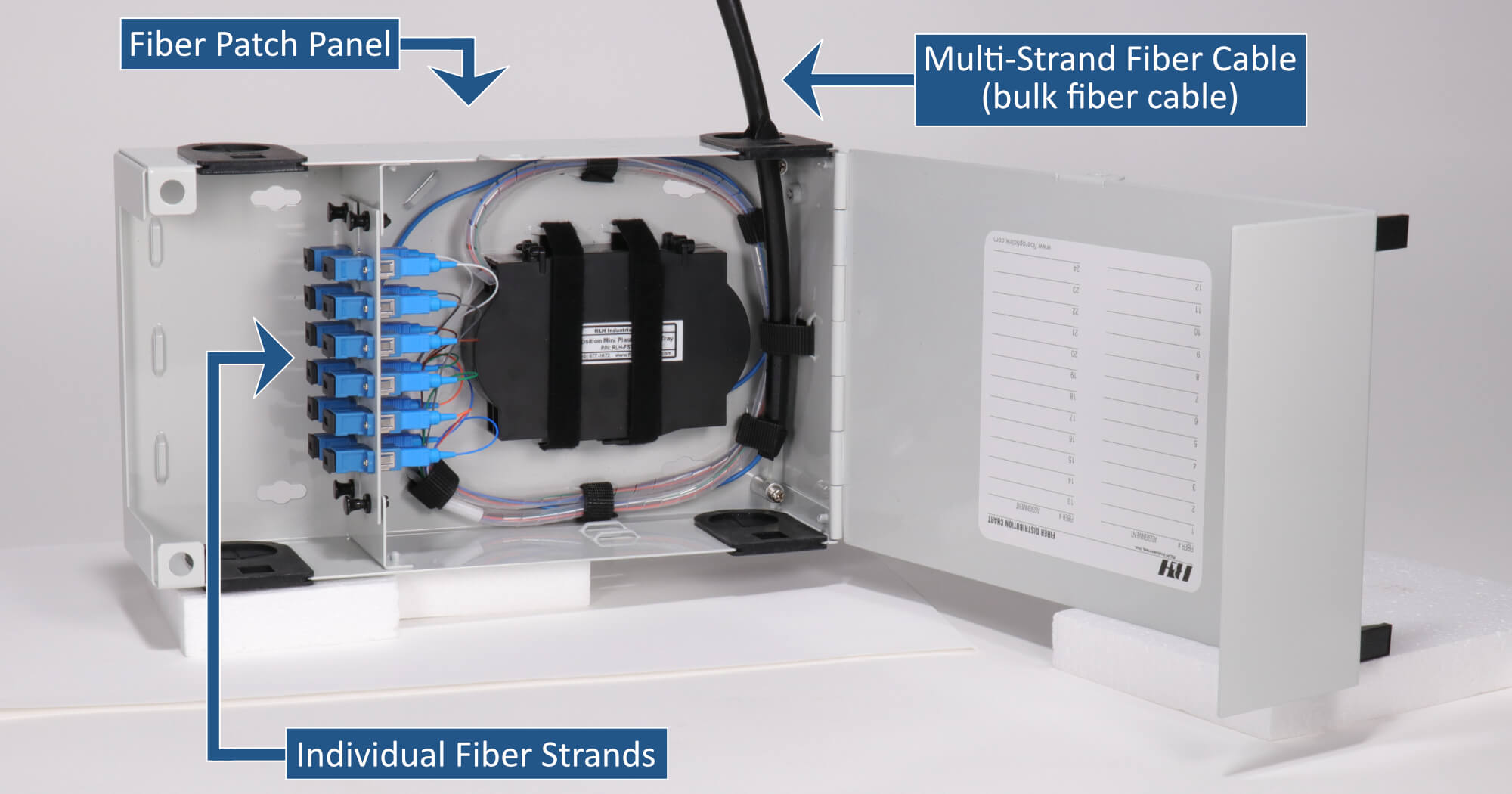 This is it, that's how you can check the physical availability of Jio Fiber in your area.
If the first method didn't work, no one calls you, that simply means Jio Fiber is still not rolled out in your area. While no physical availability (the second option) means chances are very low even in the near future because the groundwork is still not there.
At last, you can visit Jio head branch with the same query, and they will clearly know you that the service is possible in your locality or not.