The world is increasingly becoming web-based, which means creating a robust online presence for your business is nearly inevitable. Think of it as making the perfect first impression with your customers.
Since websites are the first interaction point between the business and customers online, you must prioritize making them as attractive and responsive as possible. In other words, pay special attention to the development of all web-facing elements.
The front end of a website or app is the part that the user sees. It is the pretty part of technology that navigates the user and allows visitors to utilize its features. This is a crucial part of any site or app development as it can significantly impact the success of the technology and your business as a whole. Unfortunately, not many companies give front-end performance its due priority.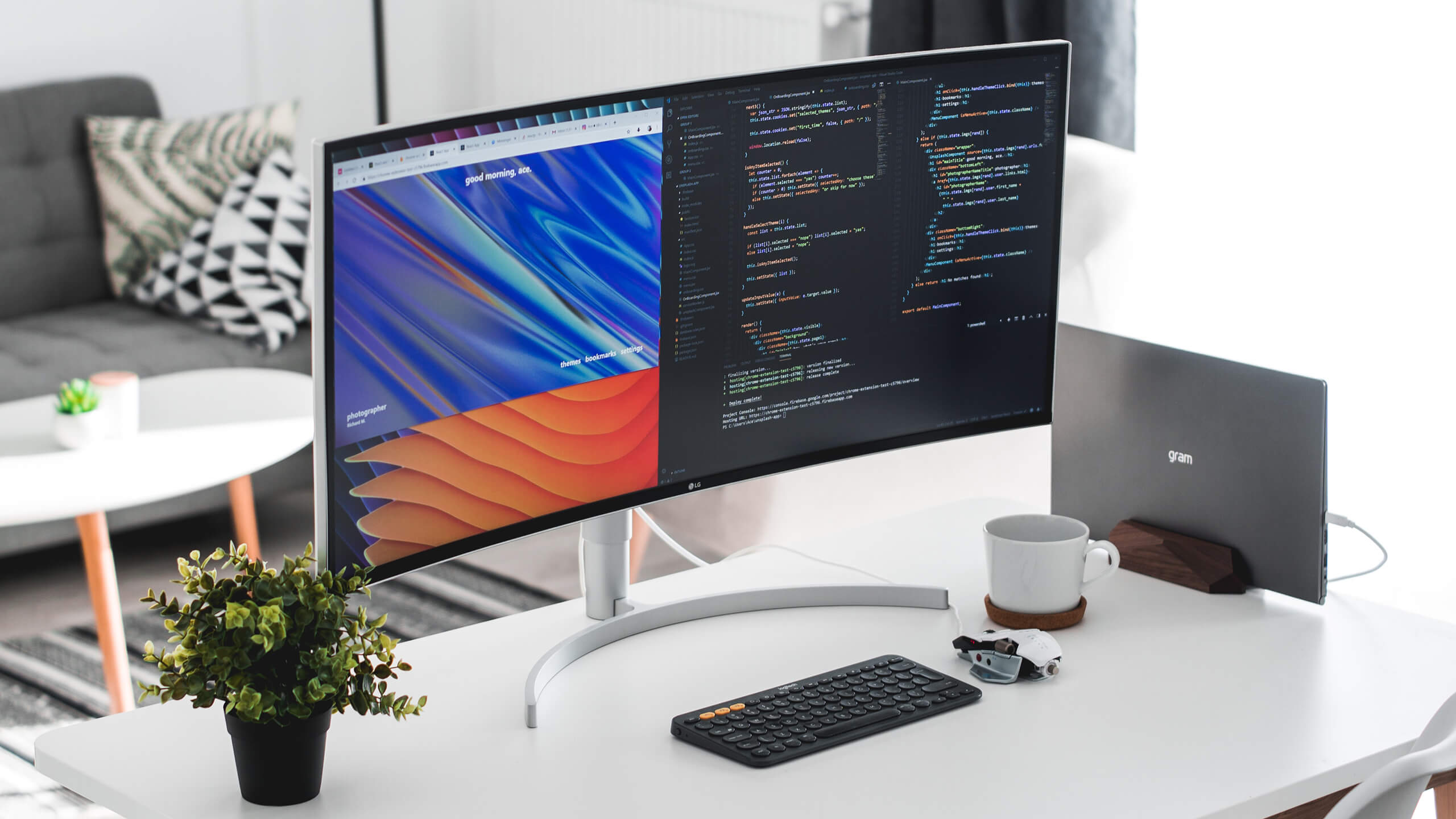 If you are still in doubt, here is how front-end development factors into business success.
First impressions.
Front-end development is the first impression that many potential clients will have of your business. When a person visits your website or app for the first time, what is the most vital information and capabilities you want them to see? Incorporating these in your front-end framework will address the immediate needs of your target market on the first interaction.
You can find an angular developer to help customize front-end development to fit your specific needs. This way, you will be able to save on high overhead costs and still get the best talent for enhancing your front-end strategies.
User experience.
Front-end development is the navigation element for a site or app. It is at the core of making and managing the overall user experience. Ideally, it works to bring the design together and create essential building blocks that control how the site feels.
Therefore, it needs to fit the user's needs and be easy to understand. Poor user experience is one of the easiest ways to lose business and the cause of customers abandoning sessions on a website.
Brand identity.
Front-end development is the aesthetically appealing part of the development process. While it also needs to have good functionality and features, it also needs to represent your brand identity.
Its primary purpose is to convey your branding to the target market. This often makes it easier for customers to recognize the brand offline and online, boosting customer loyalty. Think about what branding elements you could incorporate to make the front end of your site or app represent your business. These often include your business logo, color schemes, products, etc.
Purposeful navigation.
The front end of a site or app needs to take people where you want them to go in as few steps as possible. Bogging users down with too many steps or requirements will deter them from using the platform.
The navigation in front-end development should match the purpose of your business. If you are looking to sell a specific category of product that you carry, you can put the products on your home page, so it is easy to access and catches people's eye.
This kind of purposeful navigation in your front end will widen your reach and attract more users and potential customers. Be sure to simplify your design and only include essential information to avoid confusion.
A revolutionized experience.
Ever since the advent of the internet, everyone seems to be online these days. This has wholly revolutionized interpersonal communications and is now heavily relied upon as an essential medium for doing business and sourcing information.
Every single web application has a critical point where users interact. This could be a welcome page, site map, menu, or any other item that works to facilitate utility and navigation for websites. These front-facing web elements are the fundamental structures of front-end development. Prioritizing it helps create a functional, accessible, and well-designed digital project.
Start at the front.
While you might need special tools and knowledge to enhance your front-end projects, it's crucial that you first understand how the front-end factors into business success. It helps create a first impression for your business, influence overall user experience, convey branding to your customers, and support purposeful navigation.
Daunting as it may sound, working with a team of qualified front-end developers will cut you some slack and help you save more. This way, you won't have to worry about keeping the front-end and back-end separate.