If you've enrolled on a computer science course recently, you probably won't be too surprised to learn that a gender gap has cemented itself in the field. According to one statistic shared by the University of Sunderland, only 30.4% of people in 'high-tech knowledge-intensive services' jobs in the European Union as well as some EFTA (European Free Trade Association) countries are female. So, what can the tech industry, educators and even parents do to encourage more women to perceive computer science as an appealing career path?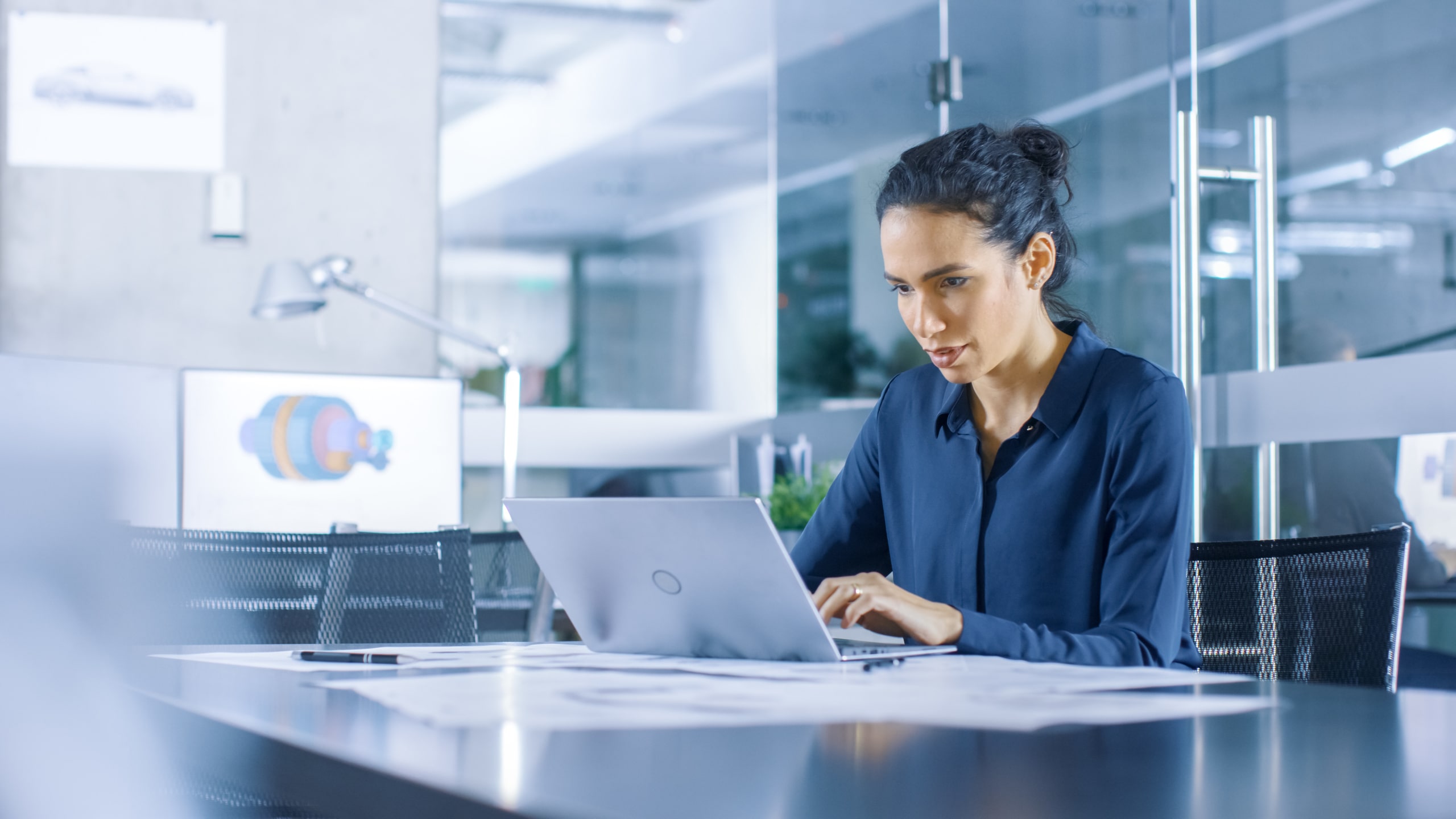 Encourage girls when they are at an early age.
While there's no optimal age for a young girl to start developing an interest in computers, you should keep in mind that, once a girl has reached the age of three or four, they will be capable of getting to grips with a keyboard, mouse or touch screen for the first time. Hence, if you are a parent to a little girl, you should consider buying them toys that include a strong technology or computing element.
Don't talk in code when talking about code.
The very word 'code' could initially conjure up the image of a pale-faced teenager hunched over a desktop PC, but you could be pleasantly surprised by how easy it is to introduce a girl to programming. You could, for example, get coding robots or dolls for them as gifts. These toys can have the advantage of, quite simply, being fun to play with while also spurring your child into figuring out how various aspects of coding can help them to overcome practical problems.
Make women feel like they truly belong in computer science.
At one recent event in the Raspberry Pi Foundation series of research seminars, the panel discussion considered which groups self-identify as belonging in computing.
Unfortunately, many students perceive that they would need genius-like abilities in order to thrive in computing studies – and, as those supposedly required abilities have often predominantly been seen exhibited by men, there is arguably a need for more female role models in computing.
Present women with role models already in computing.
This move is advocated by Professor Margarita Chli, who leads the Vision for Robotics Lab at the Swiss Federal Institute of Technology ETH Zurich. In an interview with swissinfo.ch, she commented: "I think a good strategy is to increase the number of female professors in order to create role models."
She added: "We need to encourage girls in every possible way, putting more women in power, promoting discussion and creating more opportunities for confrontation."
Instil the perception that it's never too late to start.
Lynne Dagg, Senior Lecturer in Computer Science at the University of Sunderland, points out: "There are lots of free activities – computing dojos, Raspberry Pi jams, and special courses put on to encourage young people to take an interest in computing." Even adults, though, could have fun dipping their toes in the computer science waters for the first time – for example, after buying a Raspberry Pi computer from an online store like The Pi Hut.