There has been a lot of talk about business intelligence over the past couple of years because companies from all niches are starting to see all of the benefits it provides. The global business intelligence market is predicted to reach $33.3 billion by 2025 and the trend will surely continue after that.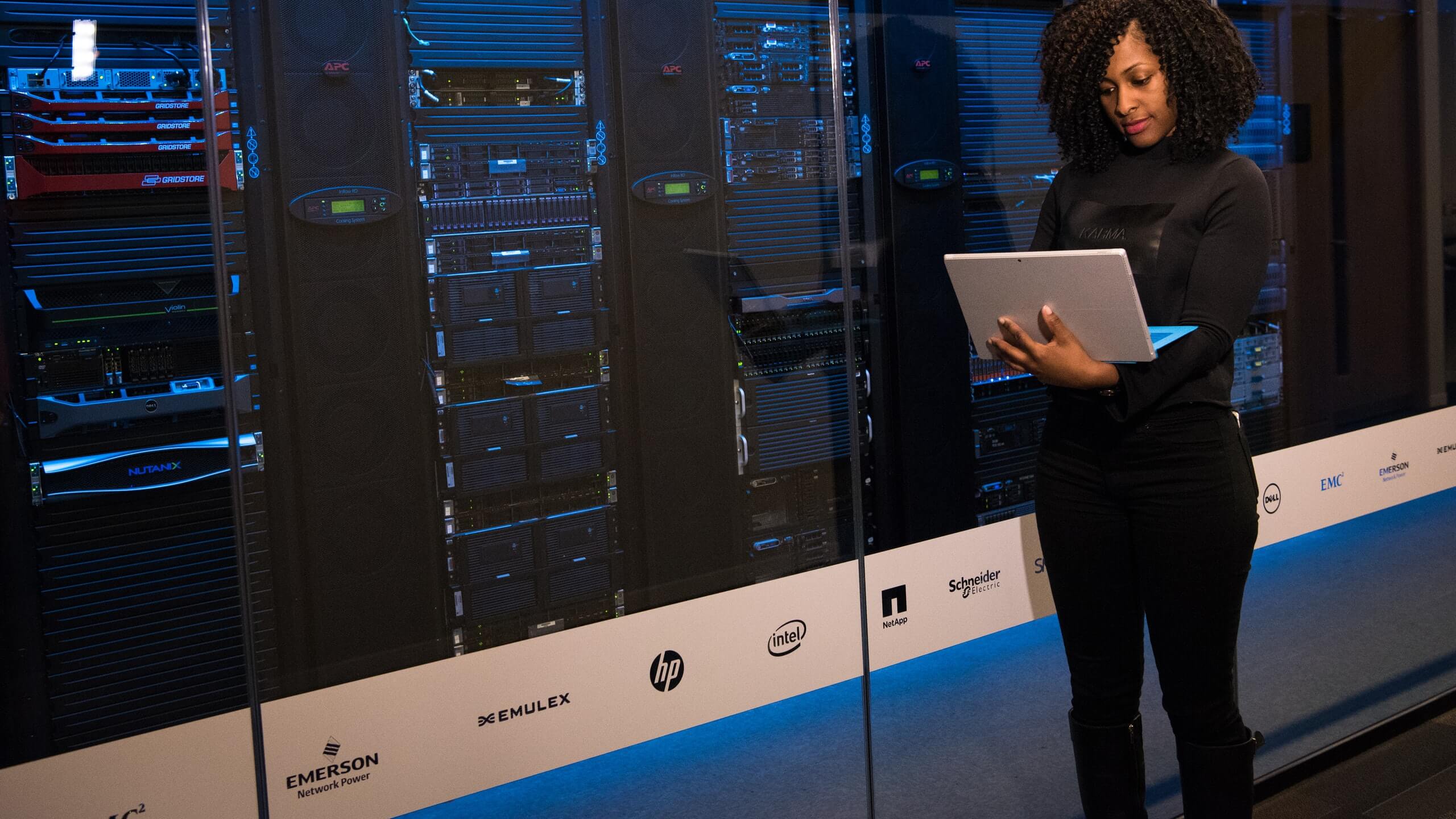 Business intelligence is an essential tool for those who want to improve their decision-making process and increase their chances of success. If you're looking for something that will help you increase your company's performance, there's no need to look any further than BI.
Process all of your data and derive knowledge from it.
Nowadays, businesses produce and collect an enormous amount of data that comes in many formats. Processing and analyzing that data has a lot of benefits. But unfortunately, most companies only analyze 12% of the data they have, which means they aren't using its full potential.
When you analyze the sea of data you're presented with, you're going to have a lot of useful information. Business intelligence can help you decipher that information and conclude which insights are meaningful and can later be used in the decision-making process.
When you derive knowledge from all of your business processes, you will be able to understand customer needs much better and implement a successful business intelligence strategy. In the long run, all of this will lead to better performance and improved customer relationships.
Create a more personalized sales strategy.
If you're a B2B business, another thing business intelligence enables you to do is understand the other businesses you're trying to work with on a deeper level. Sales teams usually use business intelligence to research information about these companies so they can be prepared for every situation.
For example, you can use BI to see if the company you want to work with has a high employee turnover, bad sales figures, whether it is cutting budgets, or is in the middle of a merger. There are a lot of factors that determine whether a company would be good to work with, and BI can help you see all of them.
This type of extensive research can help your sales team create a more personalized strategy and show that you understand all the obstacles the company you're working with needs to overcome.
Why data warehouses are important?
Let's take a moment to talk about data warehouses and why they're so important for business intelligence. A data warehouse allows you to create a more effective data strategy since it uses an array of technology and tools to speed up the data queries and boost their insight.
Here are some of the advantages of a data warehouse:
Provides you with historical insight and adds a context to all of that historical data by listing out key performance trends.
Increases the quality and conformity of data so it's in the format your analytics platforms require.
Makes data analytics quicker and more powerful so you have a big competitive advantage.
It is scalable and has the ability to grow as your business grows.
There are a lot of companies that provide data warehouses, so you need to know all of your options and perform research to make the best decision. Compare multiple solutions such as BigQuery vs Redshift, because that's the only way you can have enough information and make the right choice.
Data visualization.
As we already explained, the data you can collect is extremely important, but to make sure you understand it, you need to be able to visualize it. Data visualization presents the information through maps, graphs, or in any other visual context that makes it easy for the human mind to understand.
Through this type of visualization, you will be able to recognize certain patterns more easily and quickly because you will have all the data interpreted in a graphical form.
There are many things you can use data visualization for:
Recognize the correlation between two or more independent variables.
See how trends changed over time, if there are any consistencies between past and present trends, and predict future trends with more accuracy.
Examine the information from multiple markets so you can concur on which audiences you should focus on.
Have a clear view of all the risks and rewards of a certain action and pinpoint areas of your business that present a higher risk.
Final thoughts.
Business intelligence has been around for a while and it's constantly evolving. Now it's reached a stage where businesses of all sizes and niches can use it to improve their performance, increase profit, and gain brand recognition. As long as you understand business intelligence, you can use it to your advantage.