If you are planning on getting into the retail business, do so with your eyes wide open.
It can be a very challenging sector to be in, particularly if you are trying to weather the storms on the high street as a bricks-and-mortar retailer. You will need to do your research. You are going into a volatile market with lots of challenges. You will face tough competition from other, more established retailers, as well as the convenience and diversity that online shopping has to offer.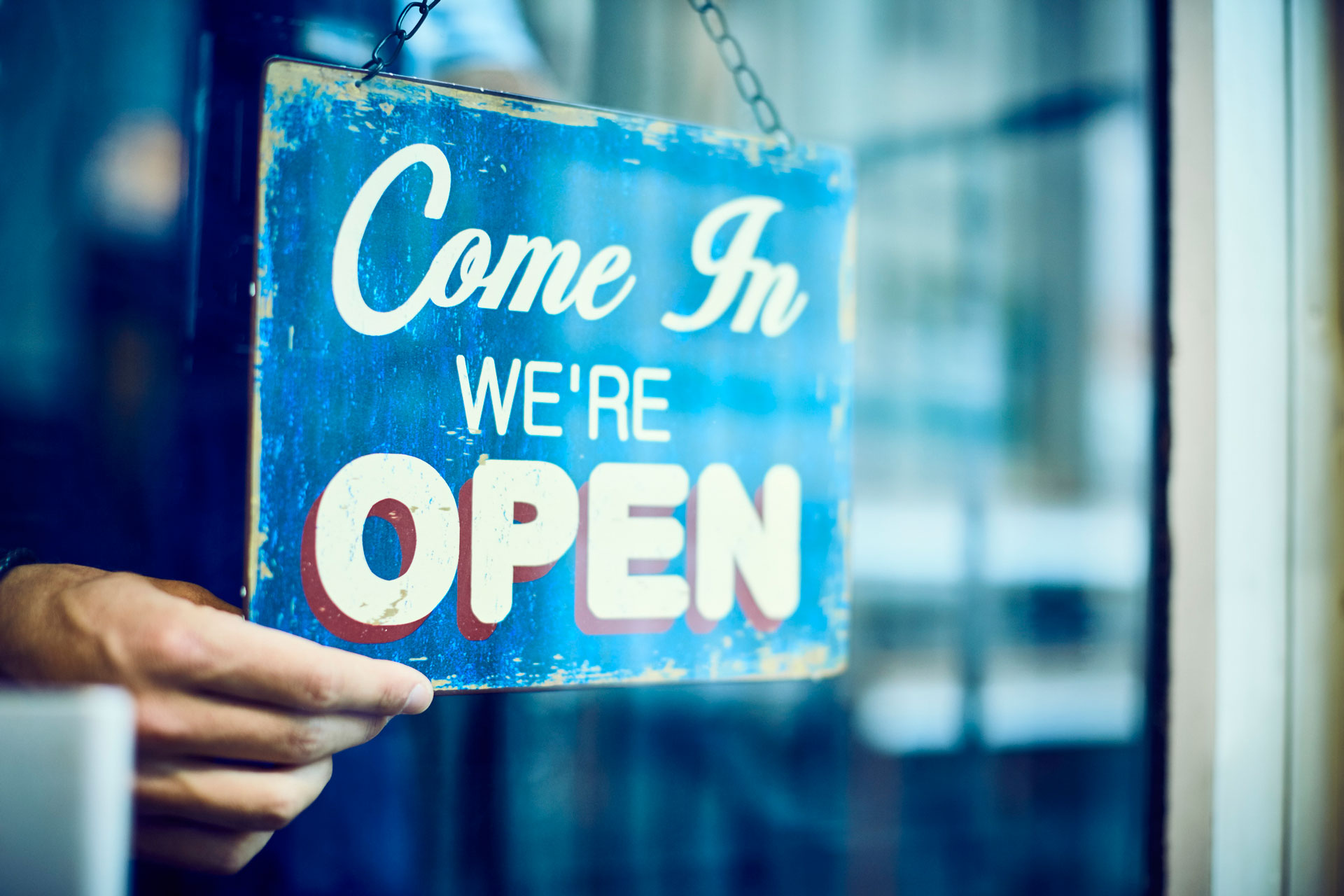 You will also be up against some particularly harsh economic problems. With many businesses going out of business, starting up to fill the gaps in the high street can be hard.
Finding Your Niche
You may well have a good idea about the type of products that you will sell and the way that you will market yourself to your potential customers. Having a strong concept will mean that you will have a clear sense of direction. This will come across to your customers, who need to know what type of shop they are entering. Otherwise, they won't take a chance.
Get the Right Products
Products are the main reason for your existence. You need to sell products to your customers, and to do that, you need high-quality items that people will want to buy.
Think about how you will keep your product range fresh. You will need to be able to continually source new products that your customers will keep coming back in for. Margin is critical. You can sell all of the most popular products in the world, but unless you are factoring a reasonable margin into your prices, you will not be able to pay for the roof above your head, let alone your own wages.
The aim of the game for you as a retailer is to buy your stock at the best possible price. Get the best deal that you possibly can and then find a way of marketing this product to your customers.
Overestimate Your Set-Up Costs
One of the most costly areas of your budget will be everything to do with leasing your unit. From the rent and the solicitor's fees in dealing with the leases, through to the cost of the shop fit; you will need to sit down and budget for everything.
Include everything that you will need when it comes to your shop fit.
From shelves, chairs, tables, wall decorations, floor tiles, black pipe fittings, concealed wires, lighting, and lamps; everything that you could possibly need should be accounted for in your budgeting otherwise things may get costlier than you expected.
Of course, it is easy to forget some important details. And there will be things that go wrong along the way. With this in mind, you will almost certainly need to add an additional sum to your budget to be used as a contingency.
You will overspend in some way or another, and businesses that fail to plan for when things go wrong will end up running out of money and collapsing.
Driving Footfall
The amount of customers entering your shop is one of your key performance indicators. You will need to have a strategy for ensuring that you are getting people in. This can start with online and social media marketing. You will need to build the brand reputation of your store through websites such as Facebook, and engage with potential customers.
Your shopfront is another way that you can build your footfall. By creating a visually stimulating display in your windows that has something to offer passing customers, you may be able to attract people into your store.
You will need to get signage that really stands out, and that represents your brand in the best possible manner.
Customer Service
Lastly, you need to ensure that you and any staff that you have working for you are delivering the best possible customer service. You need to make sure that any visitors into your shop are treated to the warmest of welcomes. They may be just there to see what you sell, or they could spend a large sum of money. You need to treat them the same. And, visitors that don't buy today may still buy another day, or tell lots of people about your shop.
Try and spark up genuine conversations with your customers. It doesn't always have to be about the products that they are looking at.
Engaging with people will show them that you are a real person running your own business, and they may be more inclined to buy from you because of this.