You've probably seen them at the track – big engines sticking out of the hood, wild paint jobs, and roll cages that make it hard to get in or out of.
They're Pro Street cars. Like their modern-day cousins, these cars have ludicrous power and undeniable quarter-mile Speed. But there's more to Pro Street than just that.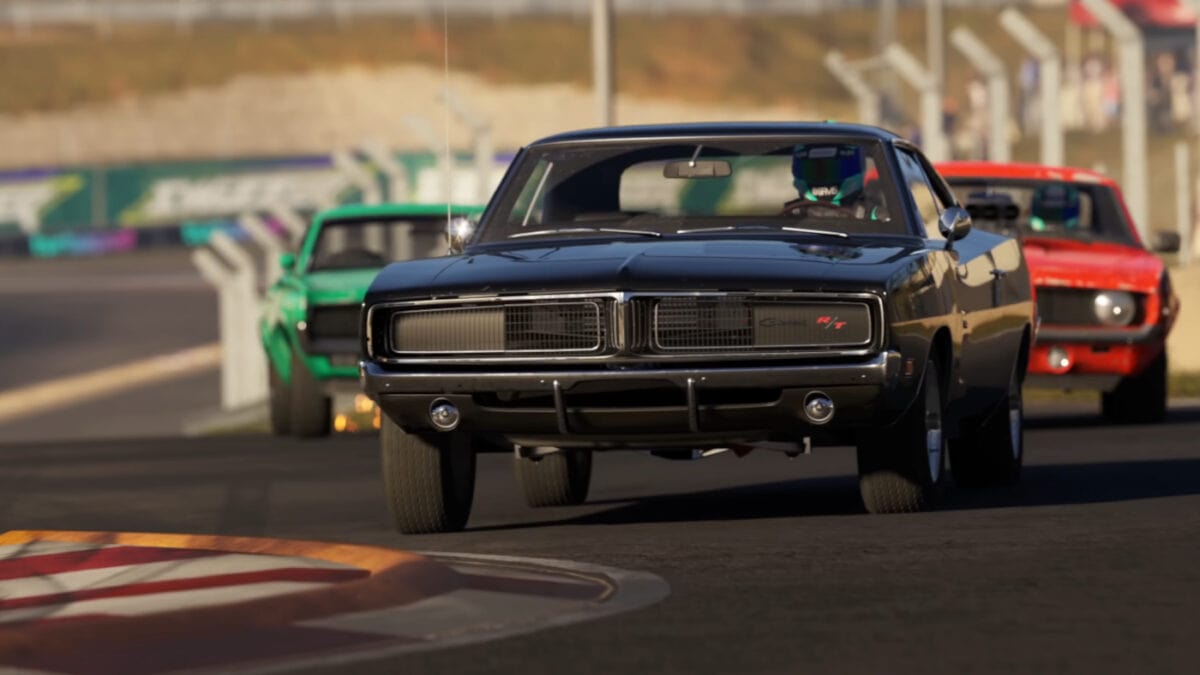 Choosing a vehicle.
You can have great fun at the track with the right car. But there are a lot of things to consider when making your choice. For example, you should take a test drive before you make your final decision. This is your opportunity to get to know the vehicle on a deeper level than just driving around the block and back. Make sure you spend plenty of time driving on the freeway, surface streets, and other types of terrain.
For instance, Pro Street cars for sale usually feature massive tires tucked under stock-bodied cars. They also typically have a full-tube chassis. Early builders stuck with the muscle cars and pony cars familiar from the Street Freak era, but by the late 1980s, they had started to branch out. Pro Streeters built compacts, pickup trucks, front-wheel-drive econoboxes, and even a few full-size land barges fitted with tube chassis. Builders have to be careful to keep a consistent theme for their Pro Street builds, and they should avoid trying to mix in elements from other genres.
Customizing an existing car.
Pro Street cars are an interesting niche with a dedicated following.
However, for those still getting ready to begin a project from the ground up, this car style can be modified on an existing vehicle.
The process of converting a car to Pro Street can involve many steps. First, it's necessary to decide what sort of build you want. You must decide between a true Pro Streeter, a street-machine-style Pro Streeter, and something in between. Focusing on a particular theme is important because incorporating parts from several genres can lead to confusion and a less-than-stellar result.
During the 1980s, when this trend took off, it was common for street machines to transform their cars into Pro Streeters. Scott Sullivan's Cheez Whiz '55 Nova at the 1979 Car Craft Street Machine Nationals was one of the first examples, but many others quickly followed the trend. Typically, these cars were back-halved using tubular chassis and rear suspension, with huge meats to fit enormous tires.
The look of these cars, complete with a Roots blower poking out the hood, captured the imagination of everyone who saw them. The modern version of this look is called "Modern Pro Street," although it's difficult to define exactly what this entails. It's a hybrid of the street-machine ethic, Pro Touring show car styling, and sometimes a late-model body.
A street-oriented performance package, with high horsepower and the widest tires possible under a stock body, also characterizes it.
Getting started.
Pro Street Cars is a style of custom car popular in the '80s that's half drag car, half street car. They feature huge rear wheel tubs, massive Mickey Thompson tires, four-link rear suspensions, and Heim's joints.
Getting into the hobby is as simple as finding a vehicle you want to customize and then picking out parts. There are pros and cons to building a car from the ground up, so do your research before you start pulling wires and cutting steel. Depending on your budget and experience level, you can buy ready-made components or build them yourself.
Jay Gragg's rat rod is everything a Pro Street car should be: It's got a giant engine sticking out of the hood and a roots-style blower topped with dual Holley carbs. It also has a 10-point roll cage to protect him in case things get hairy on the track. Pro Street cars bring back the feeling of driving on the edge and pushing yourself to the limit. With incredibly realistic damage modeling, you'll see cars tumbling and exploding as they're slammed into each other. Every dent, scratch, and crumpled body panel is a testament to your grit and shows how tough you're willing to push yourself in this ultimate test of Speed and nerve.
Finding a track.
You have a few choices regarding finding a track where you can participate in Pro Street events. You can either build your race car or purchase a classic vehicle converted for racing but remains street-legal. If you're starting in amateur racing, the latter option may be best for you. A fast classic like a Camaro or Chevelle is easy to drive on the street and has superior track performance. It will also likely have a title that makes registering for an amateur license easier. Regardless of the vehicle you choose, arrive early at the track. Many tracks get busier as the day or night progresses, and you'll be less likely to have enough track time if you show up late.
Whether you're looking for your next ride or just interested in watching the action, check out a Pro Street event near you. You'll find plenty of people and cars to admire, and you always need to find out who you might see on the track that could inspire you to take up this sport yourself.