One of the disadvantages of using too many WordPress plugins is that it makes your site prone to hacking and has other safety issues which should not be tried. It is caused due to older plugins that are never usable and cause trouble to people developing through WordPress. Even if previously released plugins are not updated by developers, the same danger is there.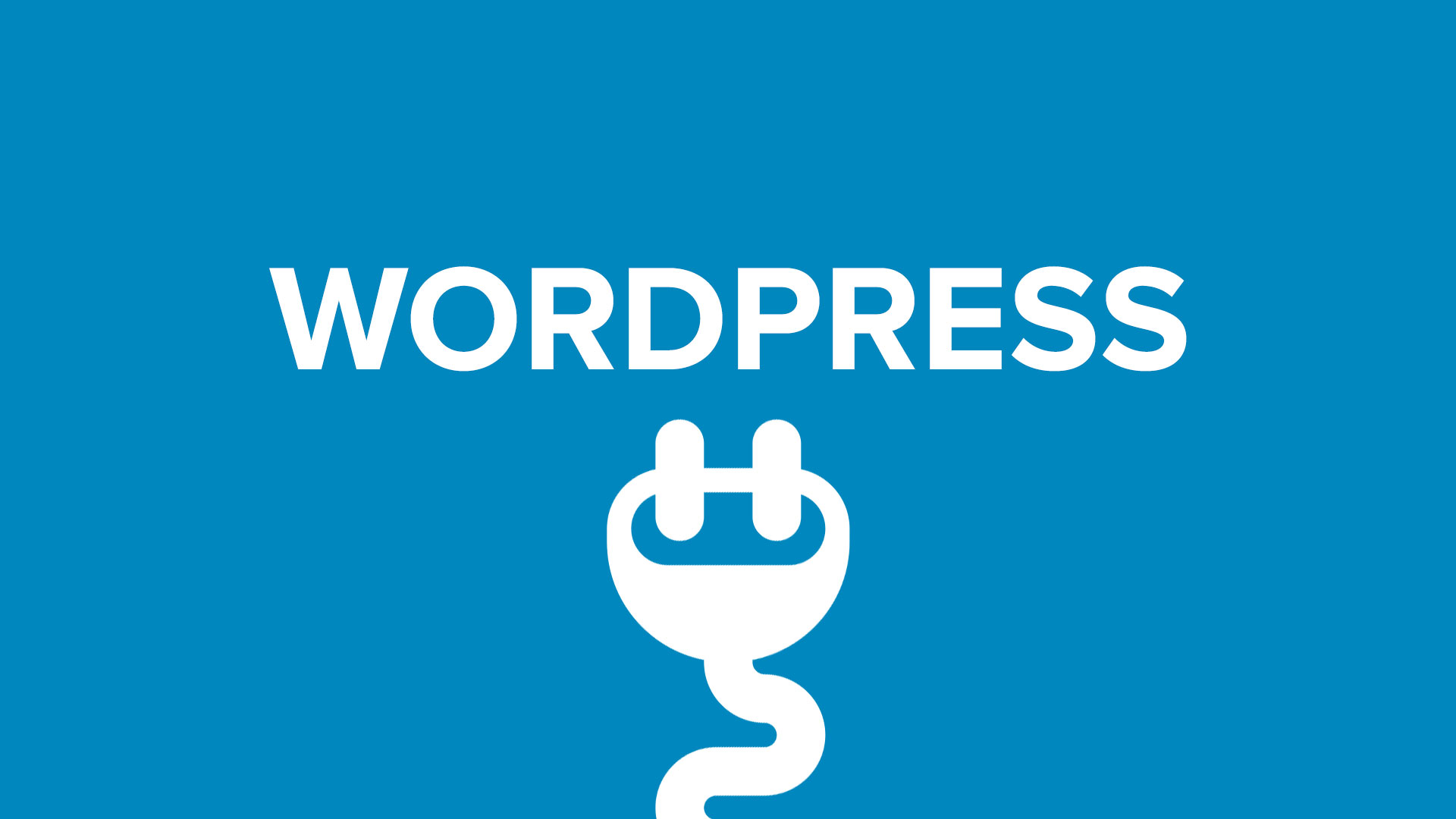 Sometimes the security issues are grave and cause destruction to the website you operate, making websites endangered and liable for shut down. Updating on a regular basis is easy to do and carry out to make it safe to operate WordPress with plug-ins that are important in carrying out various development tasks.
A paid version of WordPress is superior to a general version for all users, as it issues patches after a new release. The vulnerabilities are reduced with a new patch installation when you run WordPress to construct sites. The main issue is the installation of several plug-ins to develop sites which make the development process difficult and cumbersome.
This slows down the site because of interaction during the development process, to result as more cumbersome when it comes down to making new websites. Use of a plug-in from one source has better development results in website design. One plug-in from a single creator makes the site run easier and is effective when the designer wants to run it.
Errors Related to Plugins in WordPress
The recommended plug-ins are certainties in development and making the choice of the right one at the right time completely solves the queries altogether. Most numbers of plug-ins ever installed on a site have turned out to be more than 700 in number, but there are precautions that need to be taken despite the fact that more plug-ins cause greater damage to the development process through WordPress. Another issue that up rises is of effective handling, managing too many plugin definitely make things more messy and complex to handle.
The more you can work with less WordPress Plug-ins the safer your site is when running if all rules are worked out. Trying a secure window or door to run with security problems marked has reason and it is so that your site does not slow down, with cling codes also applying to tools used to develop.
A certain amount of code is required to build a process, such as Google analytics coding, but the amount of code you are adding is irrespective of using a correct plug-in which necessitates working of your method of development as well as website security. Functionality has a limited number of plug-ins with Google allowing you to work openly and debugging and coding using lesser number of plug-ins in WordPress.
Responsiveness Issues
A number of plug-ins are never regarded as too many, can be a million and run at good speeds, never letting your website hang. Some plug-ins are slow, some are activated and some do not make any difference to the operation of sites through WordPress as a developing tool. It is a recurrence that there is slowing down of the site if certain plugins are not updated or there are too many.
Whenever a plugin is added chances of more complications with the development of your site as well as consistency in running your site are the solution. Using plugins you need to run on your WordPress developing console ascertains possibilities for better and easier development, accomplished this way.
WordPress Plugins Setbacks in Use
The intention to choose from a total of 40,000 plugins through WordPress gives you a choice and direction to move on with better development you can practice. Assessing the loss of time and expertise are bad for website performance, it is important for there to be scrutiny on the use of plugins when developing WordPress sites.
If there is lagging after the website is run, it might be because the plug-in might not have been installed properly, causing disruption. If the coding has errors, you might not want another option to run WordPress which undermines the functioning of your site. Other options might make you better off when developing WordPress websites to access online and carry out tasks with it.
Negative Effects Related to WordPress
Some negative results might be different with the use of certain plug-ins that crashes the development tool WordPress when building a proper website. Designers who work in different locations may not get the right plug-in to react at the right time which halts WordPress development.