A few years ago, Google relied a lot more on specific structures on websites to determine ranking. But the search engine behemoth has taken a lot of steps to focus on the real value that a website provides to users or the wider community. It is why factors such as Google Reviews are increasingly important to businesses with a web presence.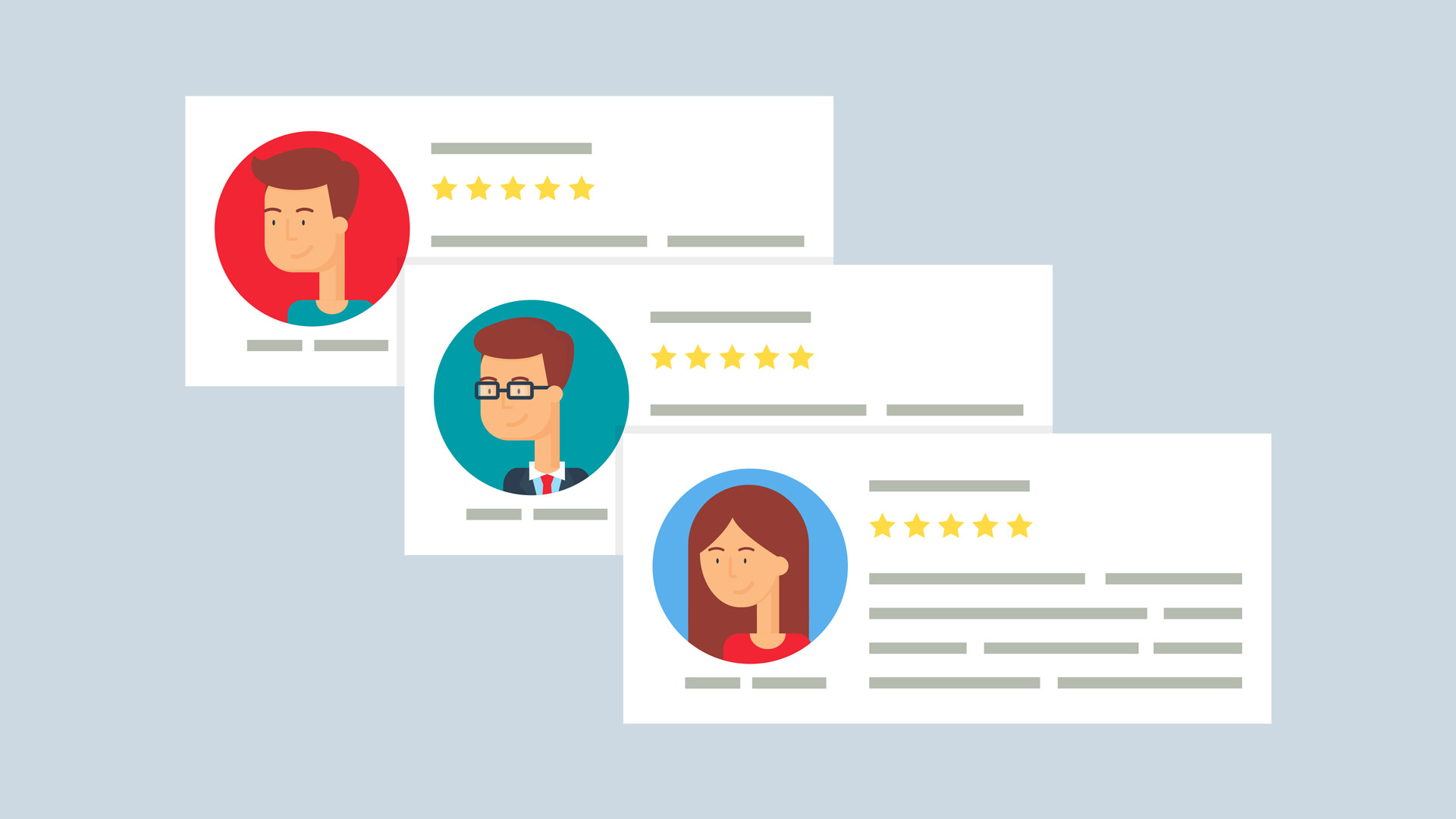 What Are Google Reviews?
Google Reviews are the feedback left by individuals related to a business. These reviews are particularly prevalent for businesses with a physical location, such as a store, restaurant, hotel or other venue. But they are also left for businesses that have a significant online presence.
The reviews allow someone who may not have interacted with the business to get a sense of how they perform. Reviews are out of five stars, while users also have the option to leave text feedback about their experience with that business.
Search Engine Optimization
Whenever a company or individual is creating a website to market products, services or the brand, they are encouraged to focus on the site's search engine optimization, or SEO. The purpose of SEO is to increase the visibility of a website on search engines through specific, interlinked actions.
SEO typically consists of adding keywords, anchor text, backlinks and other material into text copy, site descriptions and titles. However, recent information has shown that Google Reviews may play a big role in SEO strategy for a site pertaining to that search engine.
Google Reviews and SEO
A study done in 2017 regarding local SEO found that Google My Business reviews were the second-most important factor when determining that business' performance on local search engine and map results.
When people search for a particular type of business in a local area, they often see their results in a map format. They can see the location of the business, its name, its star rating from Google Reviews and text snippets of those reviews.
Often times, the keywords searched by the person are bolded within those text snippets from Google Reviews. It indicates that text is a part of the work that Google is doing to rank web pages and businesses, especially for a local context.
Why Reviews Matter to SEO?
Google places great value in the opinion of its users. When a web page or business has a lot of positive reviews, it is an indication to Google that said business is providing valuable services or products to people. That is a sign of trust in the business which helps in site rankings.
Similarly, a string of one star reviews has a negative impact on a business. It indicates the business is untrustworthy or not providing a good service, and may cause the site's ranking to fall or be deranked entirely.
How to Handle Deranking?
Bad business reviews are a problem, especially with the current Google algorithm. But they are a resolvable problem. SEO experts can deploy strategies to compensate or overcome the deranking caused by bad reviews.
Although most SEO professionals will tell you that you should target your most important key phrases on your homepage, others take a different approach. Using effective backlink strategies on each page, for instance, often has a bigger impact on rankings.
Such strategies can compensate for bad reviews, while further boosting the positive ranking effects of good reviews.