A cool innovation, Google Classroom, available at classroom.google.com, is a versatile tool to help students with their education. What is known to be a Google Apps for Education, Cafe domain for short, this tool is available in a number of progressive schools today. The reason why Google Classroom continues to get it widespread is that students are put in one place. Simply brilliant for writing homework, students get assignments and homework easily through Google Classroom, and then can "turn in" their work fast. For more insight, explore the latest book "50 Things You Can Do with Google Classroom" available on Amazon. Let's continue with the best features the app can offer a student.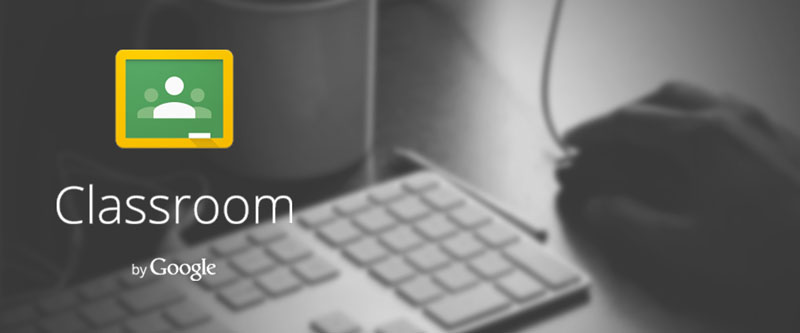 Insight on the App's Main Features
Resources Sharing: Google Classroom (GC) offers a list of great capabilities that include putting out documents, links, videos, and other files for all students to use.
Lesson: the GC allows not only to assign homework to students fast but to create an academic assignment from scratch. It means that the homework task may have an in-depth description with supportive attachments like multiple documents, links, videos, podcasts, etc. All of this valuable info is stored in one place, creating a unique lesson for students.
GC Announcements: GC is so smart, it can make announcements. Unlike other websites and educational online services that offer only "one-way" communication with students, the app allows to post announcements and have students reply back all in one space.
Paperless: writing and passing out papers are in the past. With Google Docs, the process is simplified. (1) Assign a blank Google Doc to each student. Or (2) use fill-out templates. GC has enough capacity to create a copy for every student. When they are finished, they press a turn-in button.
Turn-In Process Simplified: When students work with Google Docs, they oftentimes forget to change sharing options, leaving themselves without a turned-in paper, i.e. better academic grades. GC is targeted to eliminate this problem. As soon as a student is done, the file is placed in Google Drive immediately, then he presses "turn in" button for the instructor to receive the notice that an assignment is completed.
Privacy Assurance: creating a folder with global access is too risky. That's why Google Classroom imposes a strengthened restriction on who is able to access documents – the instructor and a student.
Cheating Fight: the whole class of students assigned a separate folder where they keep their documents. The temptation to steal somebody else's work is simply eliminated.
Powerful Collaboration: with GC a student is enabled to share a document, but the instructor imposes a restriction on whether other students are allowed to view, edit and add to the document. If the instructor posts a document for everyone to share and to edit, as a result, every student participates in the assigned project.
Discussion: to collect student's thoughts and opinions on the topic, GC offers a spreadsheet. Multiple tabs support multiple discussion questions.
Assignment Deadlines: GC allows to assign due dates for students.
Capturing the Middle Process: Students work on their assignments, they are immediately saved on Google Drive, and the teacher has full access to them. As a result, students may get valuable advice or comments they need the most.
Student Email: the necessity for a student email group is eliminated, GC does it automatically and at once.
Assignment Q&A allows for students to comment on it.
Powerful Ad Hoc Playlist: multiple YouTube videos attached to announcements are most welcome.
Create Separate Folders.
Direct Link placement.
Easily Viewable Student Assignment Submission.