We've deleted countless files our storage drive and think once deleted file can never be recovered, but this is half truth and you should know complete fact.
Yes, we can recover deleted files from a drive if the drive is not overwritten.
Once you delete a file from a drive you mark it deleted for common user who do not know how to recover it. Using recovery software tools you can even recover deleted files from a storage drive. But the condition is that you can only recover data which is not overwritten. Once a data is overwritten on top of marked deleted space it cannot be recovered again any method.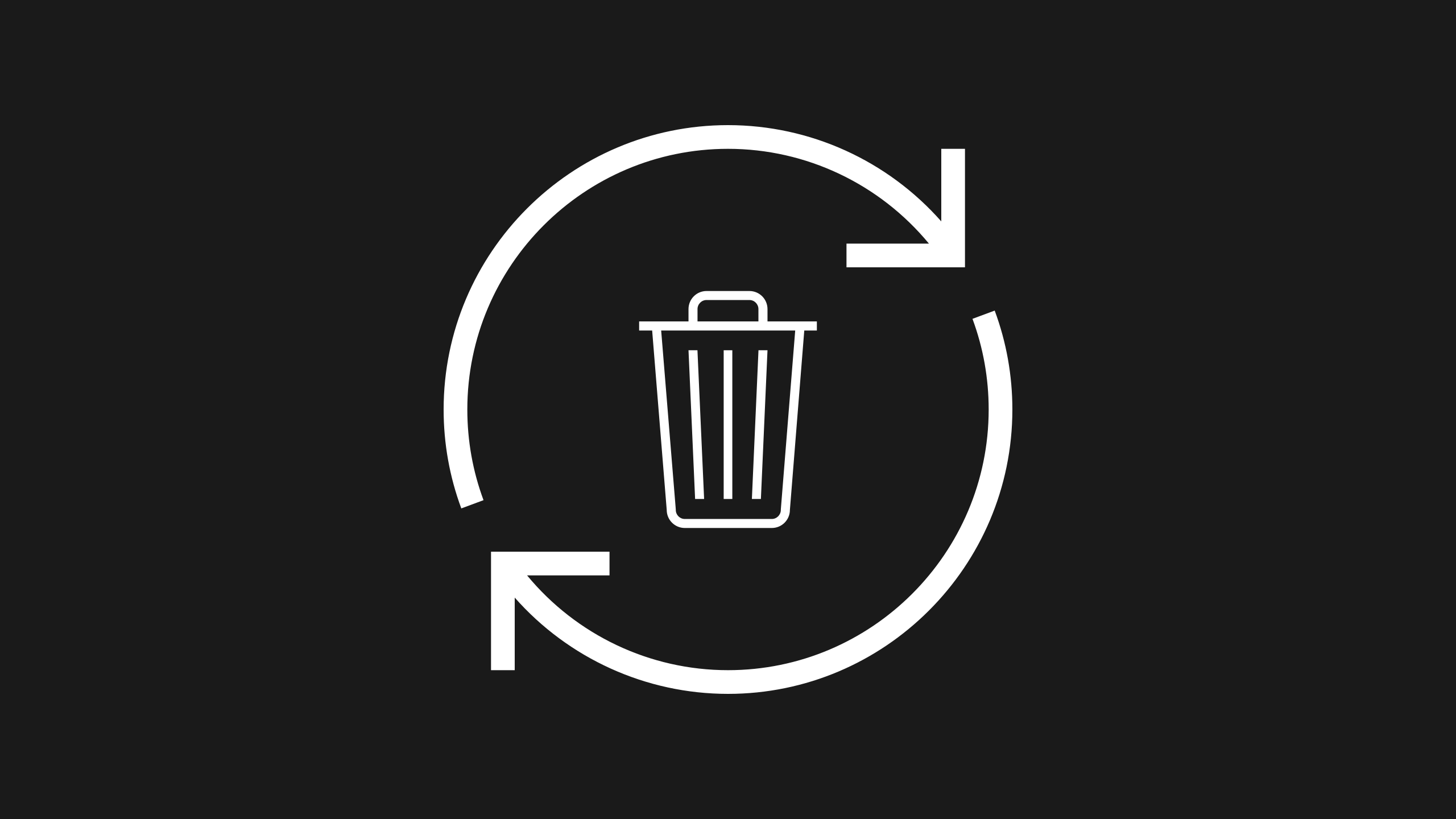 Some of famous data recovery tools.
1. Windows File Recovery
Windows File Recovery tool is currently available for Windows 10 and above.
For photos, documents, videos and more, Windows File Recovery supports many file types to help ensure that your data is not permanently lost.
It is a free tool and can be used on only latest version of Windows.
2. FreeUndelete
FreeUndelete is free for individual use; there is no charge, direct or hidden, to download and use a fully functional copy of the program.
The best thing about FreeUndelete program is it does not install any spyware or adware along with it (as many free tool does). It does not populate user's desktop with pop-up ads or forcefully subscribe user to mailing lists.
You can use this too to recover files from legacy Windows too.
3. Recuva
Recuva is a file recovery tool by Piriform Software Ltd. and it is available in free as well as paid options. I have tried this tool personally many times to recover deleted photos in my computer system and it work 90-95% of time.
This tool is available for Windows as well as Mac users too.
4. EaseUS Data Recovery Wizard
EaseUS Data Recovery Wizard is also a decent tool that can recover your deleted files and it is also avaialble in free as well as paid option.
The free version of this tool can only recover up to 512MB of data that can be extended up to 2GB if shared on social media. This is available for Windows as well as Mac users. The best thing is it has 99.7% success rate.
5. Glarysoft File Recovery Free
Glarysoft File Recovery Free is a freeware program with no ads or malware. But we found the setup attempts to install another program with this one which can be avoided by unchecking the promotion.
The freeware supports the recovery of deleted photos, documents, and other files. This tool is only available for Windows users.
These are the 5 trusted and well known data recovery tools that can be used to recover accidentally deleted files. Although keep in mind that free tools does have some kind of limitation and requires upgrade to paid ones.