Before an individual buys from a certain business, they will usually check the internet for reviews and base their buying decision on the information they see online.
If the business has a professional-looking website that's full of positive reviews from previous customers, people will likely buy from the business. If you want your business to successfully entice first-time customers, exert time and effort to build a website from scratch.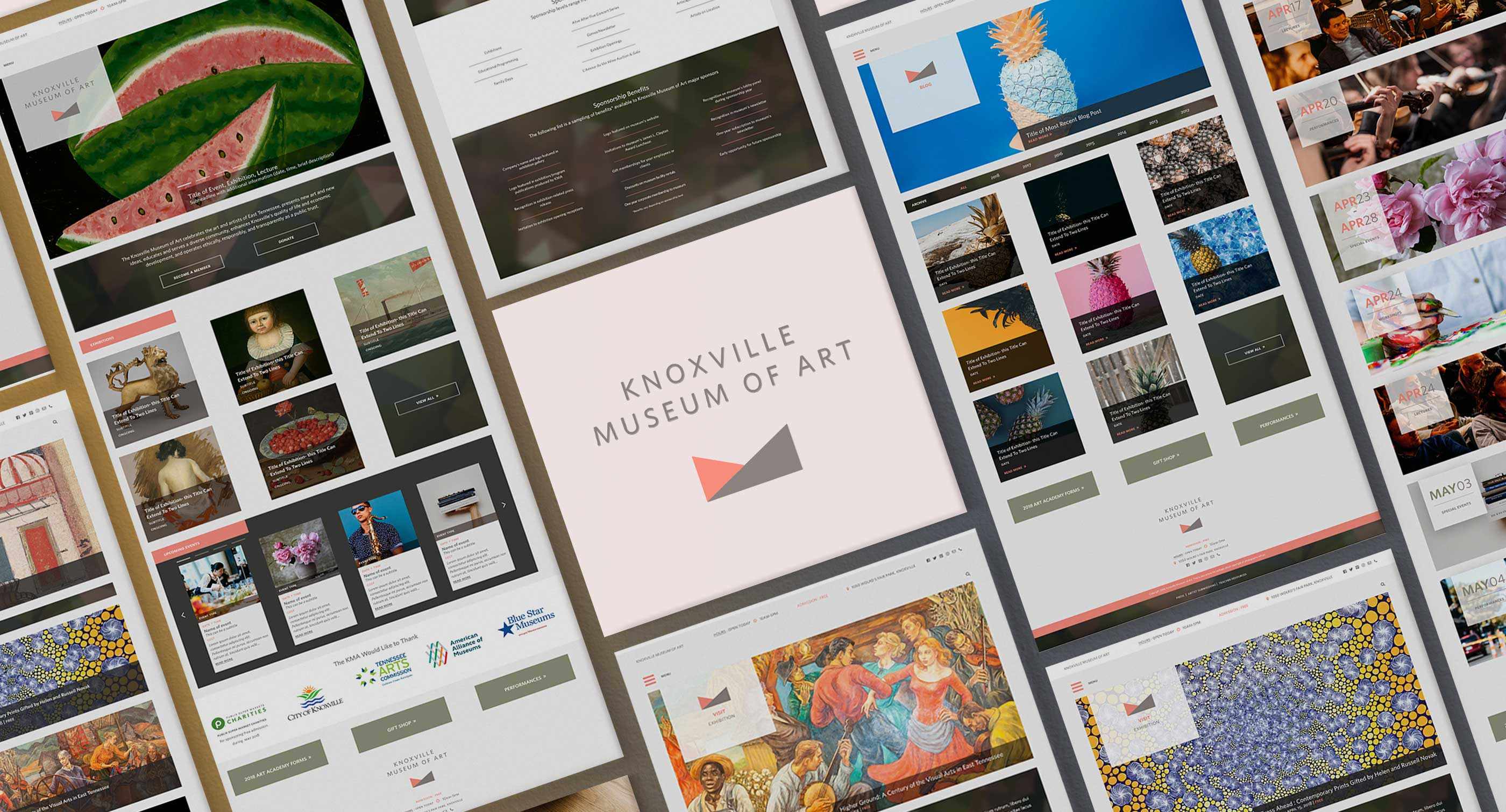 This task should be on top of your list, especially if you're still a neophyte in the business arena.
A website can be considered as a necessity for businesses regardless of their niche, target audience, and size.
A website is a powerful tool for a business to create a brand, communicate with potential customers, and clear the air out from any negative feedback.
To ensure that your business will strive and succeed online, pay attention to the following tips in building a profitable website:
01. Develop a Brand Strategy for Your Website
Once you search the World Wide Web for help on how you can build a profitable website, you'll surely be bombarded with thousands of results. You can get pieces of advice from other businesses, bloggers, and even stay-at-home parents. Following everything they say can be tempting, but doing this will only do more harm than good. Before actually building a website, develop a brand strategy first. Think about what you want your website to have and what kind of brand you would like to create. These two go hand in hand because it'll determine what you should and shouldn't do on your website.
02. Avoid Website Design Mistakes
You might be the boss of your business, but this doesn't mean that you have the liberty to do anything with your website. If you want your website to be profitable in the long run, you should know when to draw the line between a website that has too much or too little. Your website should be able to create a positive impression on first-time online visitors by using a consistent color palette, font, and format. Online visitors also don't like to stay on a website that is full of ads and confusing content, so make sure that you avoid doing these in your own website.
03. Make Sure the Website is Mobile-Friendly
Gone are the days when customers are only using their desktop computers when searching through the internet. Today, more people are using their handheld devices and smartphones to do the same. Because of this status quo, you should ensure that your website is mobile-friendly. Regardless of the device an online visitor uses to visit your website, they should be provided with the same options and given the same quality of customer experience.
04. Check the Speed, Too
Most people don't have the time to smell the flowers. Usually, they're using the internet to get a quick answer to a difficult problem. Speed is a requirement in a profitable website. Your online visitors shouldn't wait for ten minutes just to navigate from one landing page to another. On the contrary, the information should be readily available whenever they need it. After all, you don't want to lose potential customers and profit just because of a slow website, right?
05. Don't Hide What You Sell
Online visitors are browsing through your website because they want more information about your business or your offerings. They might have seen your name in an ad and want to know if you operate in their area or if your products are affordable. If you want to have a profitable website, never hide what you sell. Determine what questions your potential customers would most likely ask, and make it easy for them to find it on your website.
06. Categorize Your Offerings
How your offerings are arranged on your website can influence an online visitor's buying decision. If someone is already interested in buying a certain product from you but can't find it in any of your pages, this person will likely leave your website and complain about how unpleasant their online experience is. You can steer away from this direction by categorizing your offerings. If your business sells apparel for both men and women, separate landing pages should be visible for each category. You can also categorize your products based on the size, color, and price. Once you have narrowed down your offerings, it'll be easier for online visitors to find what they're looking for and, eventually, buy from your business.
07. Tell Your Online Visitors How to Reach You
A website can be used for a lot of reasons, but as a new business, you would probably use it to reach out to potential customers and let them know you exist. Aside from publishing informative and accurate content, tell your online visitors how to reach you. Create a page solely dedicated to listing down the contact details of your business, which should include the physical address of your office, phone number, and email. If your budget allows it, consider paying for real-time chat services for your website. This is a great way of interacting with your potential customers and addressing their concerns as soon as possible.
08. Generate Website Traffic
Regardless of how informative your website is, if there is no one visiting it, all of your efforts will be worthless. What good is your website if you can't use it for marketing and attracting customers? To maximize your website in the best way possible, learn how to generate website traffic. You should start using targeted keywords and place these in your product description and articles. During this phase, you should put yourself in the shoes of your customers and think about what possible keywords they would use to look up your website. The more keywords you have, the easier it'll be for online visitors to reach your website.
09. Publish High-Quality Content
Marketing isn't about telling your target audience to buy a certain product or service from you; it's about letting them know how their lives can change for the better once they start to patronize your offerings. Instead of telling them how low-priced your shoes are, tell them how these shoes can improve their looks and self-esteem. If you want to market your offerings in the most effective way possible, always publish high-quality content on your website. Your content should entice online visitors to know more about your business.
10. Make Your Website Stick
Your website should have a lot of traffic in order to be profitable. However, as a business, you should be more focused on retaining online visitors rather than boosting unique visitors who only click your website and then leave. For you to turn these visitors in your paying customers, fill your website with unique product offerings and appealing content. You can also add in interesting photos, polls, and questionnaires as well. Determine what your online visitors want and make sure that you can meet their expectations or, better yet, exceed them.
11. Develop a Social Media Strategy
It's safe to assume that everyone in the world owns at least one social media profile. Parents, employees, students, and even seniors can be contacted through different social media platforms. If you want to hop into this bandwagon while increasing the traffic of your website, develop a social media strategy. If your business already has a profile on Facebook, post the link of your website. If you're using Instagram for business, excite your target audience by taking a picture of your website and inviting them to check it out personally. Social media is a free marketing tool so make sure that you use it.
12. Measure Your Traffic
Your goal of having a profitable website doesn't end once your website is up and running online. To check if your goals are met, measure your traffic by using different web analytics tools. This audit can give you a better idea of the things that work and don't for your target audience. The information you'll gather through this phase can pinpoint which areas of the website you should improve, delete or retain.
13. Be Patient and Consistent
The strategies you can use to create a website aren't only limited to the information from this article. Once you use other resources, you'll be able to learn more. But regardless of the strategies you're planning to use, you should learn how to be patient and consistent with your efforts. Building a profitable website is a long-term process, so don't expect positive results after your first try.
Trust the Pros
Building a profitable website from the ground up can be challenging. If you're an entrepreneur, you might not have the time, energy, and skills to do it. Fortunately, you don't have to worry because you can now outsource businesses that can create a website on your behalf. Hiring them might cost money from your pocket but think of it this way: hiring a professional means not wasting resources from trying out strategies which aren't guaranteed to work.